Parler en continu : je prends la parole pour raconter, décrire, expliquer.
Robert Cornelius, an American photographer, took a selfie in… 1839! And before selfies, there were self-portraits. Rembrandt made more than 90, Van Gogh painted himself more than 43 times.  Do you take selfies? How often? Why?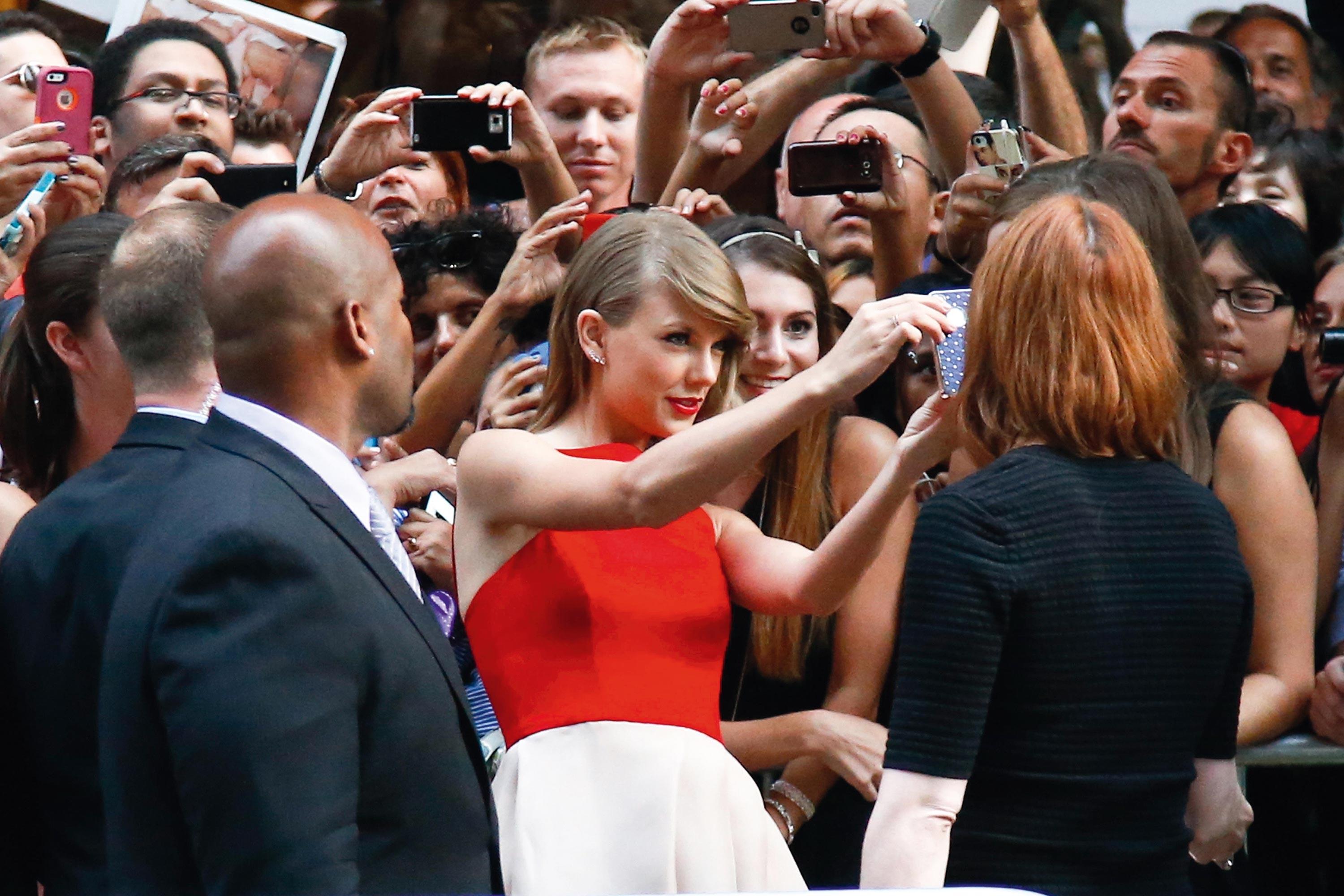 Exercice 1 : Selfie challenge
Describe this
epic selfie
. Why are some people taking pictures?
If you could take a selfie with a celebrity, who would you choose?
Find information about selfie challenges.
Do you like the idea of selfie challenges? Make a
poll
!
Write ideas for a summer photo challenge!
Exotic holiday adventures!
Exotic holiday adventures!
Exercice 2 : Exotic holiday adventures!
Listen
. Identify who's speaking.
List places and activities.
Concentrate on Jamala's tone. How does she sound? Why?
Do you approve of Amir's attitude?
What do the selfies reveal about Amir's personality?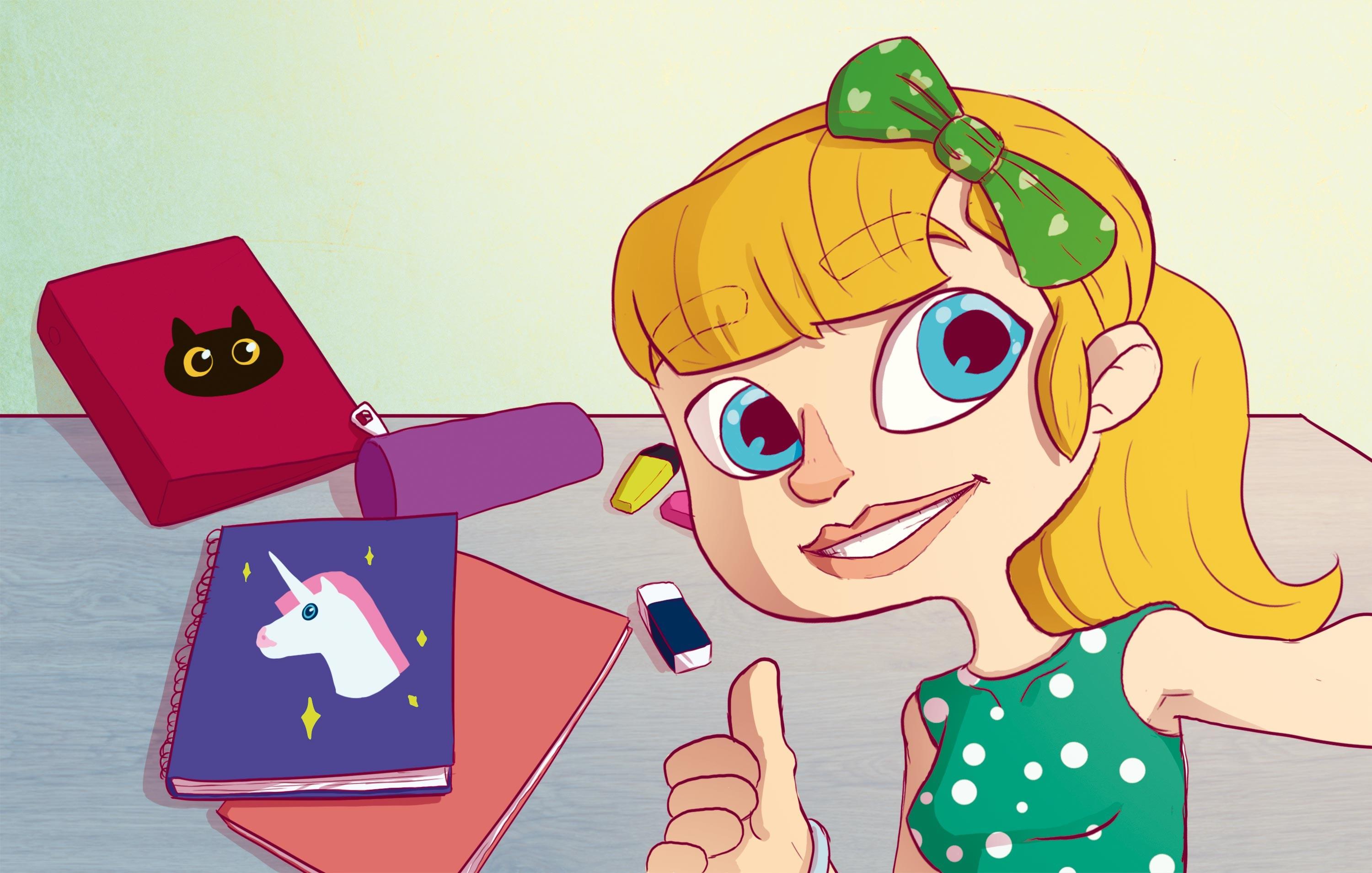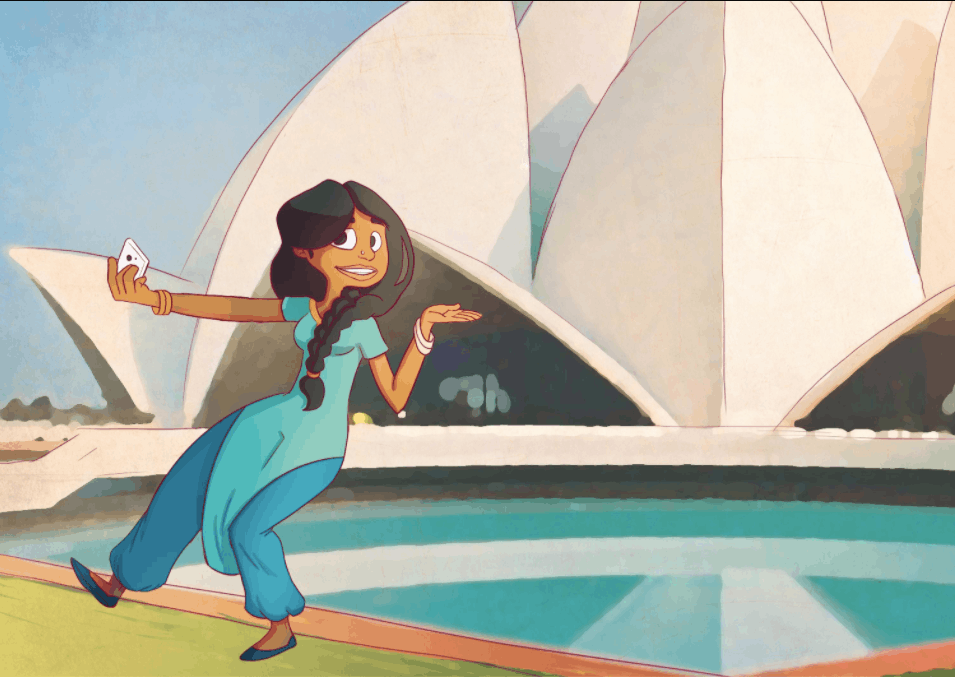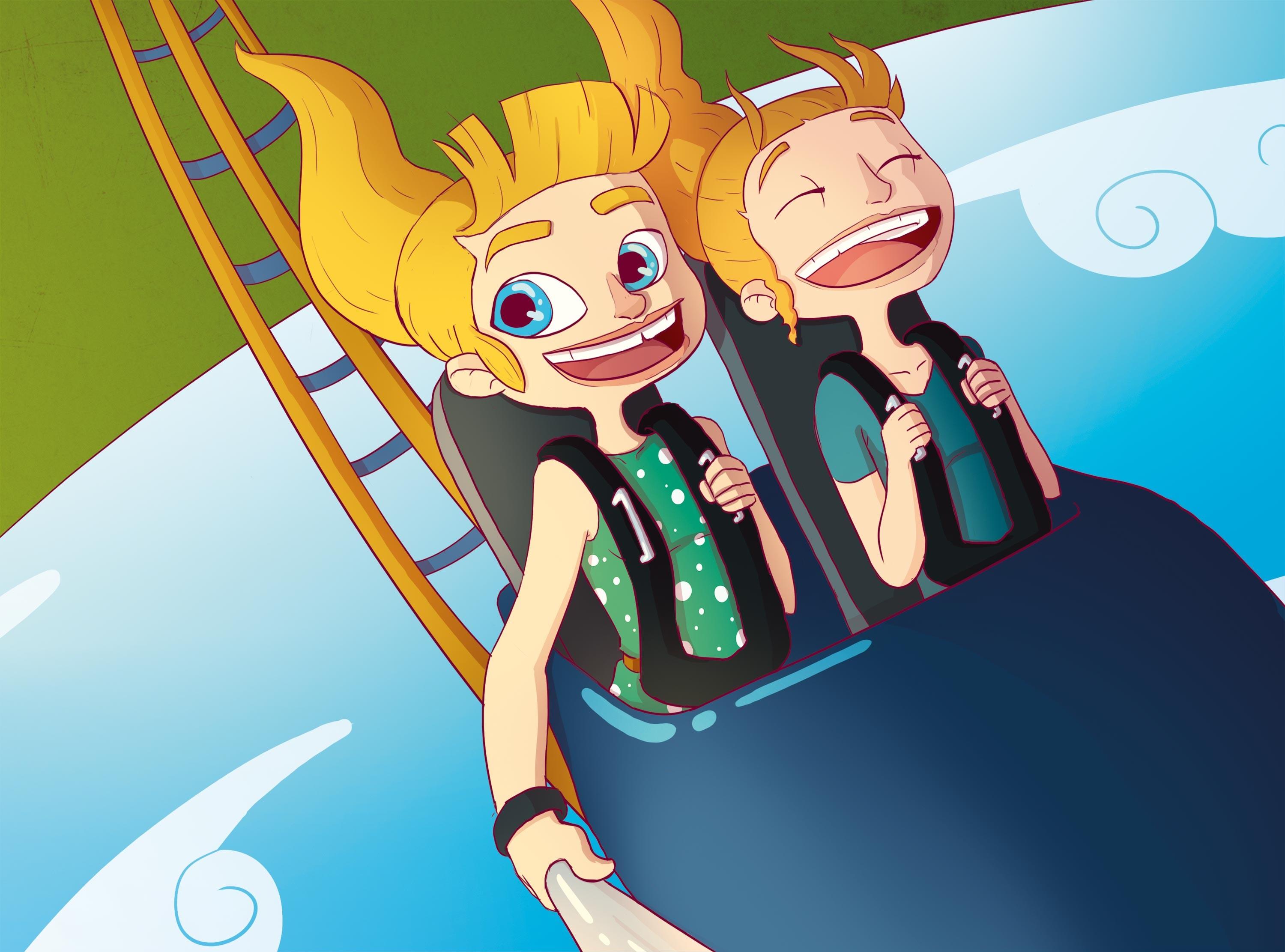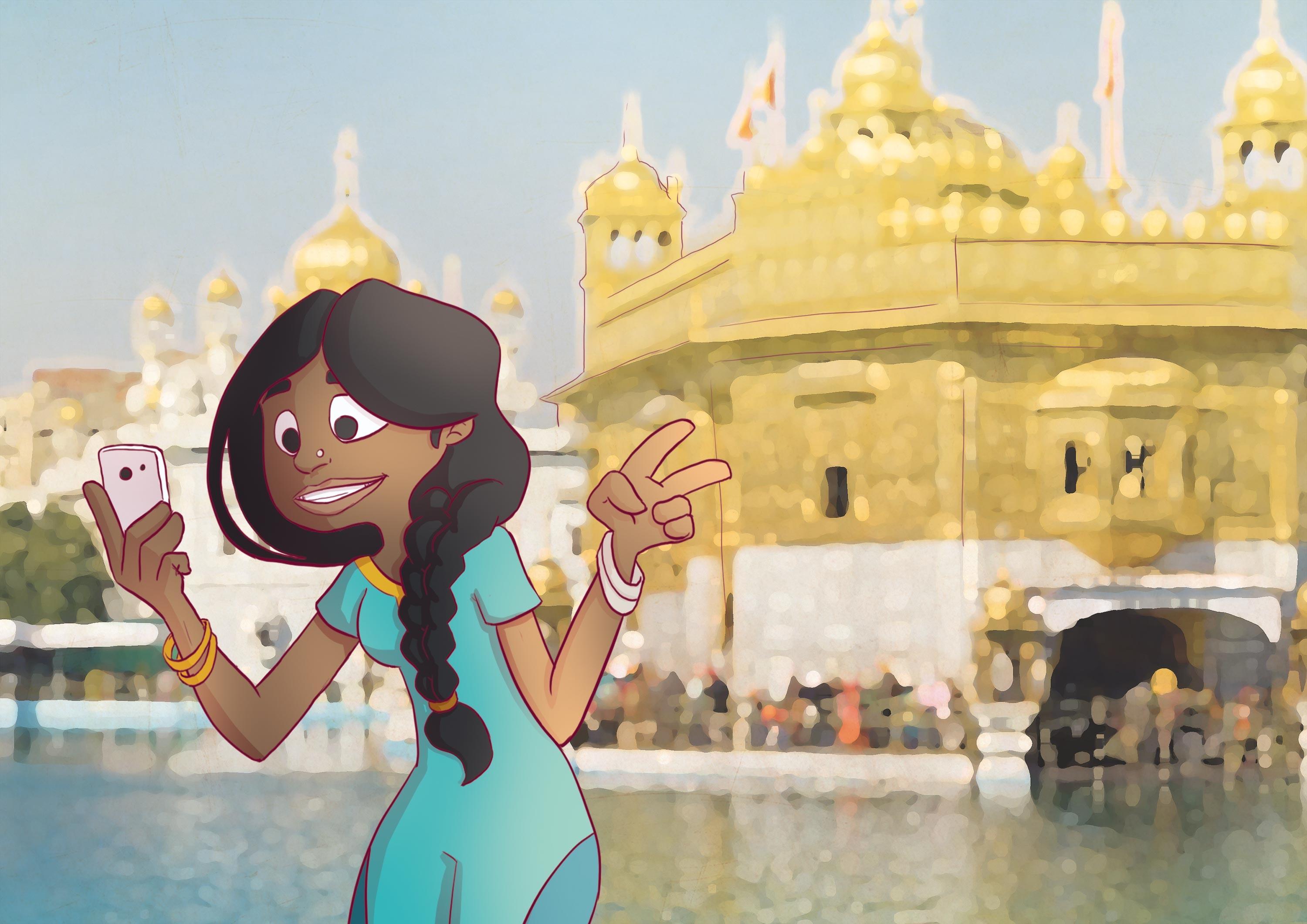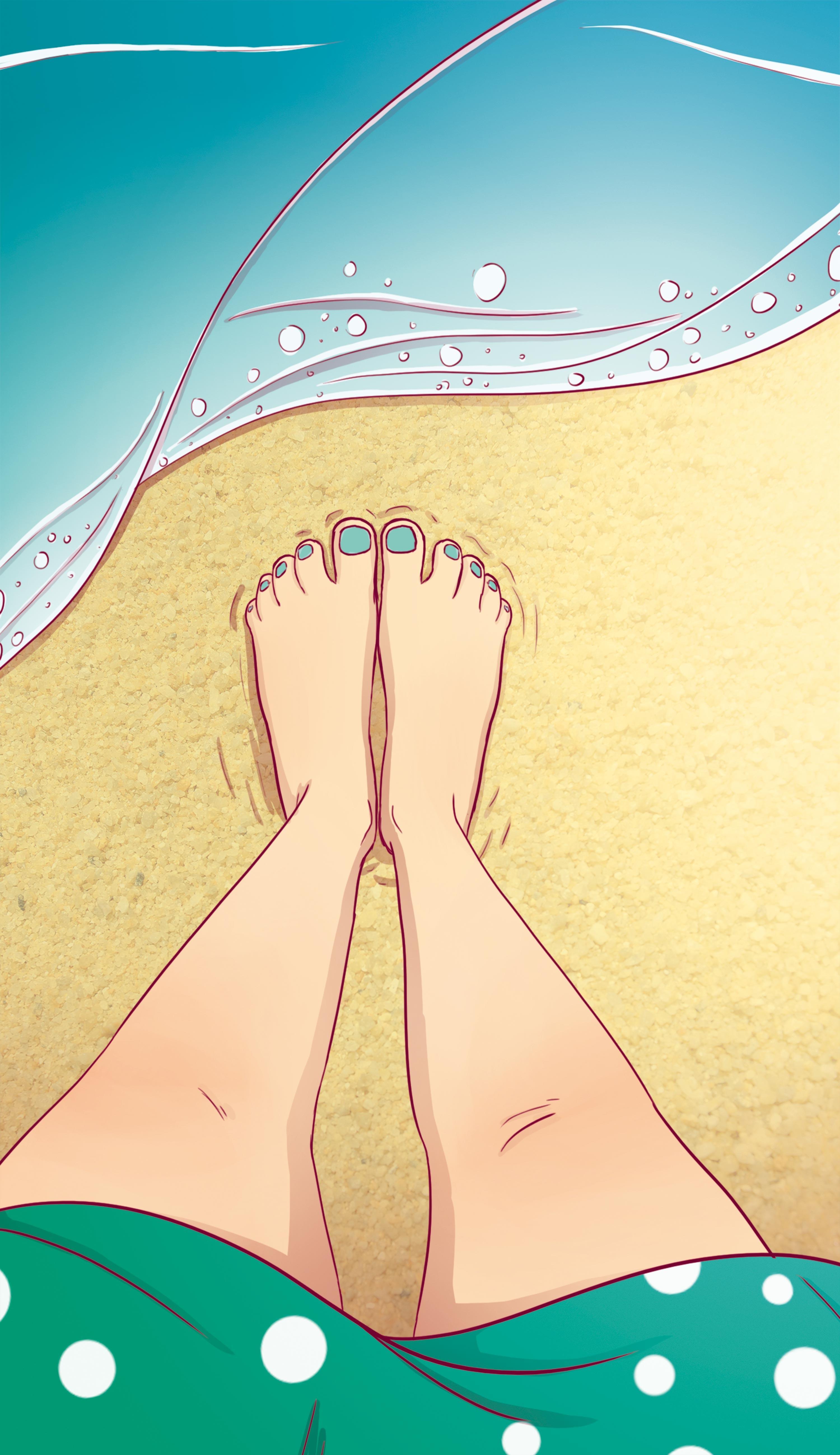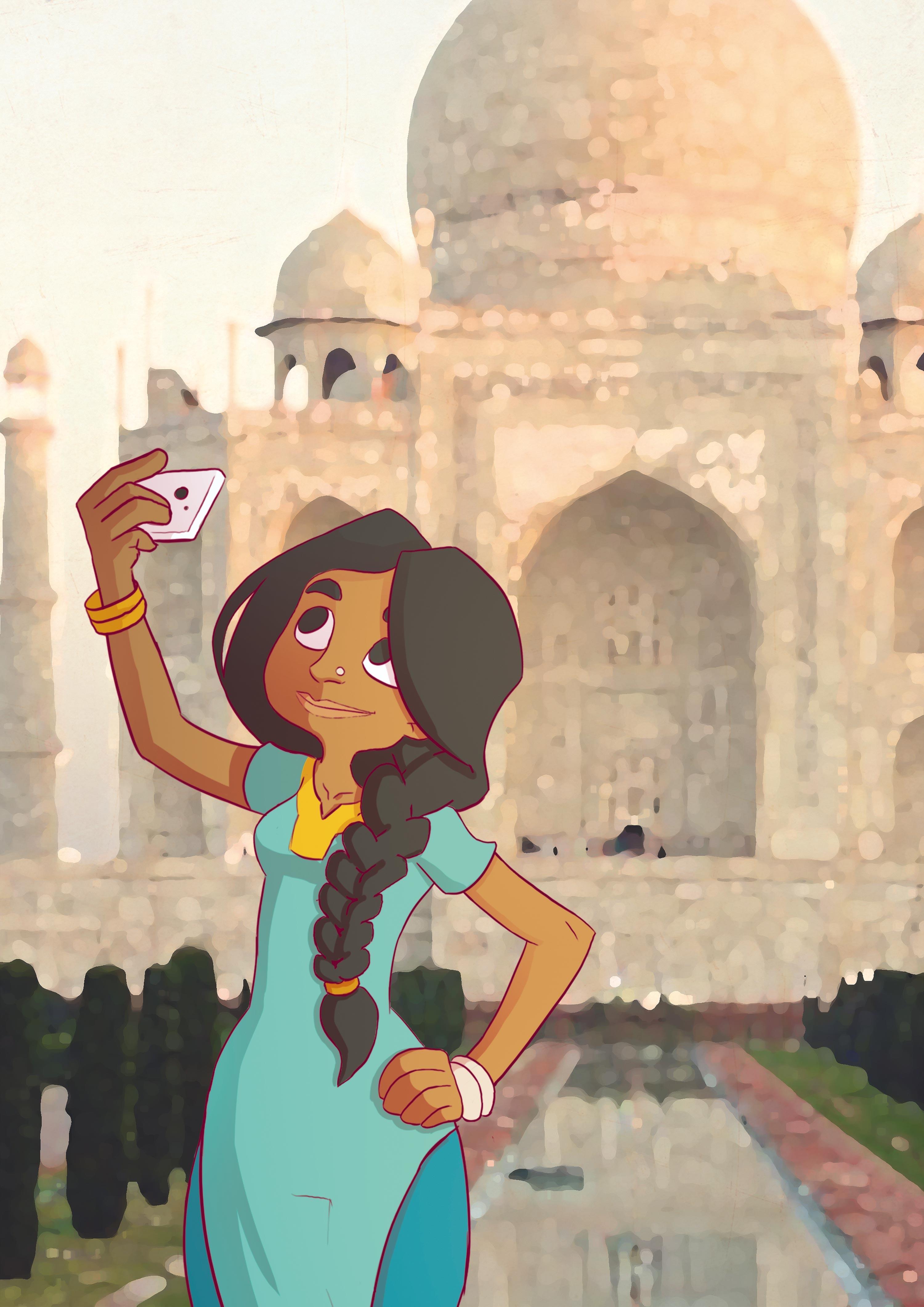 Exercice 3 : Selfie assignment
What did Talya and Jenny do during their holidays?
Write
captions for their selfies. Check your guesses in your workbook.
What do you think of their selfies?
Ask your neighbour what he/she did while on holiday.
Emphasise a word
Look at my
selfies
!
Look at
my
selfies, not
his
.
Scream:
That
's so dangerous! That's
so
dangerous! That's so
dangerous
!
Simple past questions
Observe:
Where did you go? Did you take pictures?
Think:
Which word suggests a past action? Where do you put it?
Practise:
Ask your teacher questions about his/her holidays.
Enregistreur audio
I went to India.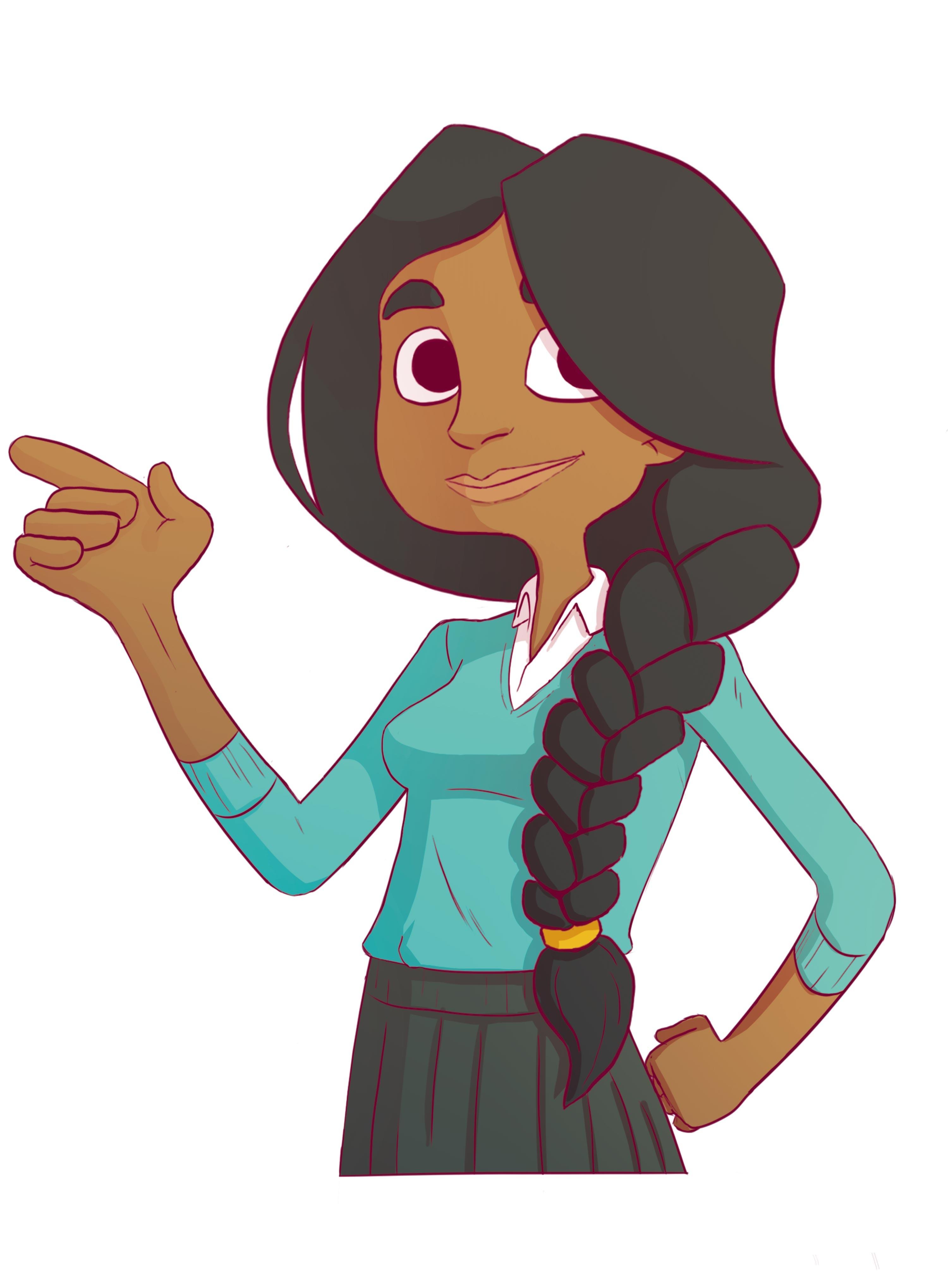 Use
Google slides
and make a slideshow to tell your classmates about your holidays.
A2 I can list events in the past and add some details.
A2+ I can link my sentences together.
Vers B1 I can address my audience directly to sound more interesting.