Parler en continu : je prends la parole pour raconter, décrire, expliquer.
Transylvania is not a fictional location invented by Bram Stoker. lt is located in what is today the central part of Romania. The legend says that Dracula lived in the Bran Castle. Would you like to visit it? Do you like vampire stories?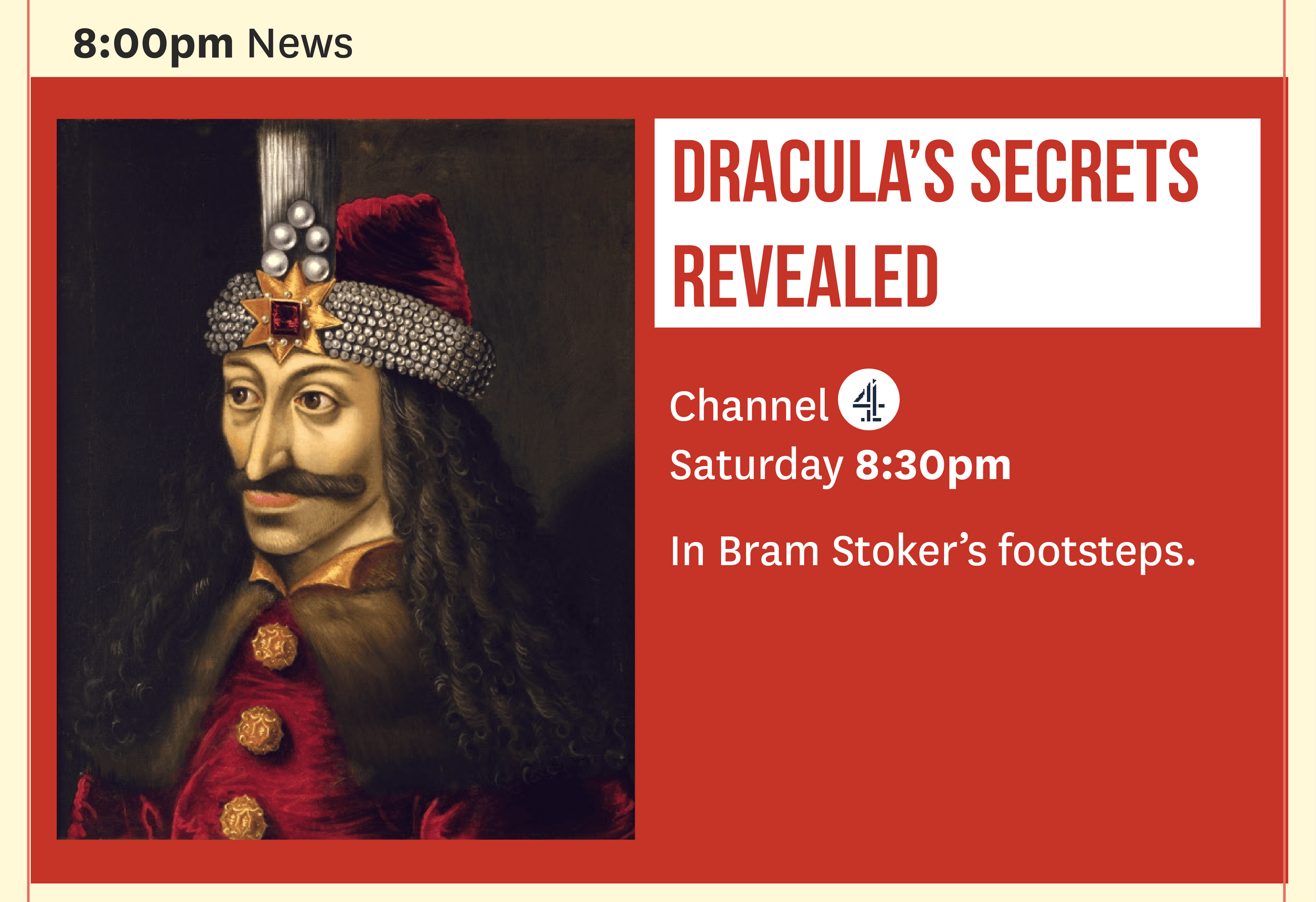 Exercice 2 : Teen novels
Describe the three characters from the novel The Vampire Diaries.
Imagine what the novel may be about.
List
words you may read in the summary.
The novels you *must* read!

Volume 1 / The Awakening: In the little town of Fell's Church, Elena Gilbert is used to getting what she wants and she wants the mysterious new boy who has just arrived at school, Stefan Salvatore. But Stefan is hiding a deadly secret – a secret that will change Elena's and her friends' lives (Bonnie McCullough, Meredith Sulez and Matt Honneycutt) for ever.

Volume 2 / The Struggle: Elena is torn between her boyfriend, Stefan, and his mysterious and dangerous brother, Damon. But these brothers hide dark secrets and a tragic past that threatens them all. Damon wants to lead Elena astray - and he'd rather kill Stefan than let him possess her.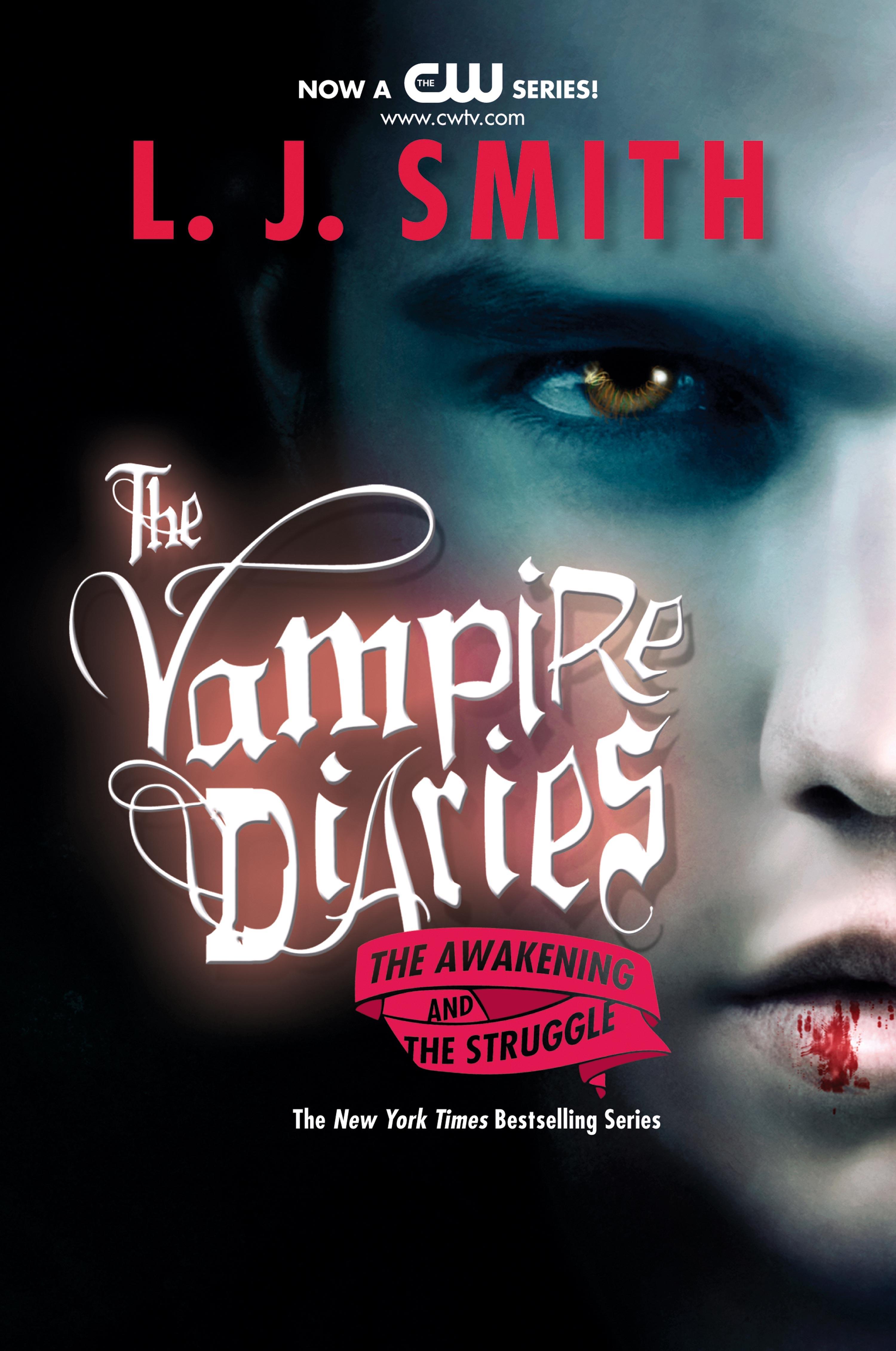 Exercice 3 : Meanwhile in Fell's Church
Identify the
document
.
Identify the characters and their relationships in volume 1 and volume 2.
Where does the action take place? List actions.
Imagine 3 blurbs (= positive critics) you could write for the cover of each volume.
Simple past
Observe: A long time ago, Vlad III was a prince. At the time, people called him Vlad the Impaler. He inspired Bram Stoker.

Think: Find all the verbs and the time markers. Why use the simple past?

Practise: Imagine five things Count Dracula did in his life.


Liaisons
It starts in a few minutes. Let's watch it!
He finally impaled them all!
On Wednesday, at...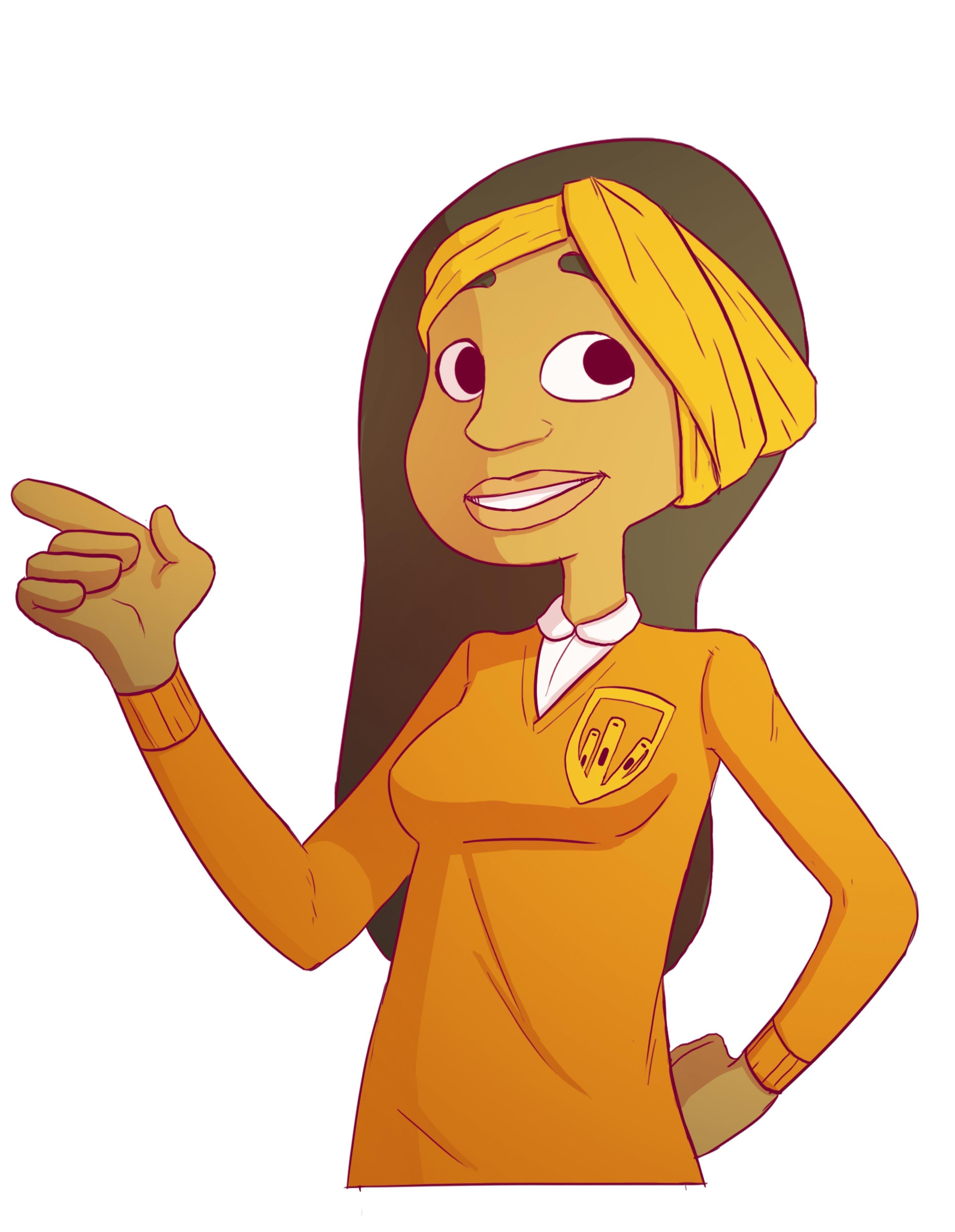 A2 I can give some information about the history of vampires.
A2+ I can compare different adaptations of the vampire myth.
Vers B1 I can enhance my presentation with an appropriate tone of voice.