Parler en continu : je prends la parole pour raconter, décrire, expliquer.
There are approximately 195 countries in the world today; 145 of them have signed the United Nations Convention relating to the Status of Refugees. What is a "refugee", according to you?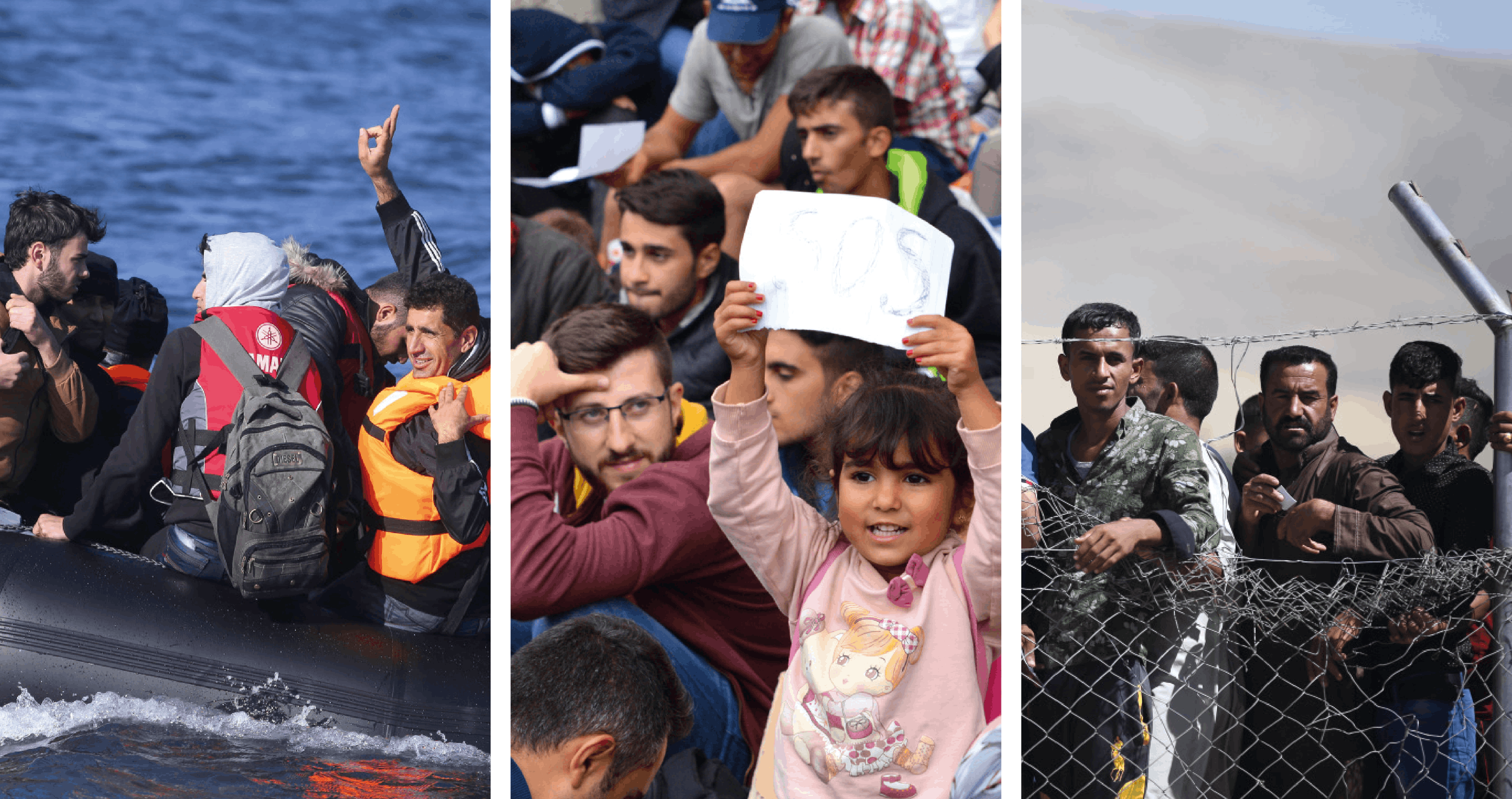 Exercice 1 : Searching for safe haven
Look at these
pictures
. What do you see?
Who do you think these people are? Imagine how they must be feeling. Make hypotheses.
Imagine why they are making this journey. What do you think awaits them?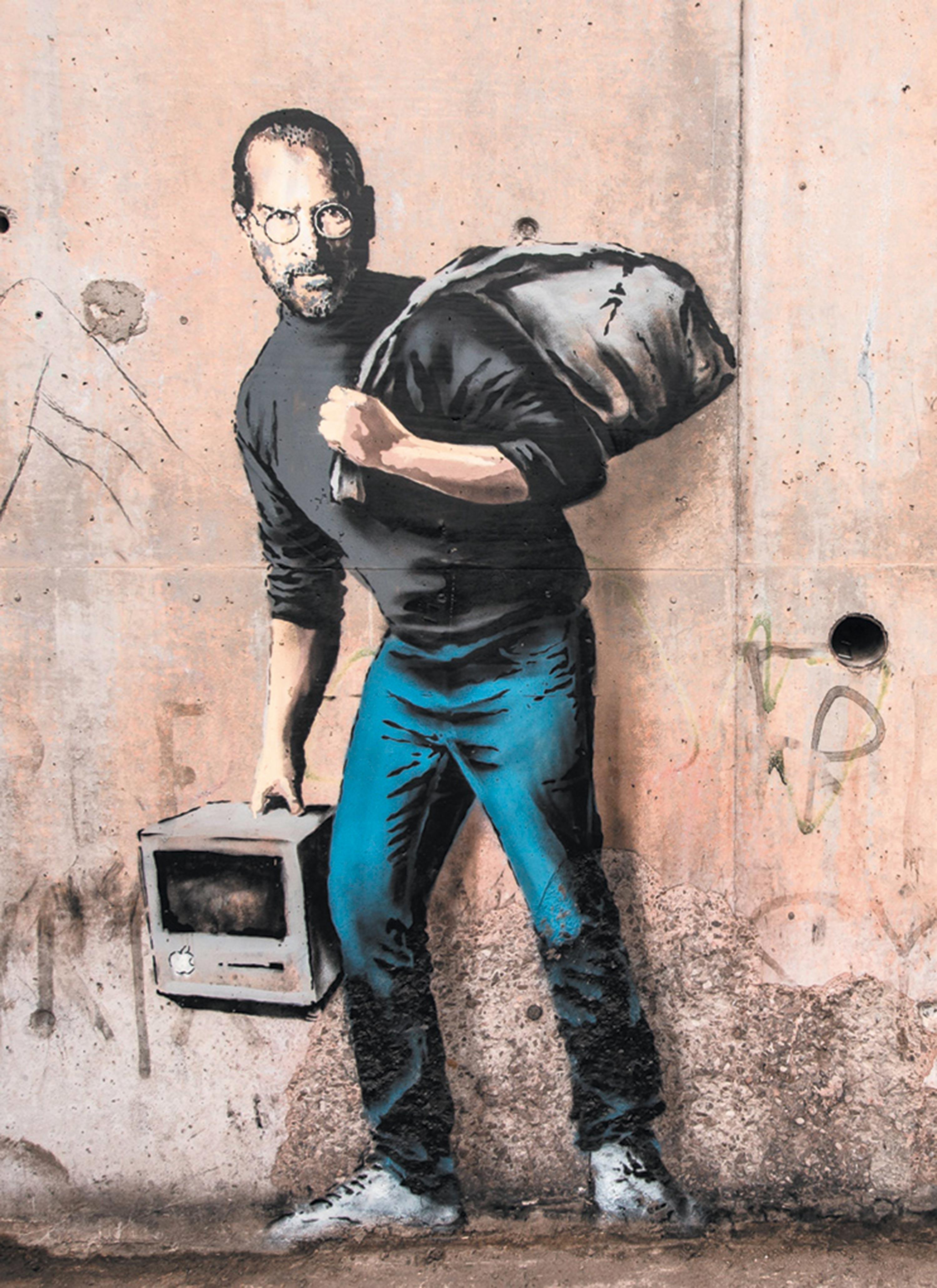 Médecins Sans Frontières/Doctors Without Borders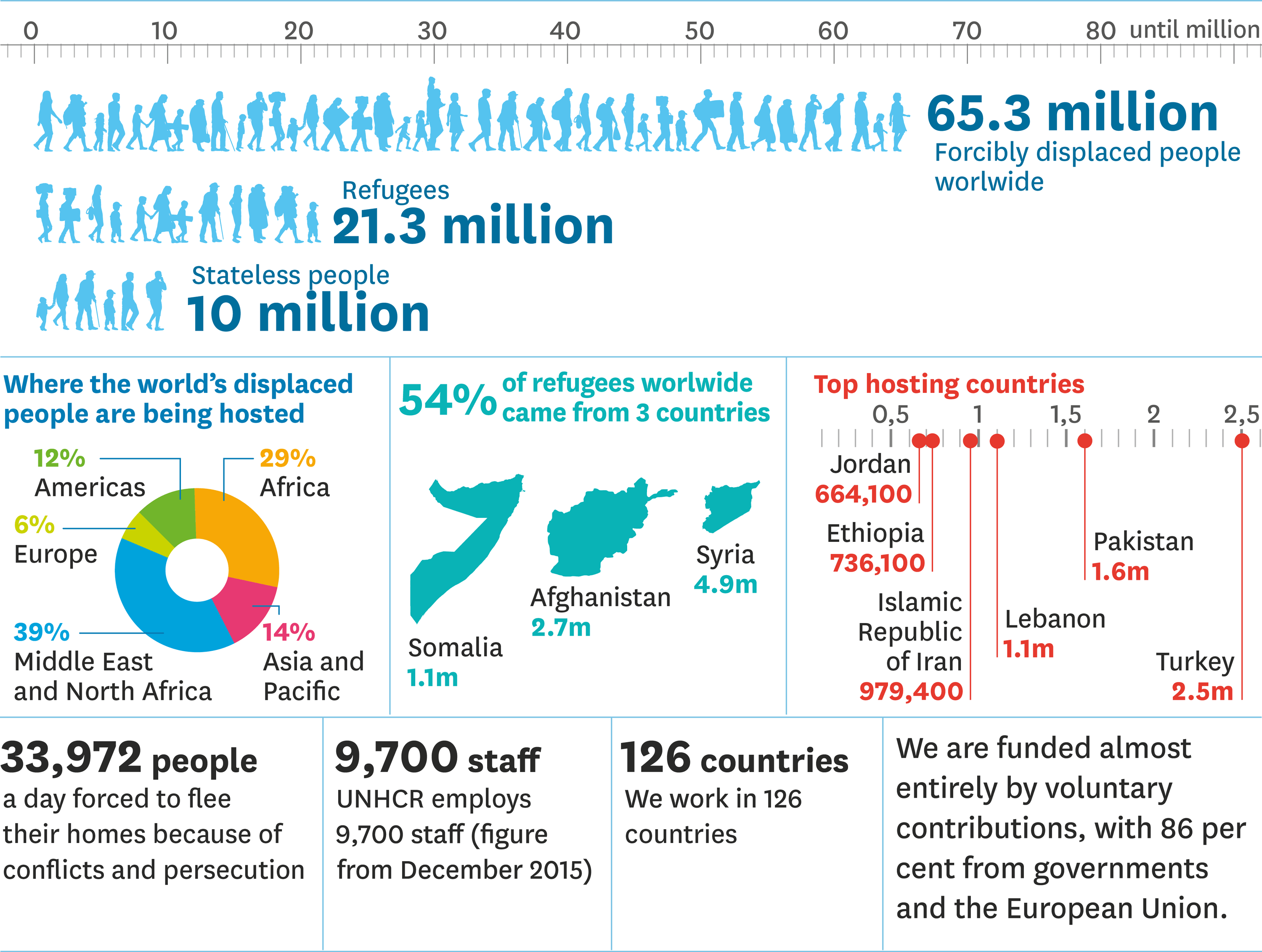 Exercice 3 : The world's displaced people
What does the
chart
show? Where do these figures come from?
Where do most of the refugees come from?
Name the top three host countries for refugees.
How many displaced people are still living in their home countries?
Intonation
That persecution may be due to their race ↗ or political opinion ↘.
People may suffer persecution because of religion ↗, race ↗ or political affiliation ↘.
Hypotheses
Observe:
They must be frightened. They must have left their home country. They might be fleeing a civil war.
Think:
Spot the auxiliaries and the verb forms. Which tense does each verb phrase refer to?
Practise:
Make hypotheses about the people on the pictures in
Activity 1
.
6 million children are in danger in Syria today.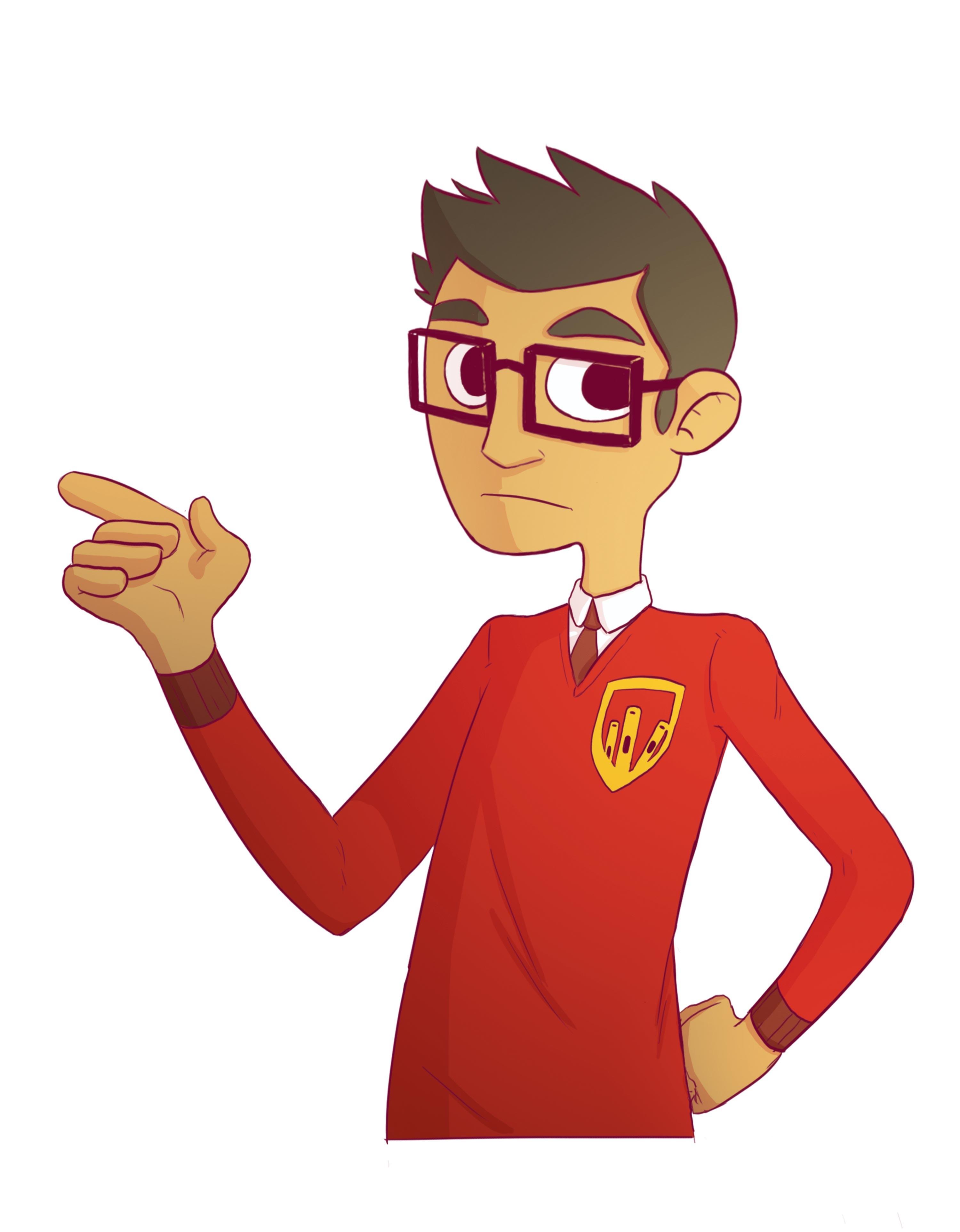 Use
Piktochart
. Research a country in crisis. Get facts and figures, then present your information to the class.
A2 I can list facts and figures.
A2+ I can give background information.
Vers B1 I can make hypotheses about the past, the present and the future.