Écrire et réagir à l'écrit : j'écris pour raconter et décrire.
Titanic is a 1997 blockbuster movie which is based on facts, but includes fictional elements. Jack and Rose, played by Leonardo Dicaprio and Kate Winslet, never existed. The film won 11 Oscars! Do you know any famous lines from the script?
Exercice 1 : Learning more
Describe the photograph. How are these people related to each other?
Listen and find out who the mystery passenger is.
Complete a mindmap with the keywords.
Identify
the people on the
photograph
.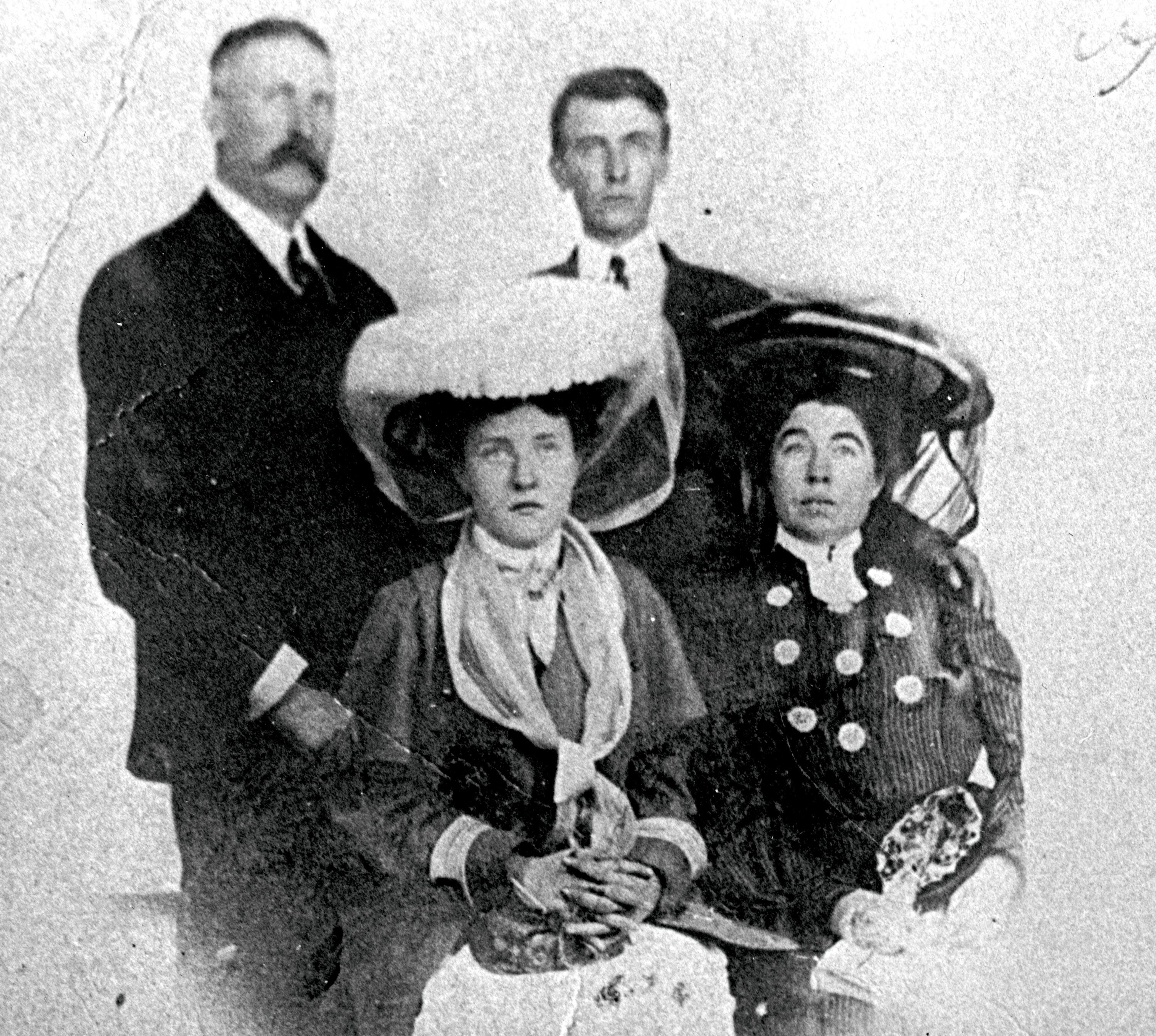 Exercice 2 : Memories from the past
Look and describe what you can see. Compare the people.
Listen and describe the characters' families. Use the genitive.
Now write the short biographies of two survivors.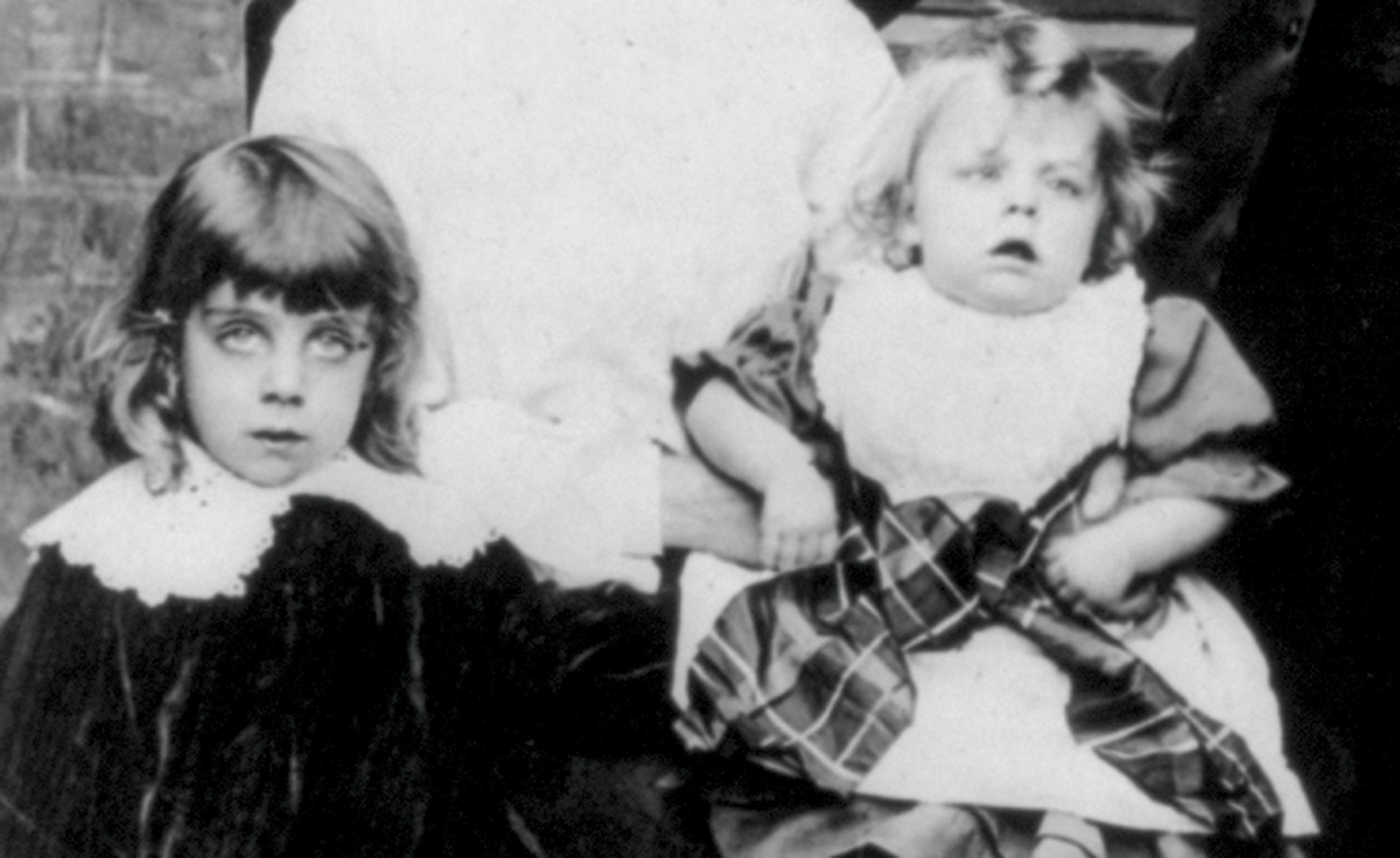 Frank Goldsmith

Date of birth: December 19, 1902
Date of death: January 27, 1982
Nationality: English
Subsequent job: photographer
Reason he was on the Titanic: immigration to the USA
Class on the Titanic: 3rd
Family: one brother / father died on the Titanic
Got married: in 1926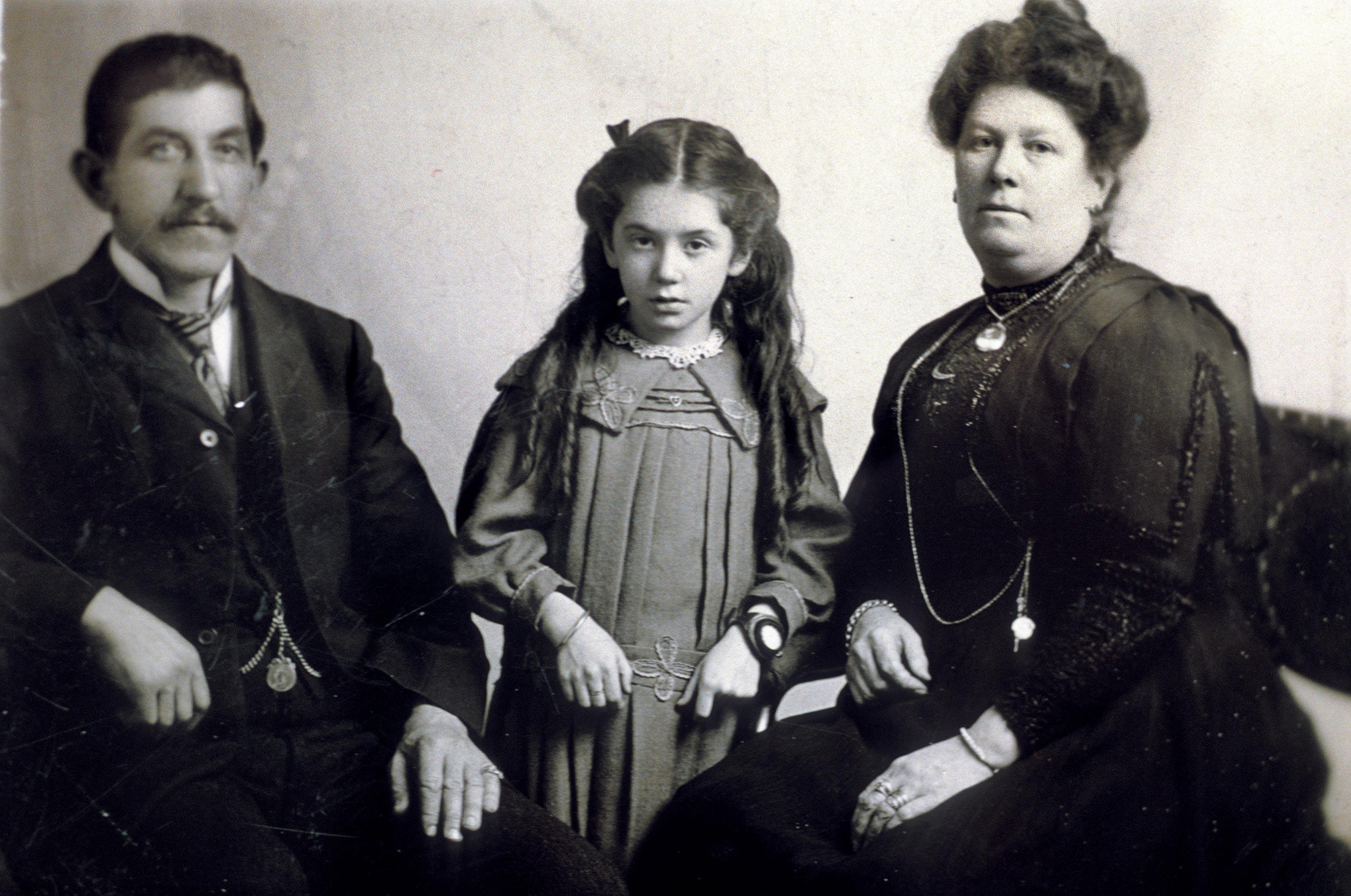 Eva Hart

Date of birth: January 31, 1905
Date of death: February 14, 1996
Nationality: English
Subsequent jobs: singer and magistrate
Reason she was on the Titanic: immigration to Canada
Class on the Titanic: 2nd
Family: only child / father died on the Titanic
Margaret Brown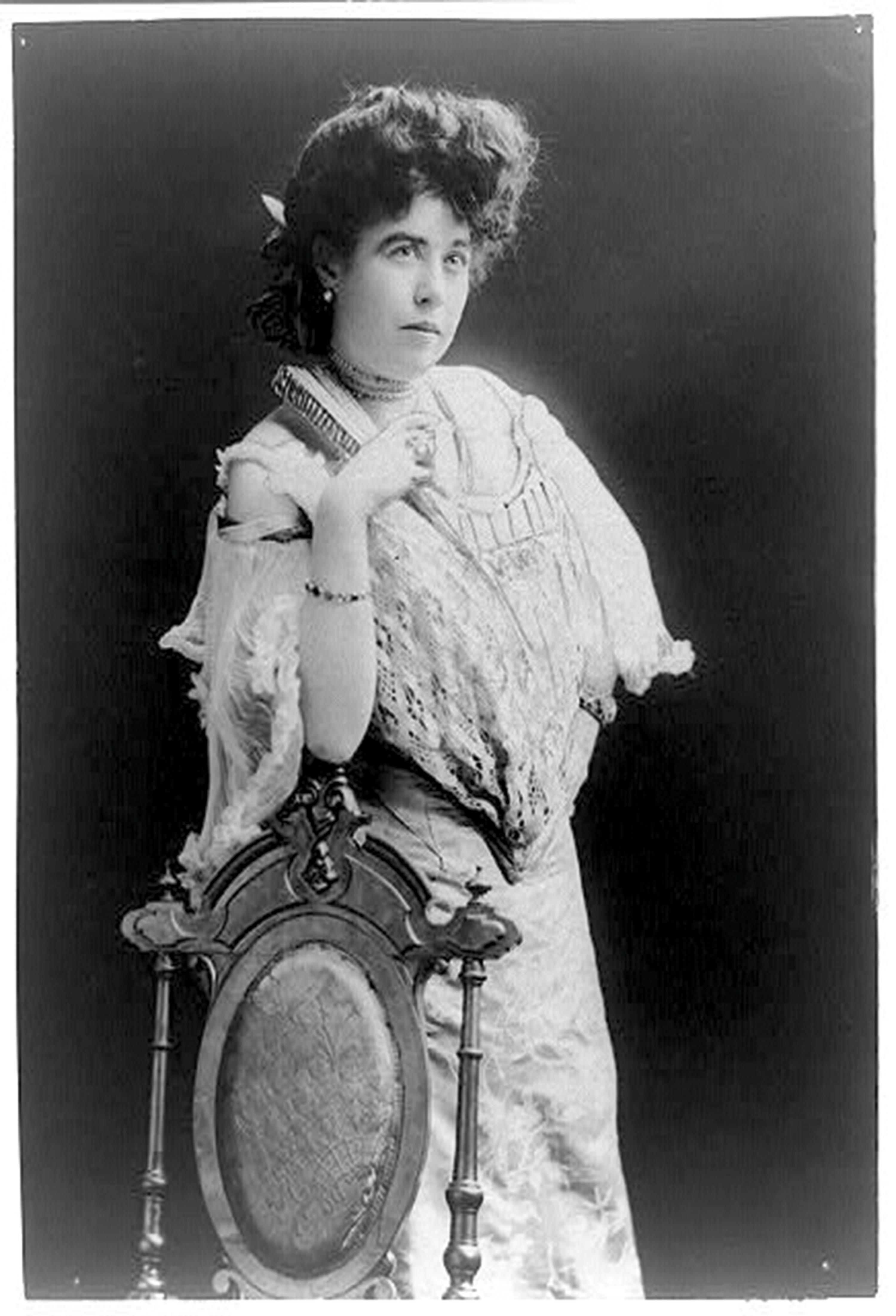 Margaret Tobin Brown was born on July 18 1867 in Missouri. She was the daughter of John and Johanna Tobin. She had two brothers, Daniel and William, and one sister, Helen. At 18, she met James Brown, and married in 1886. They had two children, Lawrence and Catherine and separated in 1909. In 1912, Margaret traveled to Egypt and Europe. On April 10 1912 she boarded on the Titanic and survived. During her life she fought for the rights of workers and women. Margaret died on October 26 1932.
Adapted from Wikipedia.
The genitive
Observe: She was John and Johanna Tobin's daughter. Eva's father died on the Titanic.

Think: Identify family relationships. How do you express them?

Practise: Describe Margaret's family tree.


Pronounce /i:/, /ɪ/ and /aɪ/
T
i
tan
i
c, l
ea
ve, s
i
nk, surv
i
vors, sh
i
p, sh
ee
p
Rap:
hit - heat - leave - live - life
Dear reader ,my name is...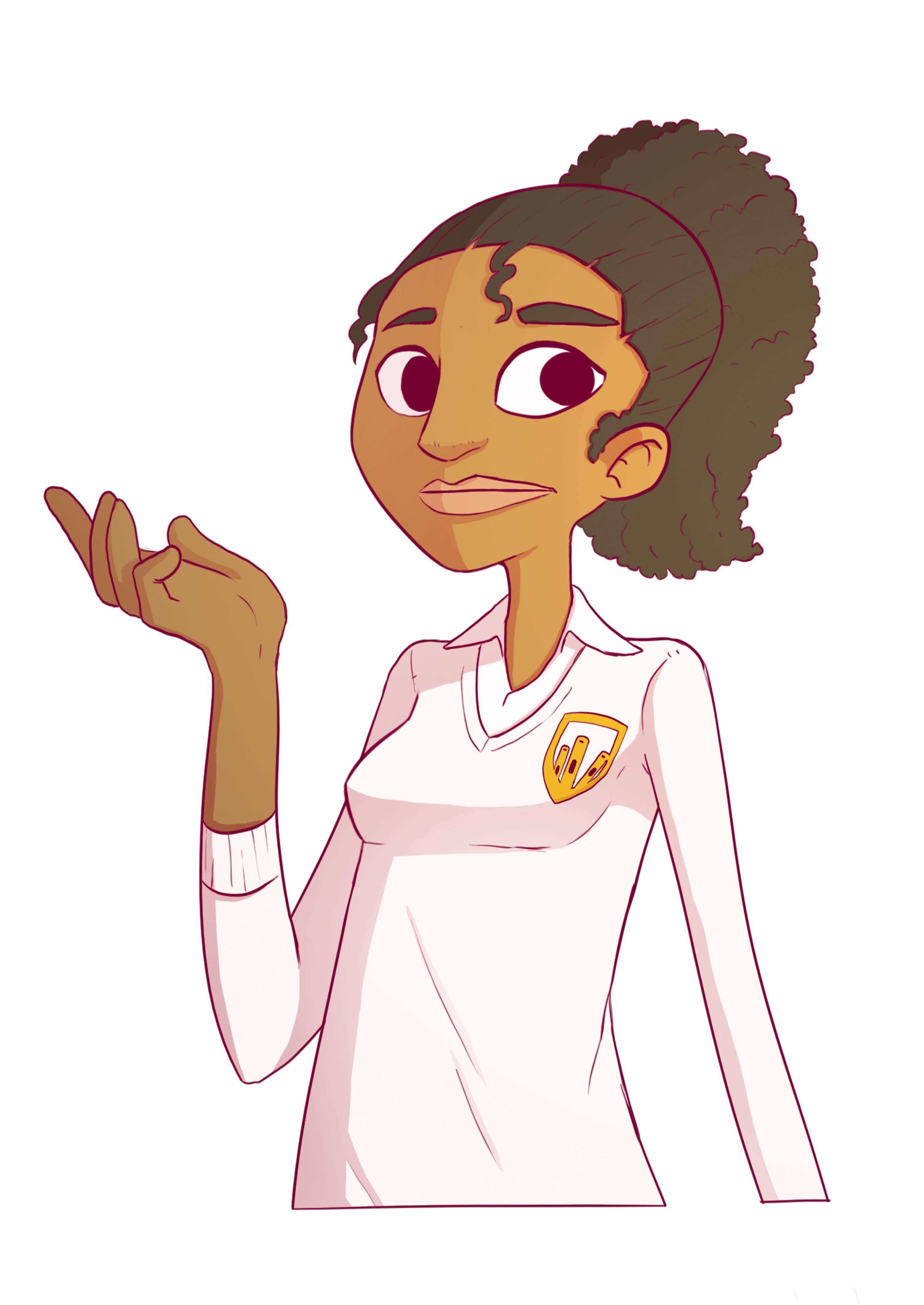 Use
Padlet
and imagine the letter one of these survivors wrote when he / she was in danger and sent in a bottle.
A1 I can give biographical information.
A1+ I can write about my family.
A2 I can explain what happened.