Écrire et réagir à l'écrit : j'écris pour raconter et décrire.
Culture : je découvre la civilisation des pays anglophones.
In the USA, one quarter of all the candy sold annually is bought during Halloween. In Ireland, the tradition is to eat "colcannon": mashed potatoes and... cabbage! What's your favourite treat?
Speak
Choose one witch and describe her. Can your classmates guess which one it is?
Now listen. Say who (names), what, where. What are the characters talking about?
Brainstorm
about Halloween.
Find all the words linked with Halloween in this word game.
Bhalloweenajfwitchkmpbroomsticketublackcatcfyhattbatqpispellb
tupumpkinxtycauldronsjajackolanternsdetrickortreatmloghostac
bspiderdfumagicertskeletonvbicandies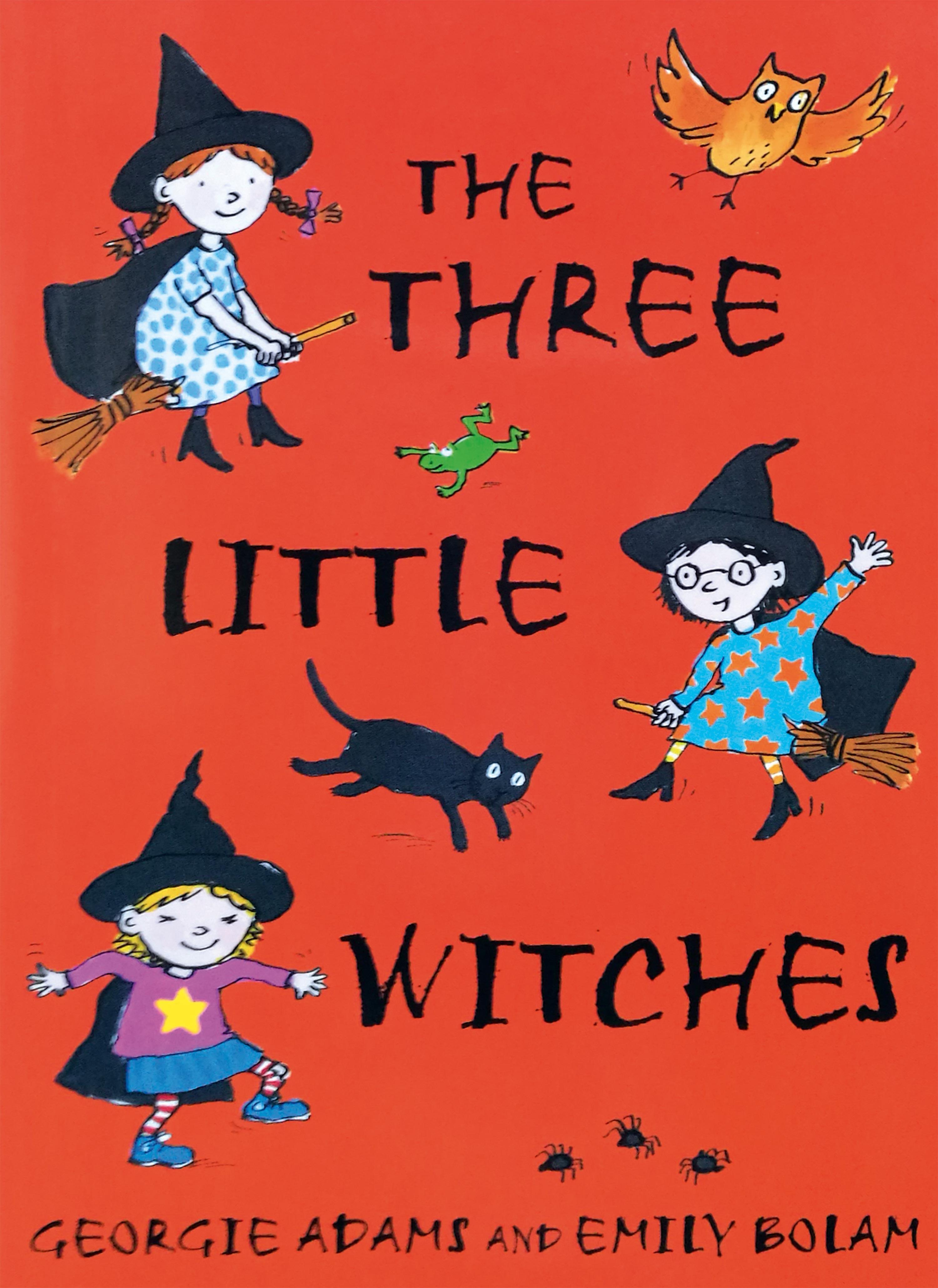 Read
Guess what the book is about.
Find
words
related to witches.
Explain what's so special about these witches.
Can you match these adjectives with their synonyms?
| | |
| --- | --- |
| Ugly | |
| Bizarre | |
| Stinky | |
| Pretty | |
Find the contrary of these adjectives:
In fairy tales, witches always wear silly black hats and black cloaks, and they ride on broomsticks. But this is not a fairy tale. This is about REAL WITCHES.

The most important thing you should know about REAL WITCHES is this. Listen very carefully. Never forget what is coming next.

REAL WITCHES dress in ordinary clothes and look very much like ordinary women. They live in ordinary houses and they work in ORDINARY JOBS.
Roald Dahl & Quentin Blake, The Witches, 1983.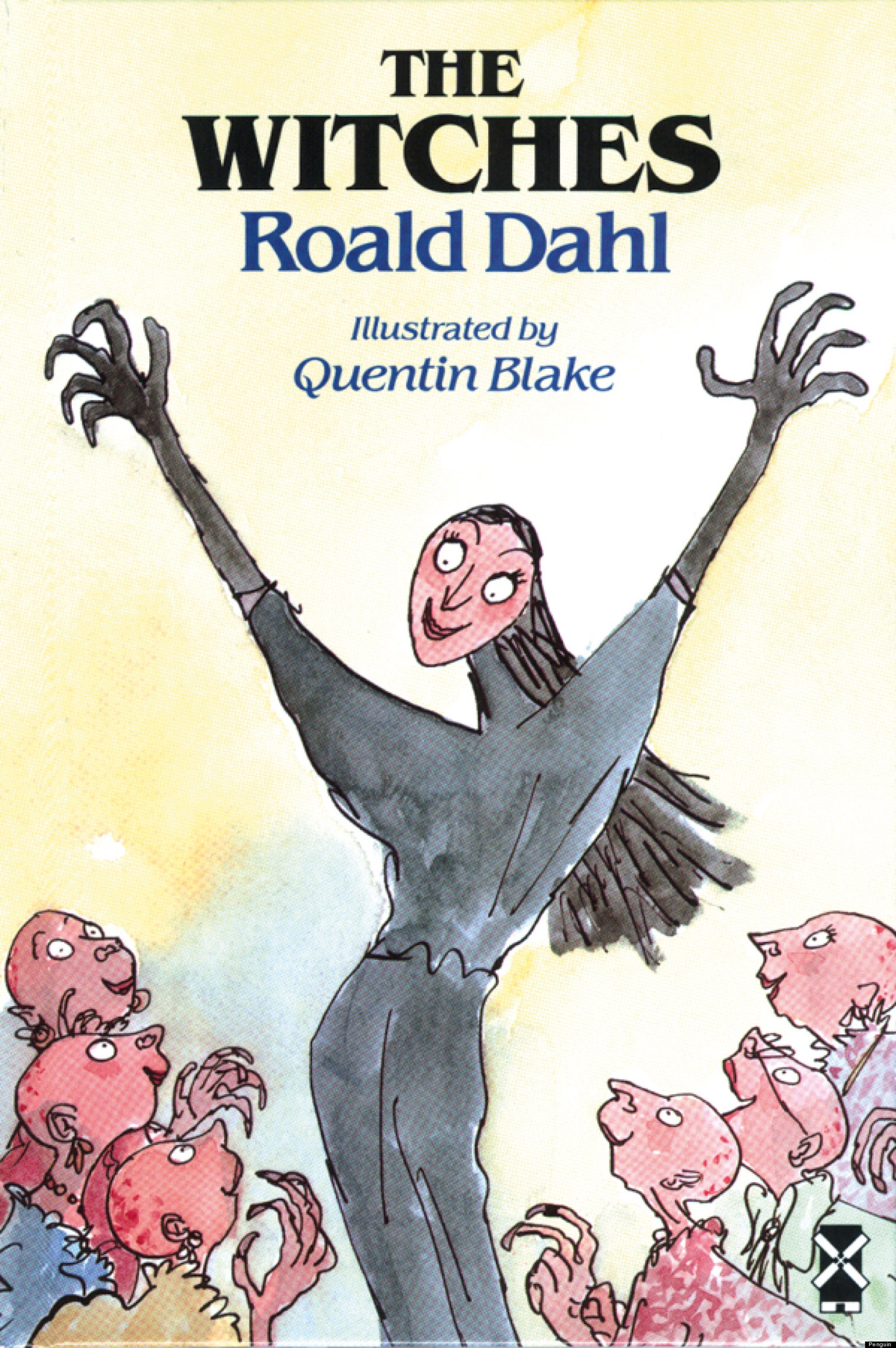 Watch
Find the witches' names and pets.
Imagine their powers! Use
can
.
Look at the picture. Is the costume scary?
Imagine spooky costumes!
Repeat - faster and faster!
Which wicked witch is with a rich wild witch in a ditch?
2009, Nicole Buetti and Dirk Montapert, Goes to Eleven Media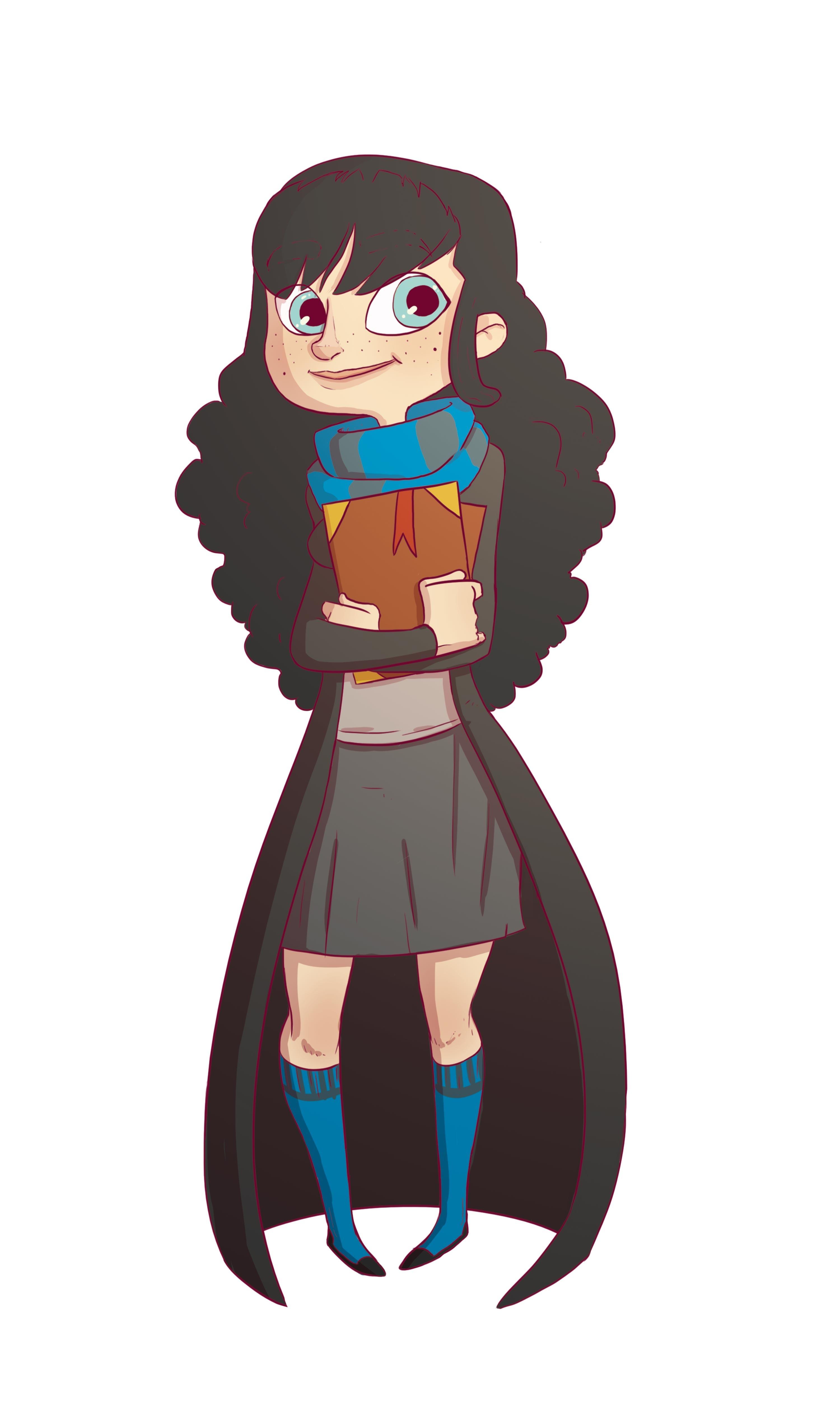 You're a casting director and you're organising auditions for a film about witches. Create a job offer!


A1 I can write a few simple sentences to describe the appearance of the witch.
A1+ I can use adjectives and give details about her powers.
A2 I can give details about her personality.