Parler en continu : je prends la parole pour raconter ou décrire.
There are many theme parks worldwide based on famous books, films or cartoons: after Florida and Japan, a new Harry Potter park opened in California in 2016. There is even a park called BonBon Land in Denmark! Do you like amusement parks?
Exercice 1 : Amazing parks
Read this
document
. What is it about?
Where can you find these parks?
Which ride do you want to try? Why?
Choose one park and present it to the class.
You can go to the park of your choice, who do you bring with you?
BuzzFun

1 Universal Studios Hollywood ■ Welcome to Hollywood!
▾ Universal City, California, USA
★ The Wizarding World of Harry Potter, Harry Potter and the Forbidden Journey (a dark ride)

2 Gulliver's Kingdom ■ Giant adventures for little people
▾ Matlock Bath, England, UK
★ Gully's Pirate Adventure (a water ride)

3 Legoland ® ■ The UK's Favourite Kids Theme Park
▾ Windsor, England, UK
★ Atlantis Submarine Voyage (a submarine dark ride)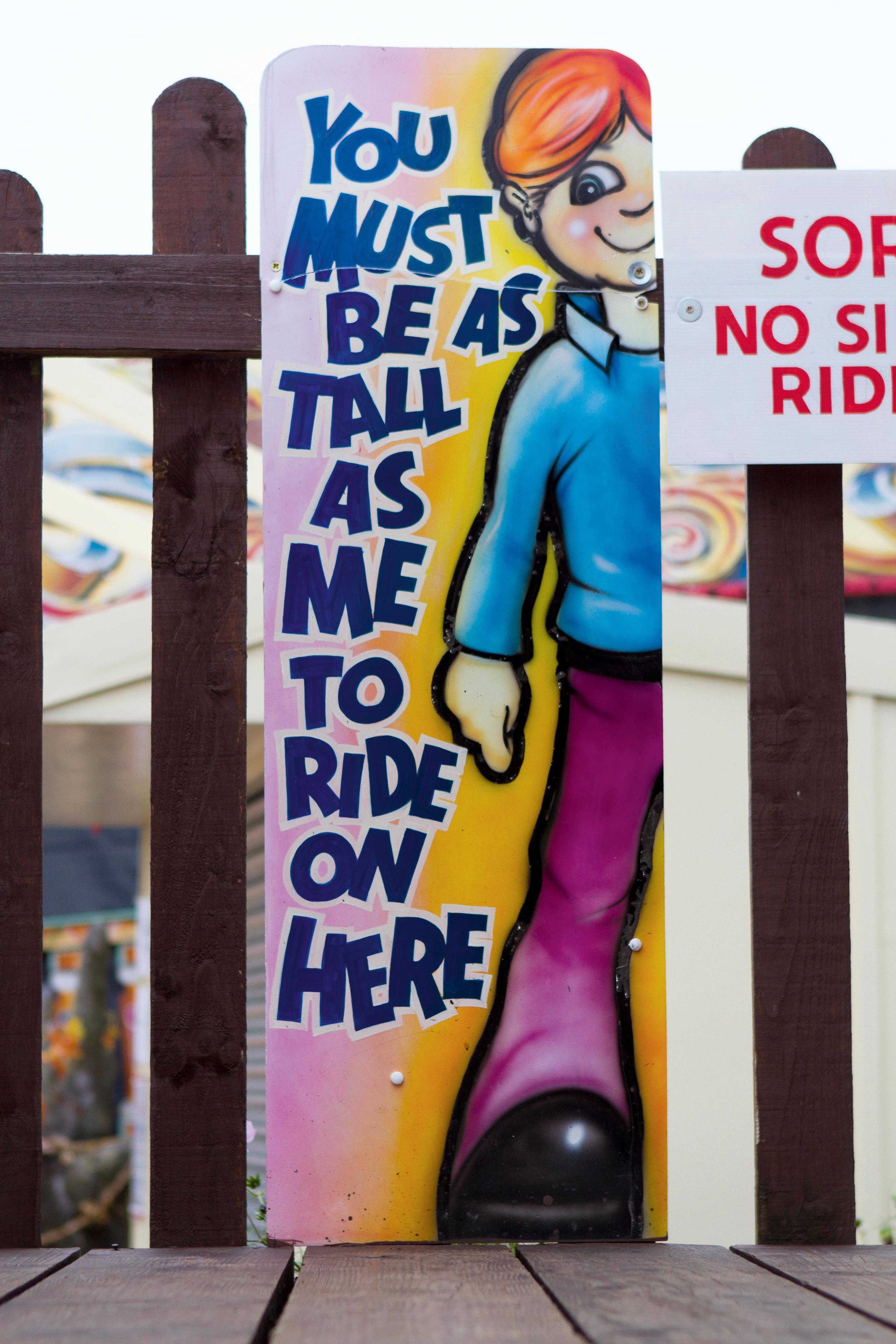 Exercice 3 : You must follow the rules
Look at the
picture
. Where is Elijah?
Listen. Pick out rules. Identify Elijah's problem.
Roleplay a dialogue between a teacher and a pupil about class rules.
Enregistreur audio
You must follow the rules
You must follow the rules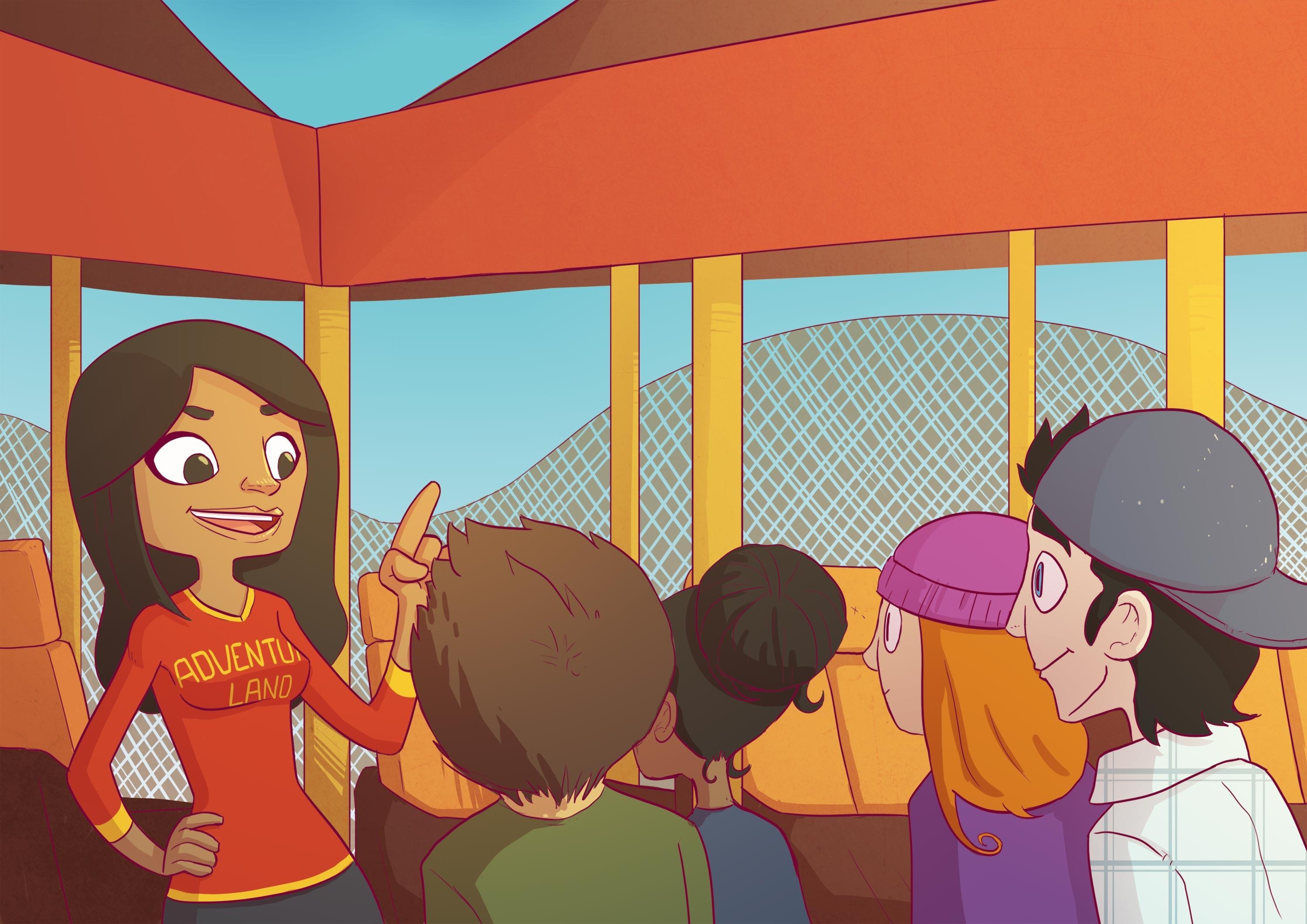 Pronounce "must" and "mustn't"
You
mustn't
try to get up. You
must
try to follow these rules. You
must
obey.
Shout:
You
must
listen! You
mustn't
chat! You
must
try all the rides!
Must and mustn't
Observe: You mustn't remove your seatbelt. You must remain seated.

Think: Spot the verbs and auxiliaries.

Practise: Give 3 rules to your classmates.


Remember, listen to… but don't...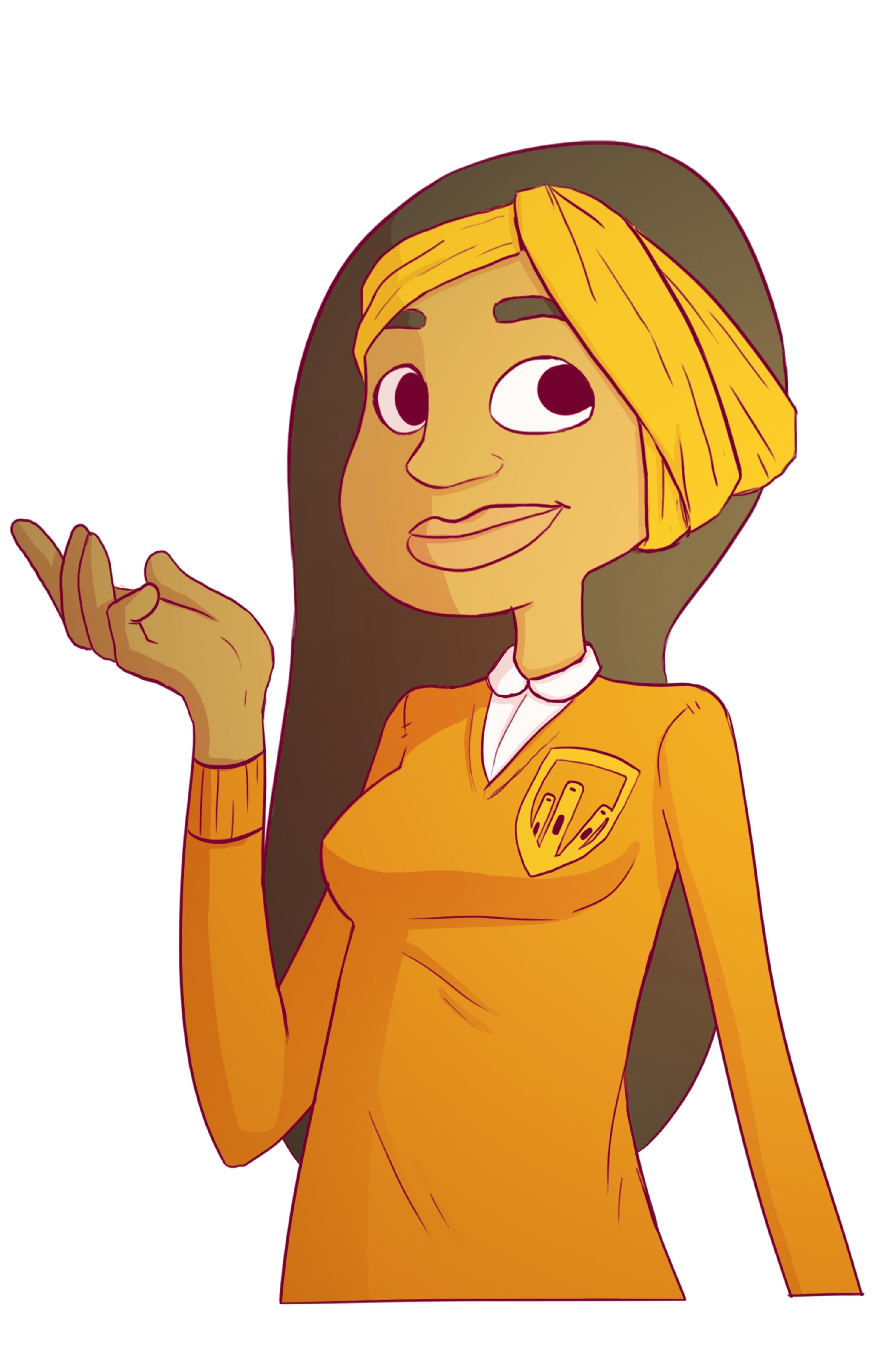 A1 I can give 3 orders using the imperative.
A1 + I can also use must and mustn't.
A2 I can link my sentences with and and but.