Réagir et dialoguer : je peux échanger des informations.
There are many adventure parks in the world. The most famous, Disneyland, exists in Paris, Hong Kong, Tokyo, Los Angeles and Orlando. What's your favourite attraction?
Exercice 1 : Fun weekend
Associate the following verbs to the corresponding
picture
 :
go for a walk / go to the beach / skate / go to the cinema / go to an adventure park / ice skate / play video games / go to the swimming pool / go shopping
.
Which activities do you prefer? Create a poll with
Google Form
.
Quiz your classmates on their weekend or after-school activities.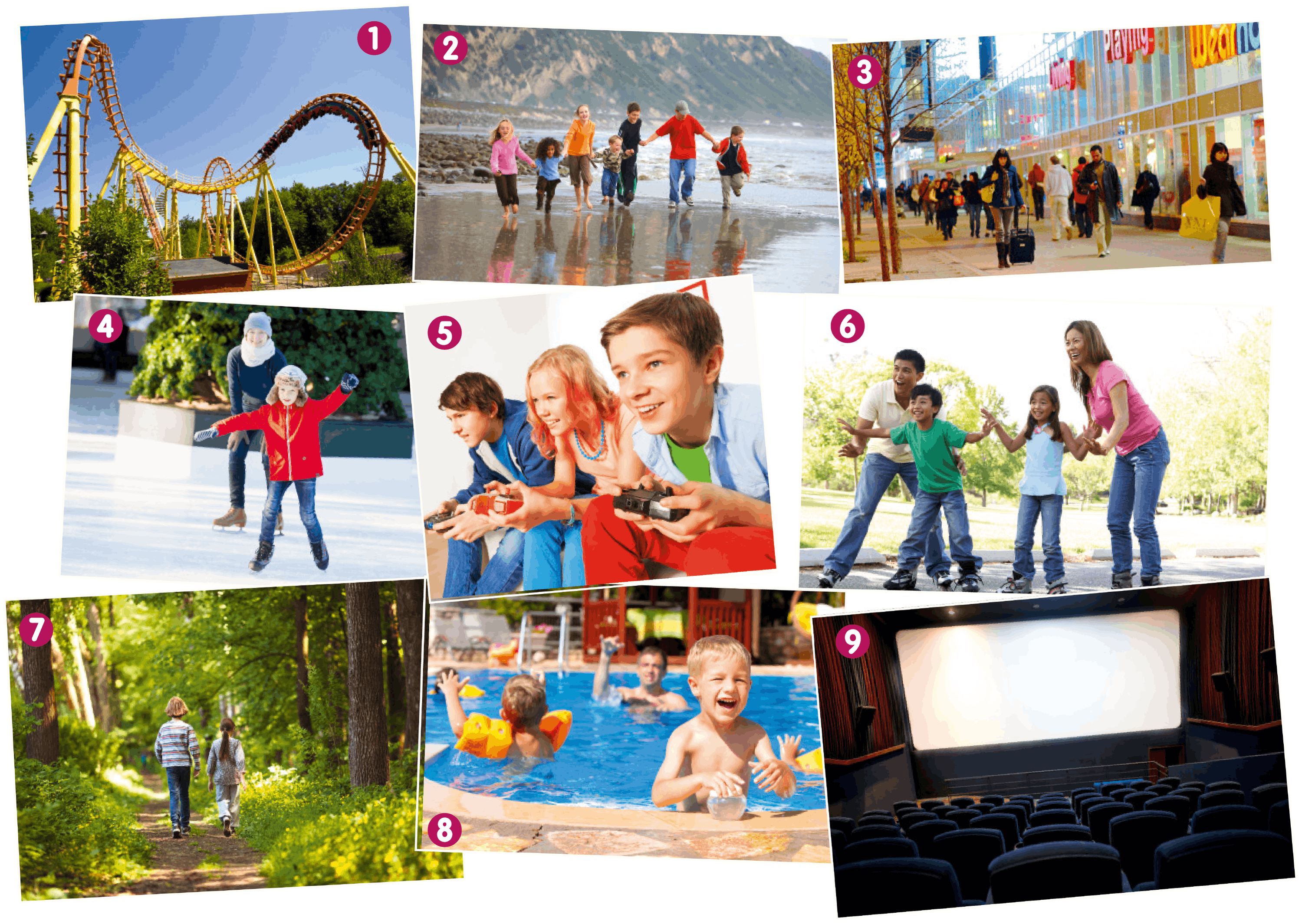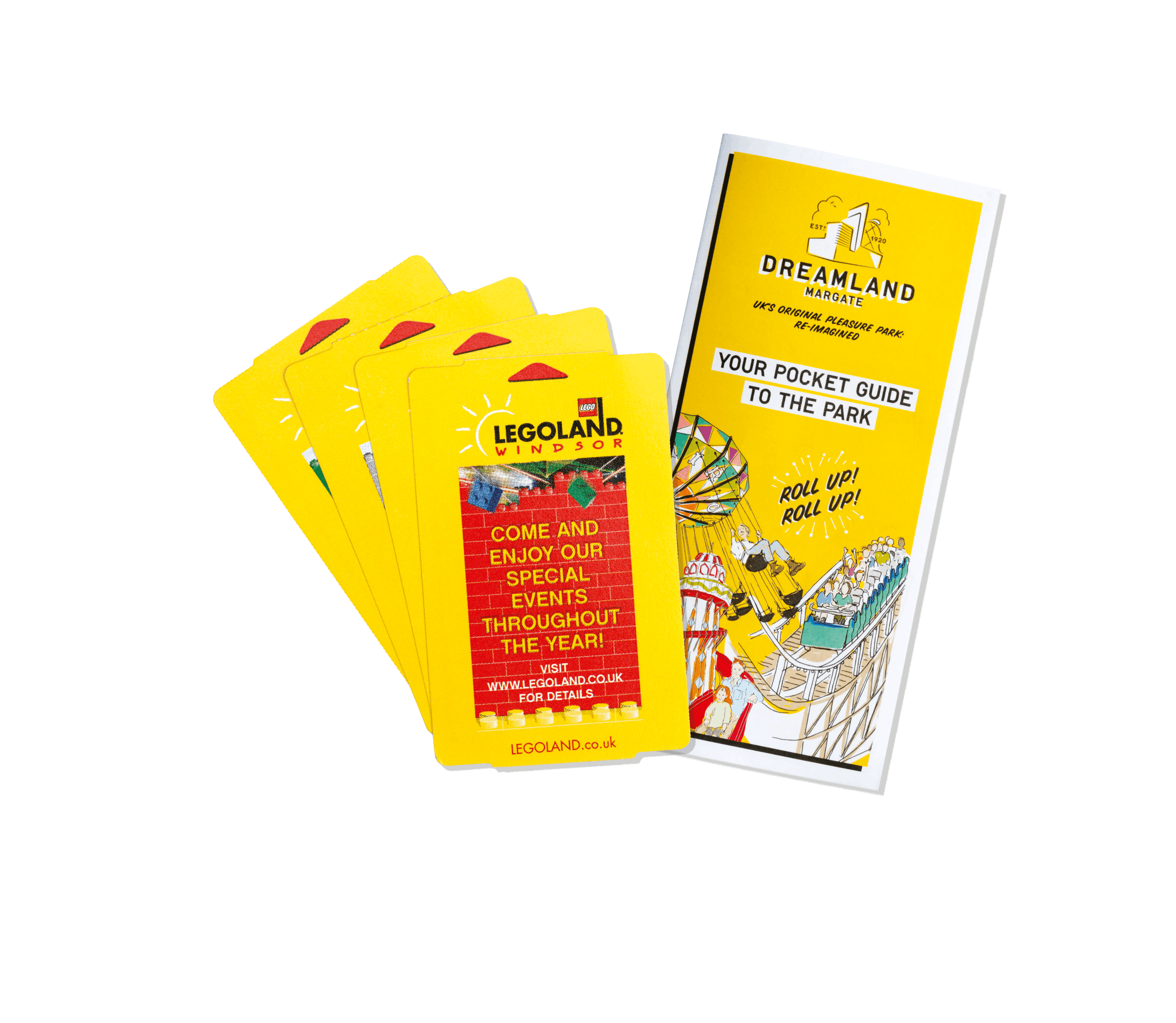 Exercice 3 : Let's go to the park!
Observe and imagine the topic of the characters' conversation.
Now, listen. Do Jamala and Elijah agree about the parks?
Pick out their suggestions. What's their final decision?
Josh and Ayanda want to go too. They make suggestions.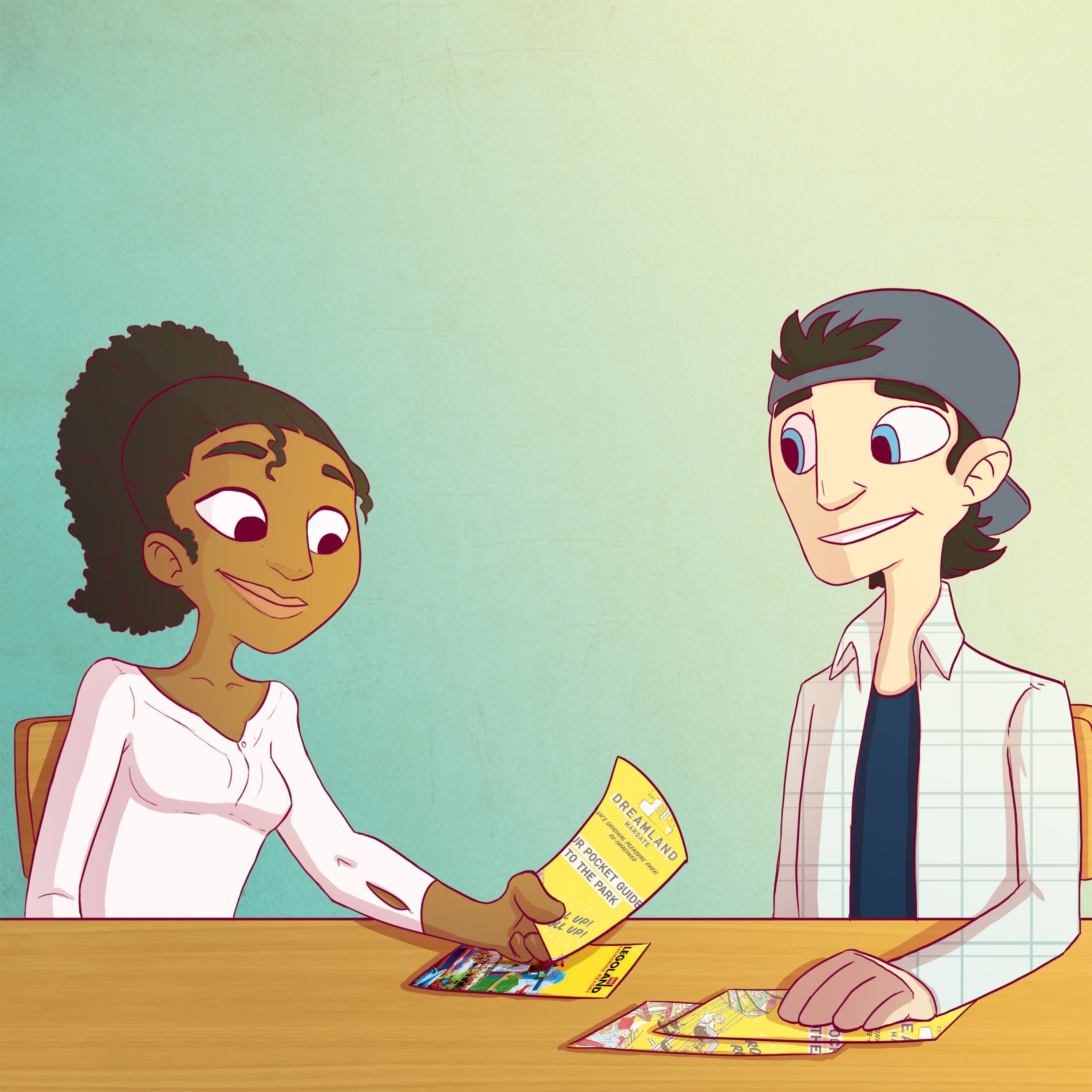 Intonation
What about Adventure Land? Let's go to the park!
Groan:
What about a scary ride? Let's go to the ghost train!
Make suggestions
Observe: What about Spooky Park? Let's try a fun park! We should go to the park!

Think: What do these sentences express?

Practise: Suggest two types of parks.


I like...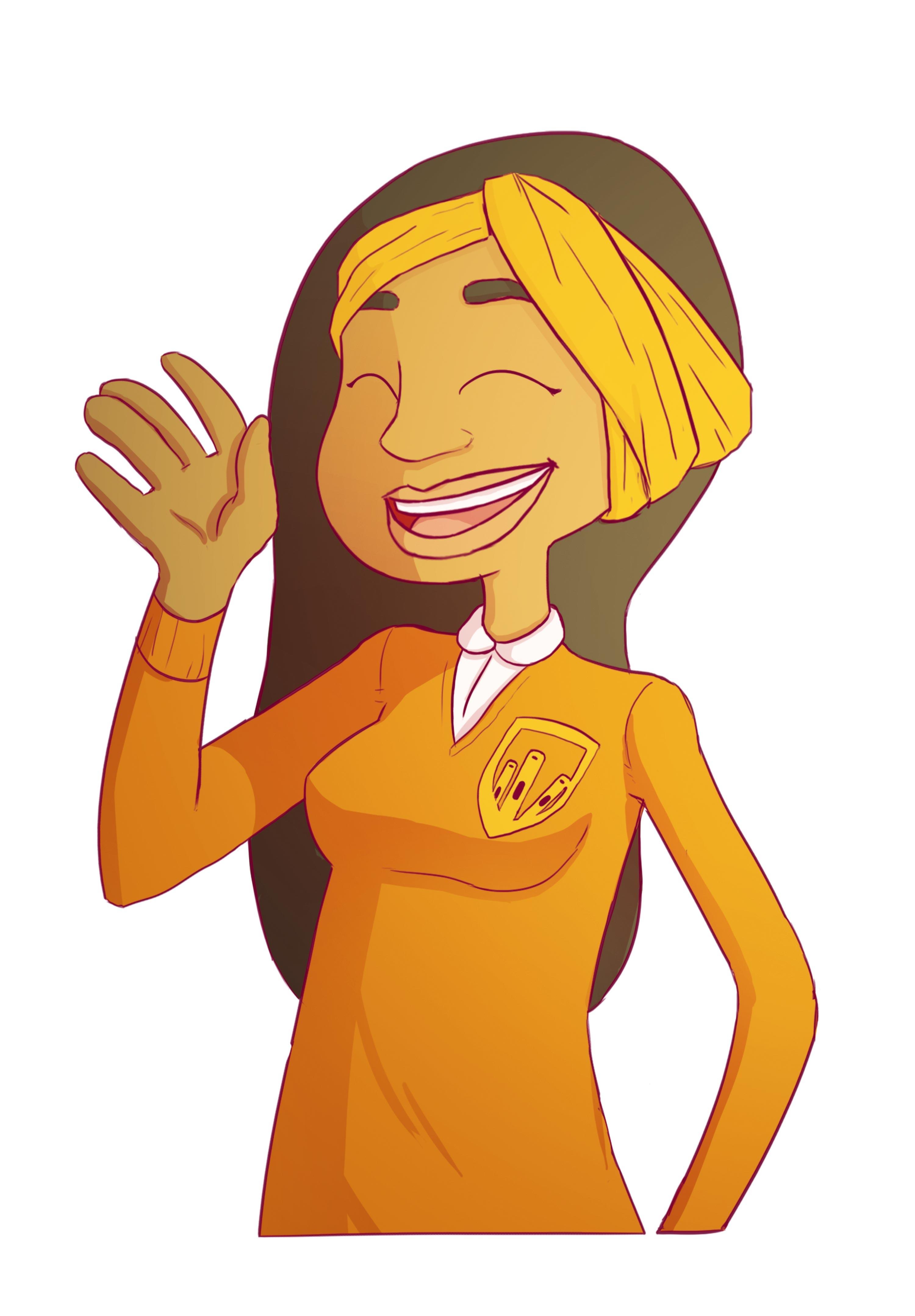 A1 I can list two elements in favour of a suggestion and one element against it.
A1 + I can correctly use expressions of taste.
A2 I can make suggestions with various expressions.