Can you solve a murder case?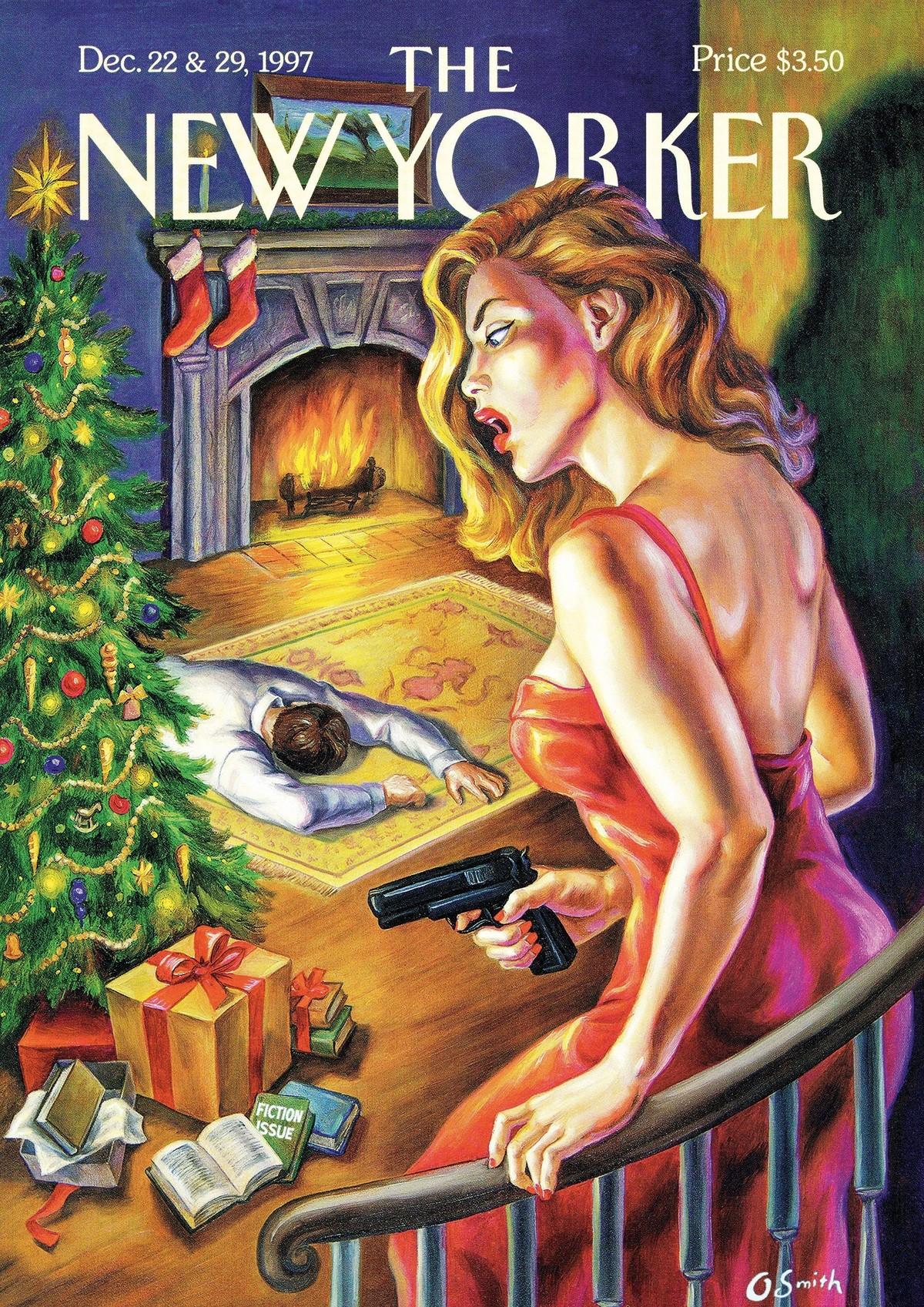 Le zoom est accessible dans la version Premium.
Crédits : The New Yorker/Condé Nast
Owen Smith, "Christmas Fiction To Die For",
The New Yorker
, December 22, 1997.
✔ talk about a past event,
✔ describe a picture,
✔ discuss the consequences of past events.
✔ talk about circumstances in the past,
✔ analyse clues in a picture,
✔ make deductions and hypotheses,
learn about criminal investigations.
Organise a press conference
Describe a crime scene.
Listen to a conversation.
Read a text conversation.
Enact the arrest of a criminal
Make hypotheses.
Listen to a message.
Decode encrypted messages.
Publish an investigation column
Write an article.
Present a TV report.
Roleplay an investigation.
Une erreur sur la page ? Une idée à proposer ?
Nos manuels sont collaboratifs, n'hésitez pas à nous en faire part.