My hero
Complete the sentences to describe the poster.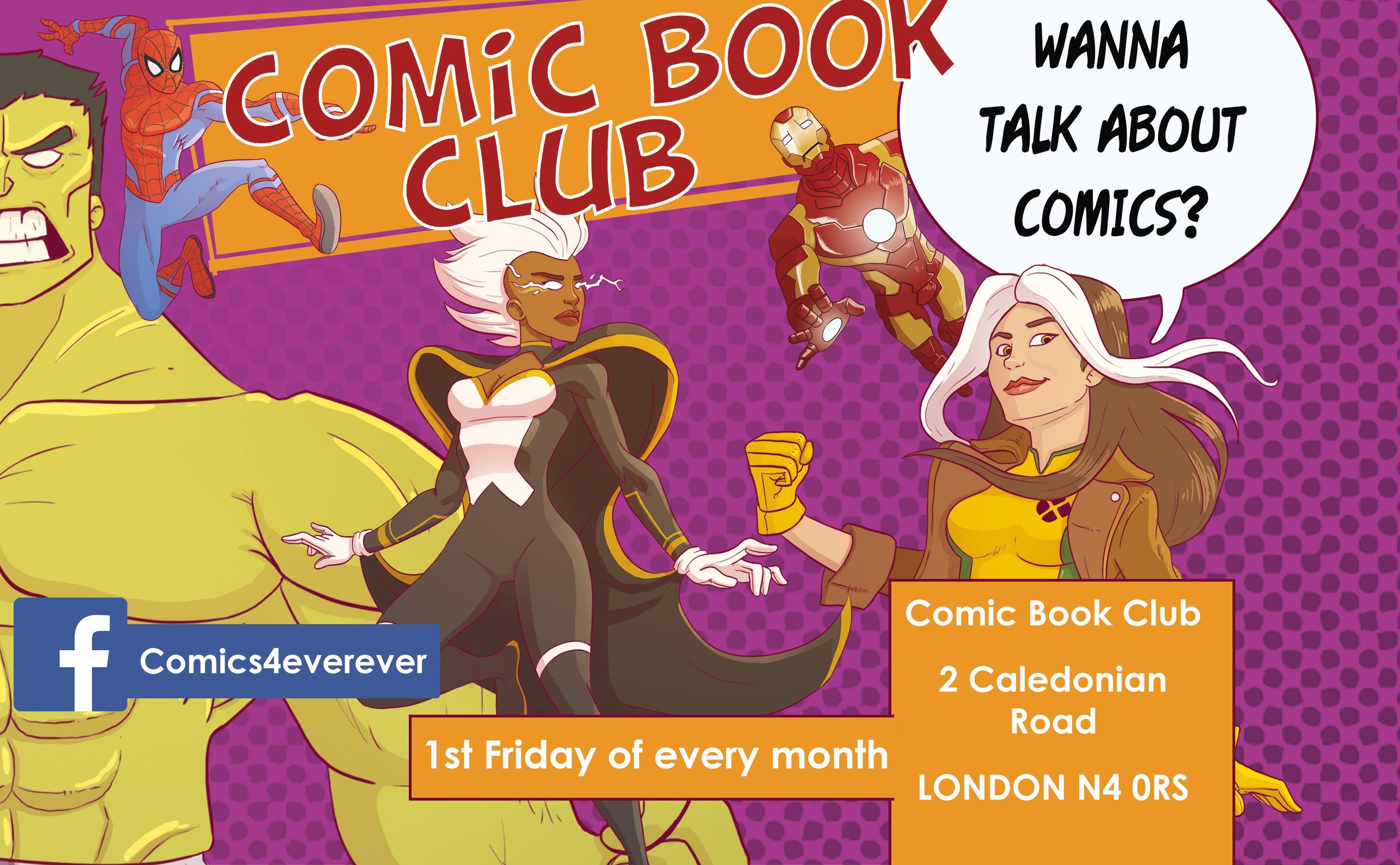 a)
This poster advertises .
b)
They will meet on .
c)
The aim of the meeting is to talk .
d)
You can get more information on .
Listen to the conversation. Link each name to two expressions used by this character.
Listen again to Eileen's presentation, and fill in the blanks with the help of the words in brackets.
The children are talking about (theme). Eileen is telling a story about her (family member). He (verb, negative form) any powers, but he is her hero because he can (action), and he can make her (action) when she is sad.
Answer the questions, and follow these super-tips to explain who your hero is.
a)
Who's your favourite (super)hero?
💡 Tip: Use verbs of taste: love, admire...
b)
What talents or powers does your hero have?
💡 Tip: Use "can".