Parler en continu : je prends la parole pour donner mon opinion.
In London, organisations are demanding changes to make the city greener, like electric double-decker buses! In Sydney, authorities plan on reducing water consumption dramatically by 2030. How do you imagine the future in your country?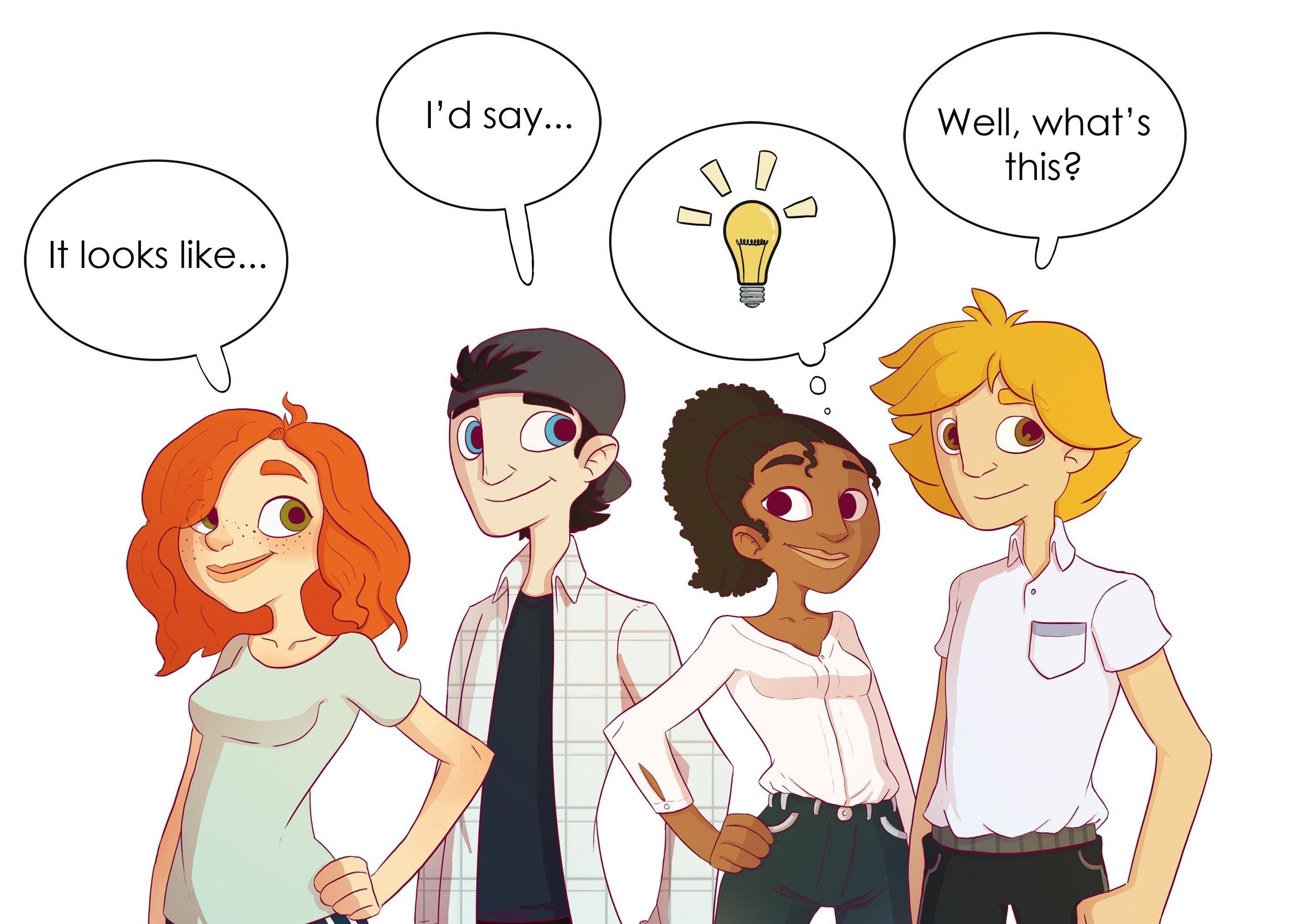 Exercice 1 : Future Cities
Describe the situation. Guess the topic of the teens' discussion.
Describe the photograph given by your teacher.
Compare pictures with the rest of your class. Use comparatives.
Listen
and take notes. Who do you agree with?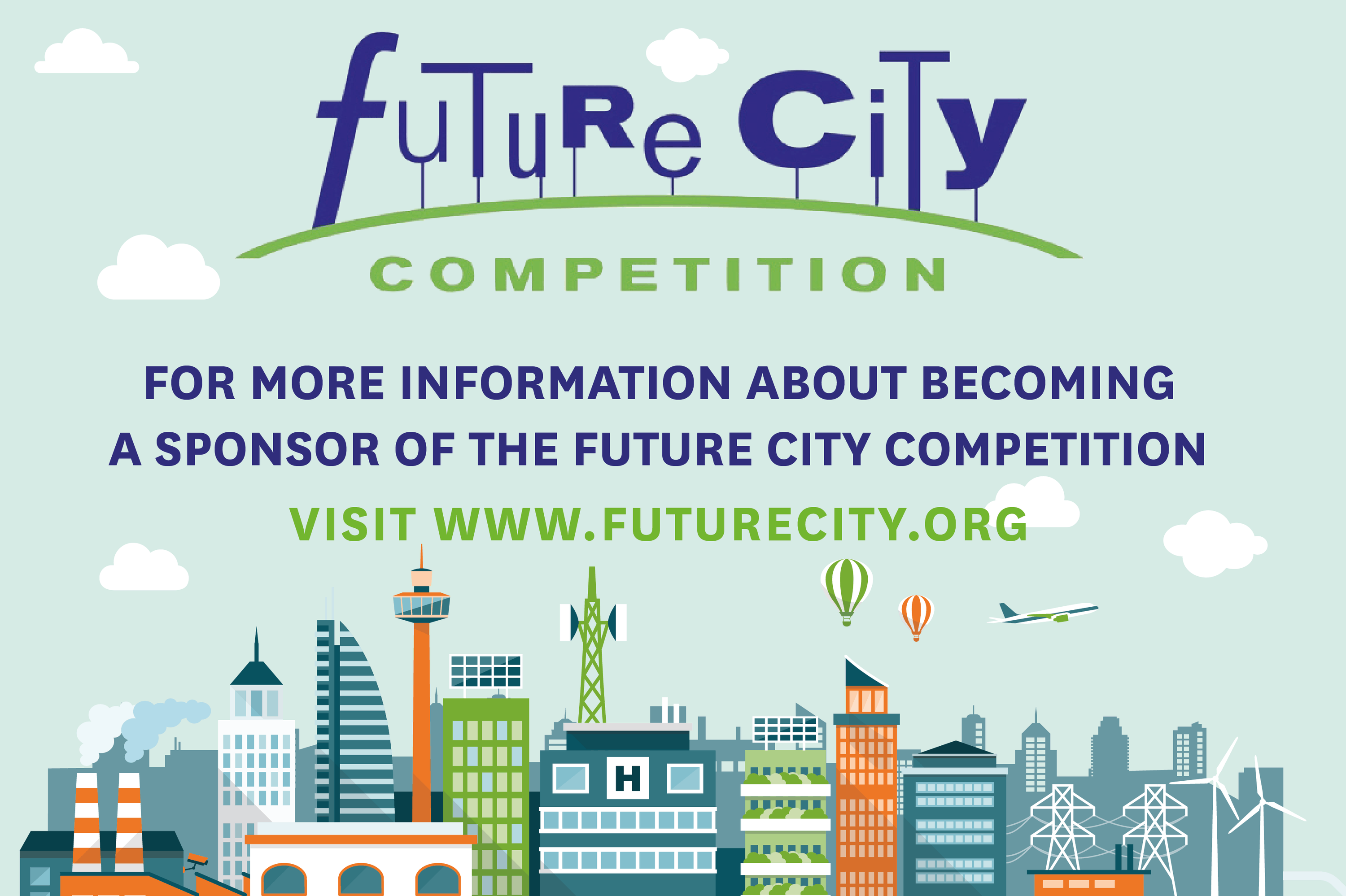 Exercice 2 : A brighter future
Look at the
picture
. Gather information about the "Future City Competition".
Watch the first part of the
video
and write down key numbers.
Concentrate on the city's description. Note down keywords.
Watch the second part. List the students' solutions to design eco-friendly futuristic cities.
What material would you use to build your model? See
Treasure trove
.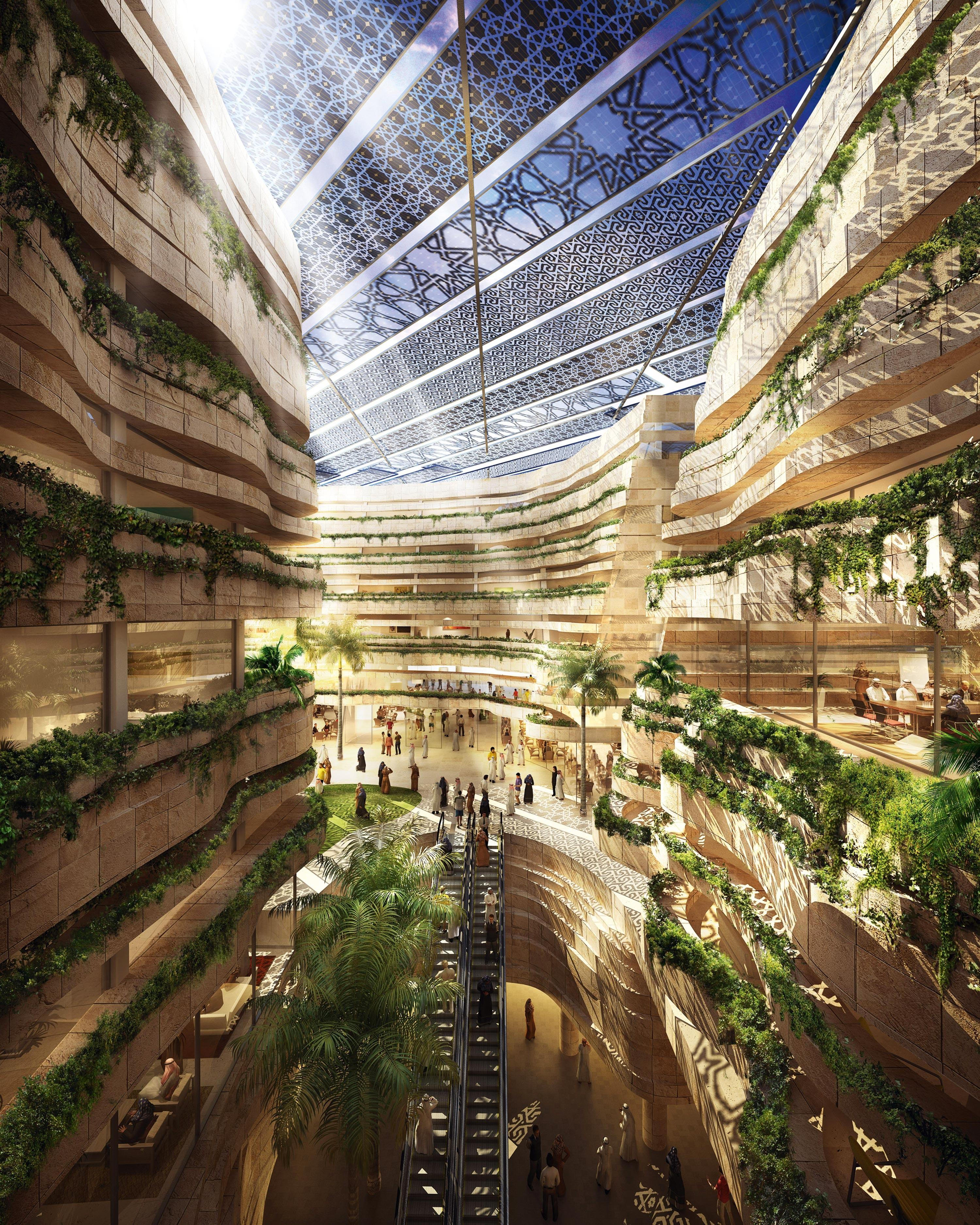 BBC News, 17 Feb. 2013.

Imagine a city of the future. Do you see clean streets, flying cars and robots doing all the work?

No-one really knows what the future holds, but the reality now is that our urban spaces are overcrowded and polluted. [...] The time is ripe, say experts, to start designing smarter urban environments [...].
Greenification [...Ideas] revolve around the idea that smarter equals greener. Sustainability experts predict carbon-neutral cities full of electric vehicles and bike‑sharing schemes, with better air quality [...]. Visions of a green city often include the highest skyscrapers where living and office space vie with floating greenhouses or high‑rise vegetable patches and green roofs [...]. Hug a tree - in Madrid there is a scheme to have citizens adopt a tree, to make them more aware of environmental needs.
Jane Wakefield, "How will our future cities look?", BBC, 2013.
Exercice 3 : How will our future cities get greener?
Concentrate on the layout. Then, present the
document
.
What does the
illustration
suggest?
What does "greenification" mean to you? Pick out "green" ideas in this text.
Can you guess the meaning of these words: carbon-neutral, bike‑sharing, high-rise?
Write a short email to suggest 3 ideas to make your city greener. Explain how it will look in the future!
Suggest ideas to raise people's awareness.
Will
Observe: When you're older, what will cities look like? They'll look greener and smarter.

Think: Do these sentences describe a present situation? Do you conjugate a verb after will?

Practise: Predict 5 events that will happen in your town in the next 25 years to make it greener.


Will
green
er
, smart
er
, long
er
healthi
er
, clean
er
, bright
er
In Sydney, in 2050, there won't be...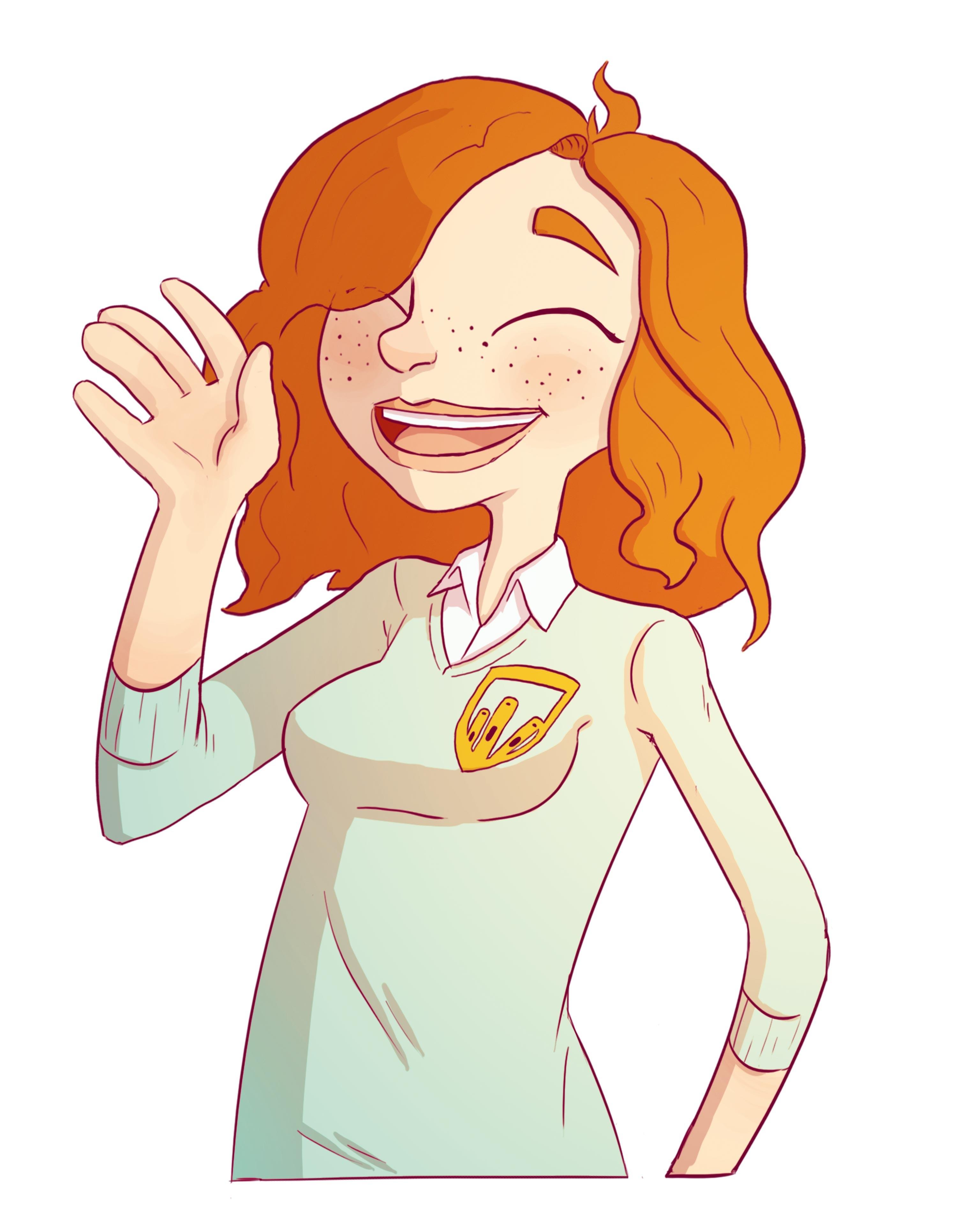 Use
Voicethread
and record a radio report presenting your propositions for a future New York City, Sydney or Dublin.
A2 I can predict the future with will and won't.
A2+ I may use probabilities and comparatives to be clearer.
Vers B1 I can make the best report using superlatives.