What will you do to make the world a better place?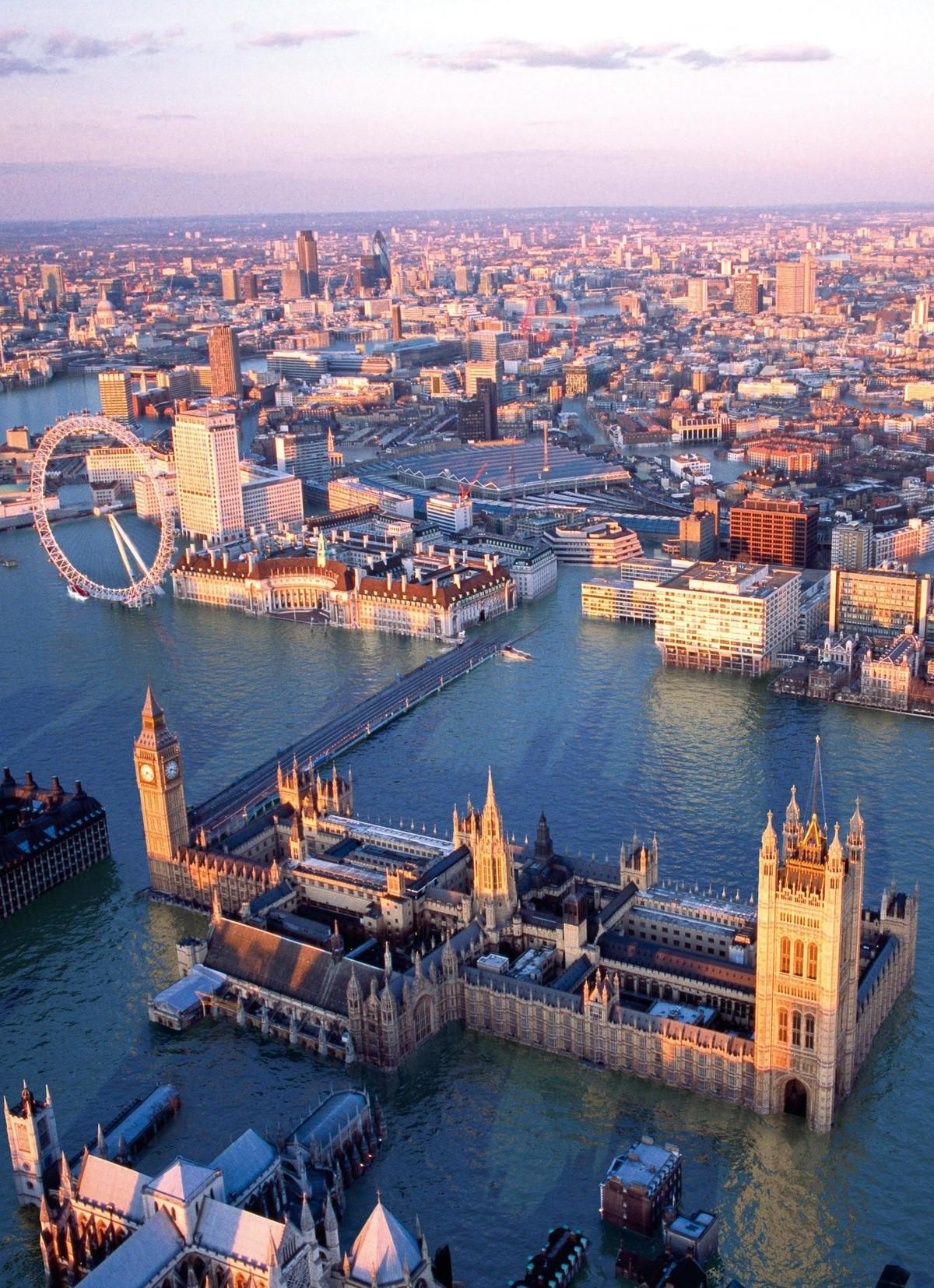 Le zoom est accessible dans la version Premium.
Crédits : Robert Graves/Didier Madoc-Jones/Jason Hawkes/Droits réservés
Robert Graves and Didier Madoc-Jones,
Postcards From The Future
, 2001.
✔ describe the present,
✔ suggest ideas,
✔ talk about the past,
✔ compare two things.
✔ make predictions for the future,
✔ justify your ideas,
✔ discuss the present consequences of past actions,
✔ compare past, present and future situations,
discover environmental issues and solutions.
Record a radio report
Talk about future cities.
Watch a video report.
Read an article.
Write lyrics and sing a song
Write a song.
Roleplay an interview.
Record a podcast from the future.
Une erreur sur la page ? Une idée à proposer ?
Nos manuels sont collaboratifs, n'hésitez pas à nous en faire part.