1. Transylvania a real place.
2. Dracula is a fictional character.
3. Dracula really lived in the Bran castle.
Count Dracula
Brainstorm about Dracula.
Listen to the beginning of the recording. Match the characters with what they do.
Jennie
Jennie's father
TV speaker
Listen to the end of the audio and find the odd ones out.
a)
Where?
b)
Who? /
c)
What?
Sum up what you've just learnt. Use the simple past.
Who?
Where?
↖

Dracula's secrets revealed

↗
↓
What?
Teen novels
Describe the three TV characters inspired from the novel
The Vampire Diaries
. What can you say about their clothes and attitudes? Do they look like ordinary vampires?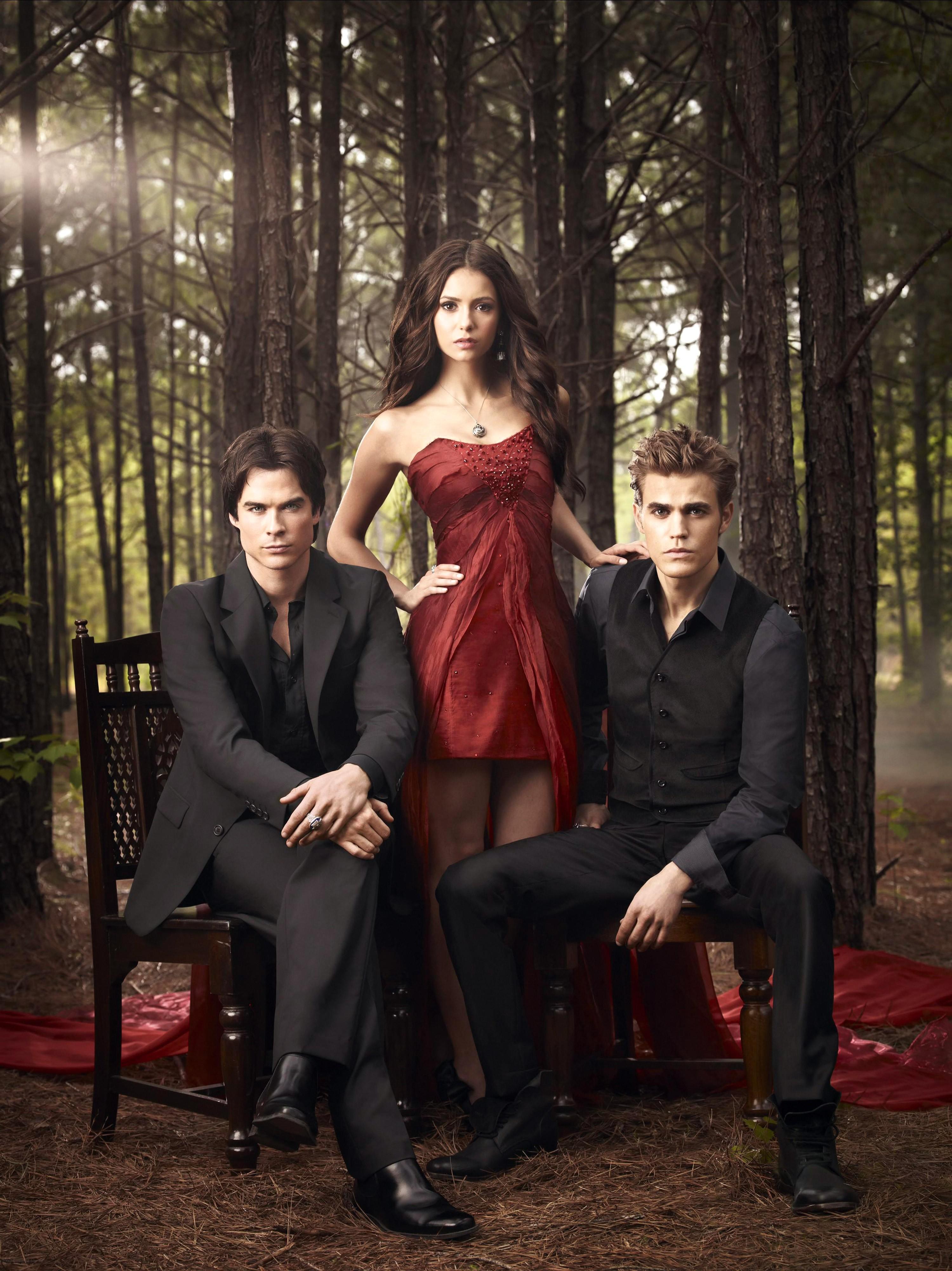 a)
b)
c)
Select the words related to vampire stories.
Now it's your turn to write a summary of 
The Vampire Diaries
. Browse the internet if necessary.
Meanwhile in Fell's Church
Identify the document, the characters and their relationships.
The Vampires Diaries
The novels you *must* read!

Volume 1 / The Awakening: In the little town of Fell's Church, Elena Gilbert is used to getting what she wants and she wants the mysterious new boy who has just arrived at school, Stefan Salvatore. But Stefan is hiding a deadly secret – a secret that will change Elena's and her friends' lives (Bonnie McCullough, Meredith Sulez and Matt Honneycutt) for ever.

Volume 2 / The Struggle: Elena is torn between her boyfriend, Stefan, and his mysterious and dangerous brother, Damon. But these brothers hide dark secrets and a tragic past that threatens them all. Damon wants to lead Elena astray - and he'd rather kill Stefan than let him possess her.


a)
This document is (a comic strip. / a short story. / an extract from a novel. / the summary of a book.)
b)
Elena's boyfriend is called Damon. (Right. / Wrong.) 
c)
The two Salvatore Brothers have a tragic past. (Right. / Wrong.) 
d)
Damon and Stefan get along well. (Right. / Wrong.)
Imagine one blurb (= positive review) you could write for the cover of each volume.💡 Tips: Look at the example on the book.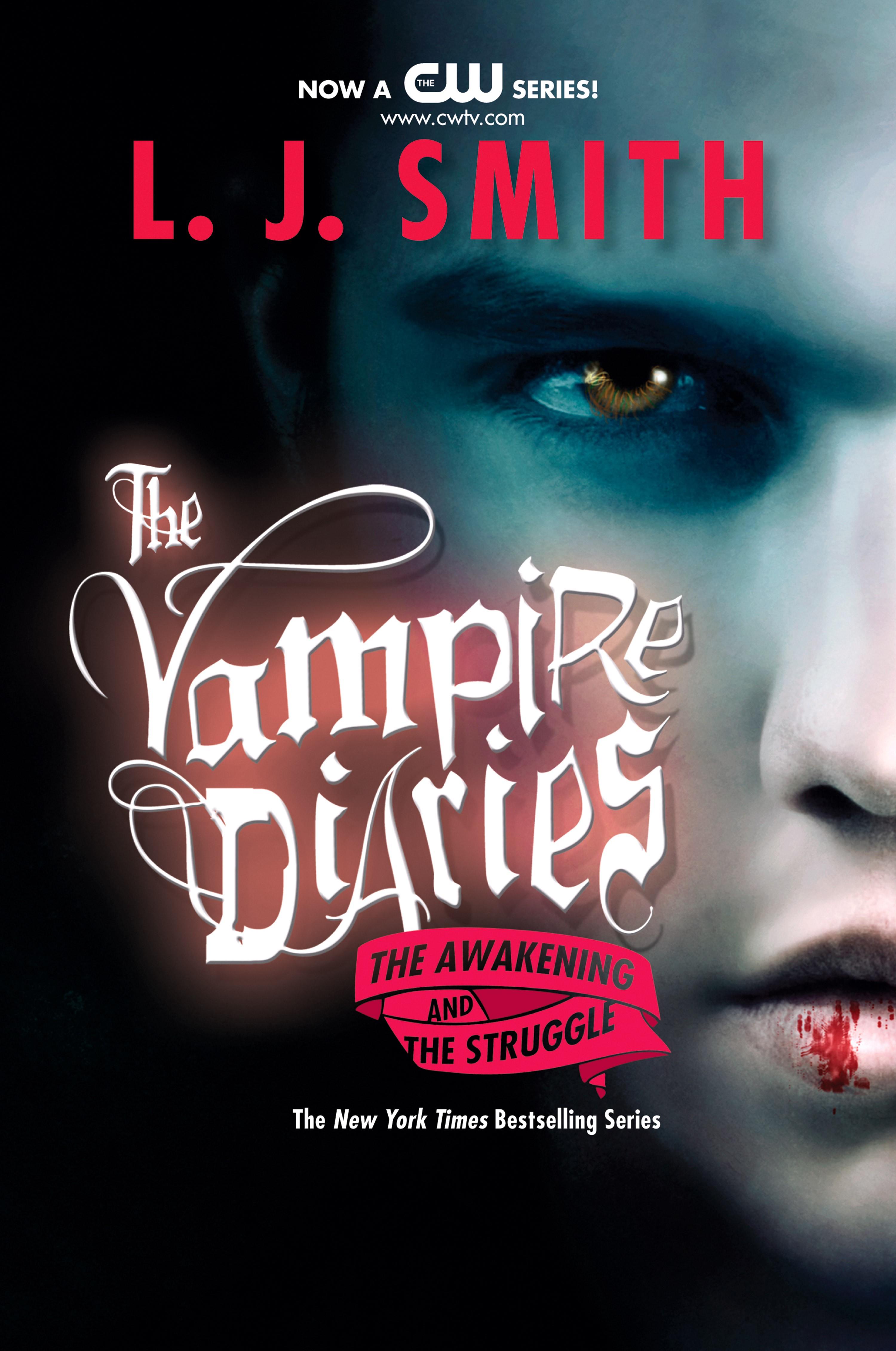 Liaisons
Listen:
It starts in a few minutes. Let's watch it!
Réfléchis :
Repère les liaisons dans les phrases ci-dessus.
En anglais, il faut savoir maitriser les liaisons. Cela permet d'améliorer très fortement sa prononciation.
Répète :
He finally invited them all in!
Le prétérit simple
Observe : A long time ago, Vlad II was a prince. At the time, people called him Vlad the Impaler. Why did he do that? People didn't know though he inspired Bram Stoker. 

Réfléchis :

Repère les verbes et les terminaisons.

Pour les verbes réguliers/irréguliers :
- à la forme affirmative, on ajoute : à la BV ;
- à la forme négative : + BC ;
- à la forme interrogative : + sujet +  ?

Conclus : Le prétérit simplet permet d'évoquer . On le forme avec l'auxiliaire au prétérit : .
Mission 1
Your first mission is to...
It will be broadcast...
Choose your level: