Meet a Big Apple chef
Listen to the audio and fill in the application form for Big D's food truck permit.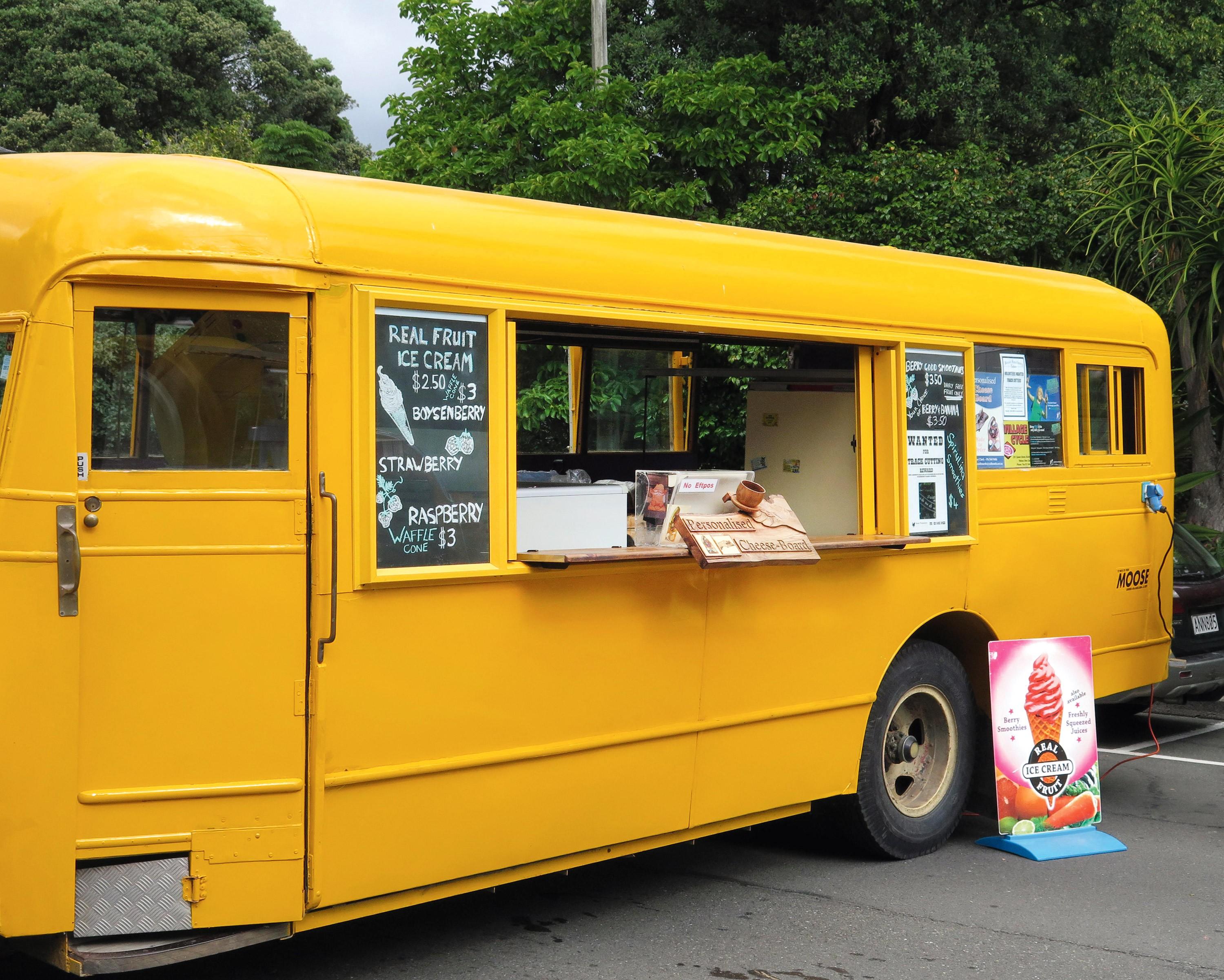 NYC
Health
New York City Licensing Center
42 Broadway, New York, New York 10004
Telephone: 311
Vendor's trade name: Name of truck:
Location(s): Truck's description:
Type of food served:
What is his signature dish? Choose the correct answer.
Listen to Big D's advice and fill in the sentences.
You should  as often as possible and  of . Don't forget to !
Complete his new blog article on "how to make big bucks with food trucks".
HOW TO MAKE BIG BUCKS WITH FOOD TRUCKS:
a)
b)
c)
d)