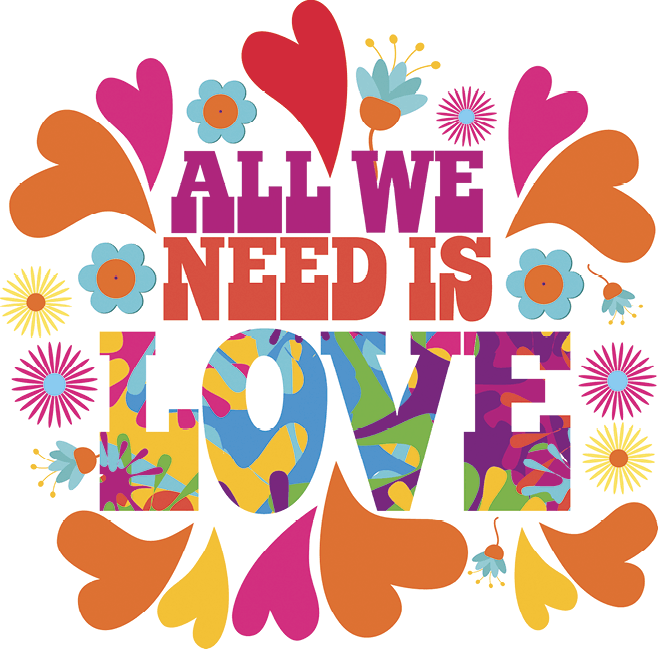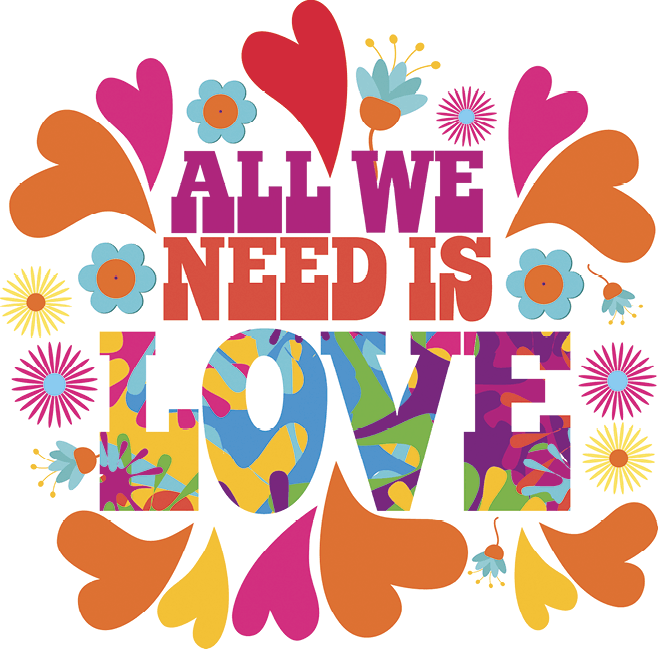 Avant l'écoute ➜
Lisez le titre ci-dessous et regardez le nuage de mots.
a.
Sur quoi peut porter cet enregistrement ? Faites trois hypothèses.
b.
Trouvez cinq autres mots que vous pourriez entendre dans l'enregistrement.
Après l'écoute
En rendant compte, en français, du document, vous montrerez que vous avez compris les éléments suivants :
Le thème principal du document ;
À qui s'adresse le document ;
Le déroulement des faits, la situation, les événements, les informations ;
L'identité des personnes ou des personnages et, éventuellement, les liens entre elles / entre eux ;
Les éventuels différents points de vue ;
Les éventuels éléments implicites du document ;
La fonction et la portée du document (relater, informer, convaincre, critiquer, dénoncer, etc.).
"The Life of Janis Joplin: A Look into Dismantling Patriarchy"
Aside from her role as a female rock-and-roll artist, Janis Joplin was a nonconformist with a vision of changing the limiting patriarchal norms of society. […]

Although Joplin's persona was often associated with masculinity and her ability to become "one of the guys", Joplin was not attempting to imitate men. Joplin also embraced qualities about herself that were thought to be inherently feminine, such as her vulnerability and her spouts of sensitivity. Through infusing her image with feminine qualities, Joplin forged a new female identity that could be simultaneously tough and feminine, thus creating her own form of female strength that was distinctively different but equivalent to male strength.

Even more telling of Joplin's nonconformist ways were the lyrics in her songs, which undermined the conventional musical paradigms for female artists. Although her lyrics dealt with typical themes of romance and love, Joplin went beyond the usual surface in describing romantic relationships. Rather than playing the role of the victim, the traditional role of women in the arena of love, Joplin took a more assertive role in expressing her romantic desires.

[…] Her radically unorthodox lifestyle and her refusal to submit to patriarchal norms can teach us a great deal of how to reverse our current conception of gender identity.



"The Life of Janis Joplin: A Look into Dismantling Patriarchy", Tia Ayele, Georgia Political Review, 2012.
Questions
a) In what way was Janis Joplin a nonconformist?


b) What was her relationship to her gender identity? What did she prove?


c) What did she do to subvert the patriarchal norms?

"'He Forced Music To Evolve': Artists Pay Tribute To Kurt Cobain's Legacy"
Though rock's influence doesn't dominate the culture as it once did, Cobain's attitude and spirit lives on. His earnest songwriting channelled the angst and alienation of its time, and it still connects with people; his soul-melting eyes and shoulder-length blonde hair can still be seen on T-shirts worn by kids today. […] Cobain's talents as a songwriter influenced those far beyond the short, forever impactful grunge movement. […]

"The raw aggression and intense vulnerability spoke to something so primal and real in me. To combine seemingly disparate elements so perfectly within a pop framework created the blueprint for everything I have ever wanted to do with music ever since", says Australian singer-songwriter Ben Lee.

Nirvana's sound built on raw emotion, and fusing elements of punk and indie rock became rock's lasting formulae, ousting the pop-metal acts of the day. [...] The band's second album, Nevermind, remains one of the most vital works in music, spawning number of iconic hits that spoke to Generation X and beyond. Its follow-up, In Utero, found Nirvana reacting against their success, and is the album that made you want to start a band.

"The first time I heard Nirvana I was instantly intrigued. It was something different for my ears and really, really good – that much I knew," says Dave Keuning, guitarist for The Killers. "The music and natural talent of Kurt Cobain are undeniable. […] He also forced music as a whole to evolve."



"'He Forced Music To Evolve': Artists Pay Tribute To Kurt Cobain's Legacy", Wyoming Reynolds, udiscovermusic.com, 2019.
Questions
d) How is Kurt Cobain described?


e) What was the most iconic feature of Nirvana's music?


f) What did Nirvana's music inspire people to do?

Choisissez un sujet et répondez-y en anglais en 120 mots minimum.
SUJET A : Texte ci-dessus • You've just come across these two articles in an anthology about musicians and protest. Explain how they are similar and different to you.
SUJET B : Texte ci-dessus et vidéo ci-dessus • Comment on these words by Nina Simone: "An artist's duty, as far as I'm concerned, is to refl ect one's times."
SUJET C : Vidéo ci-dessus • A teenager and his or her grandfather / mother are talking about the legacy of Woodstock. Imagine their conversation.