Parler en continu : je prends la parole pour raconter ou décrire.
Built in the 12th century, Edinburgh Castle is famous for its hundreds of ghosts and even one of a dog! But the most haunted castle in the world is supposed to be in the Czech Republic. Do you know any haunted places in your country? Or any famous ghosts?
Exercice 1 : Most Haunted Places in Scotland
Observe and identify the
document
. List keywords.
Spot adjectives used to say "scary". Find other adjectives to describe these haunted places! You can create a
cloud word
.
Choose one of these places and explain why you think it looks interesting.
GhostBuzzters
1. Tulloch Castle, Dingwall

This terrifying castle dates back to the 12
th
century! The most famous ghost of the castle is the Green Lady.

2. The Lodge at Edinbane, Isle of Skye
The Isle of Skye is very beautiful and… romantic! When you have a drink at the Lodge, you can see ghosts… drinking with you! Creepy!

3. Loch Ness, Highland
This lake, or "loch" in Scottish Gaelic, is very famous. The Loch Ness monster which haunts it is called "Nessie". So cute!
There is also a supernatural water horse called the "kelpie" which haunts Scotland's lochs and lonely rivers… Chilling!
Of course, ghosts don't really exist… Or do they?
Exercice 2 : A strange message…
Observe the
picture
. Does it look isolated? Does it look scary?
Listen to Mr McDonald's message. What's the problem?
List the names, places and activities mentioned. Use the present BE + V-ing to recap.
Imagine the Browns' reaction when they listen to this message.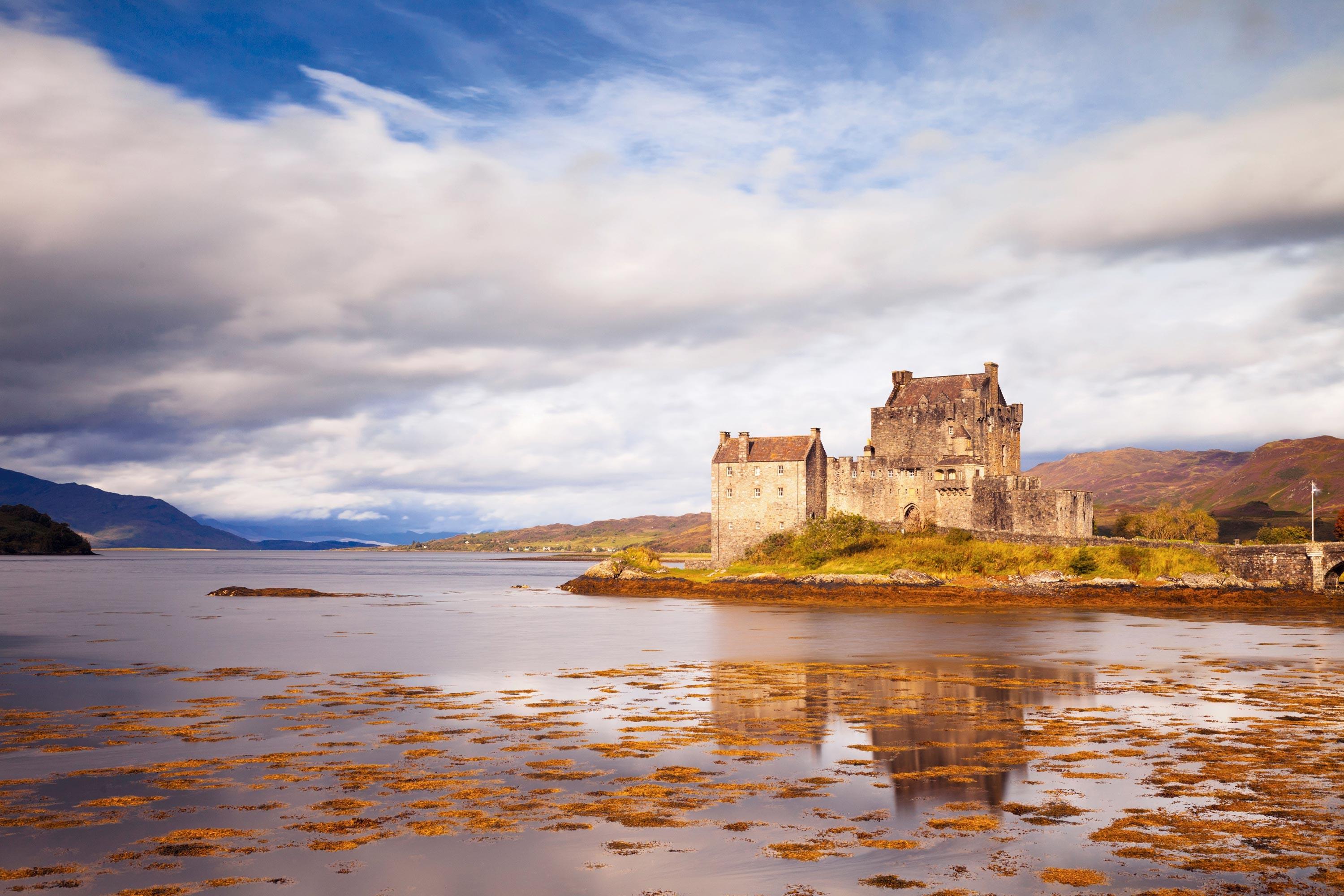 Exercice 3 : Ghosts can be your friends!
Sound off.
Watch
and reorder the actions: meet - sit - serve - open - fry - flip - enter - pour.
Comment on the extract like a sportscaster. Use the present BE + V-ing.
Describe the kitchen. Is it like yours?
What does Kat have for breakfast?
Ask a classmate questions about his / her kitchen and breakfast.
Pronounce -ing
I am call
ing
about the house.
Murmur:
Casper is cook
ing
eggs for breakfast. Kat is look
ing
at Casper.
Present BE + V-ing
Observe: I am calling about the house. Casper is cooking breakfast.

Think: Spot the verb and the auxiliary. Is the situation always true, or is it true now?

Practise: Describe the ghosts' activities.


There are many ghosts.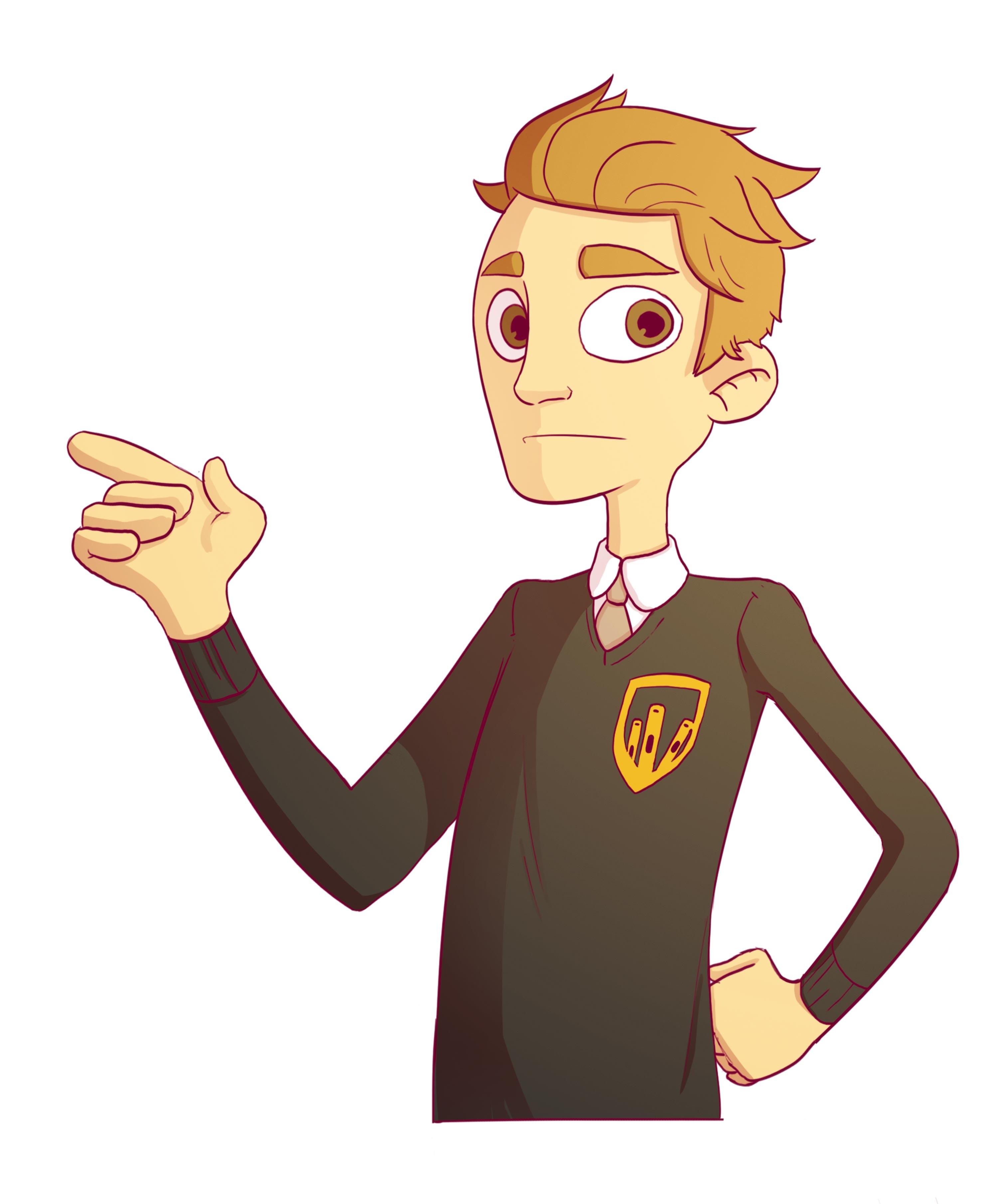 You have a haunted castle in Scotland. Use
Prezi
and create a guided tour to attract tourists.
A1 I can describe each ghost with physical details.
A1 + I can describe the ghosts' actions.
A2 I can use adjectives and link words.