Écrire et réagir à l'écrit : j'écris pour raconter et décrire.
Home exchange was invented in the 1950s by Swiss teachers as an economical way of travelling to other countries. The most attractive cities for swappers are Paris and New York. Which country would you like to visit?
Exercice 1 : Meet Iris and Amanda
Identify and describe
document 1
.
Read
document 2
. Who are the characters? Spot them on the poster.
Pick out keywords from the text. Define "swap".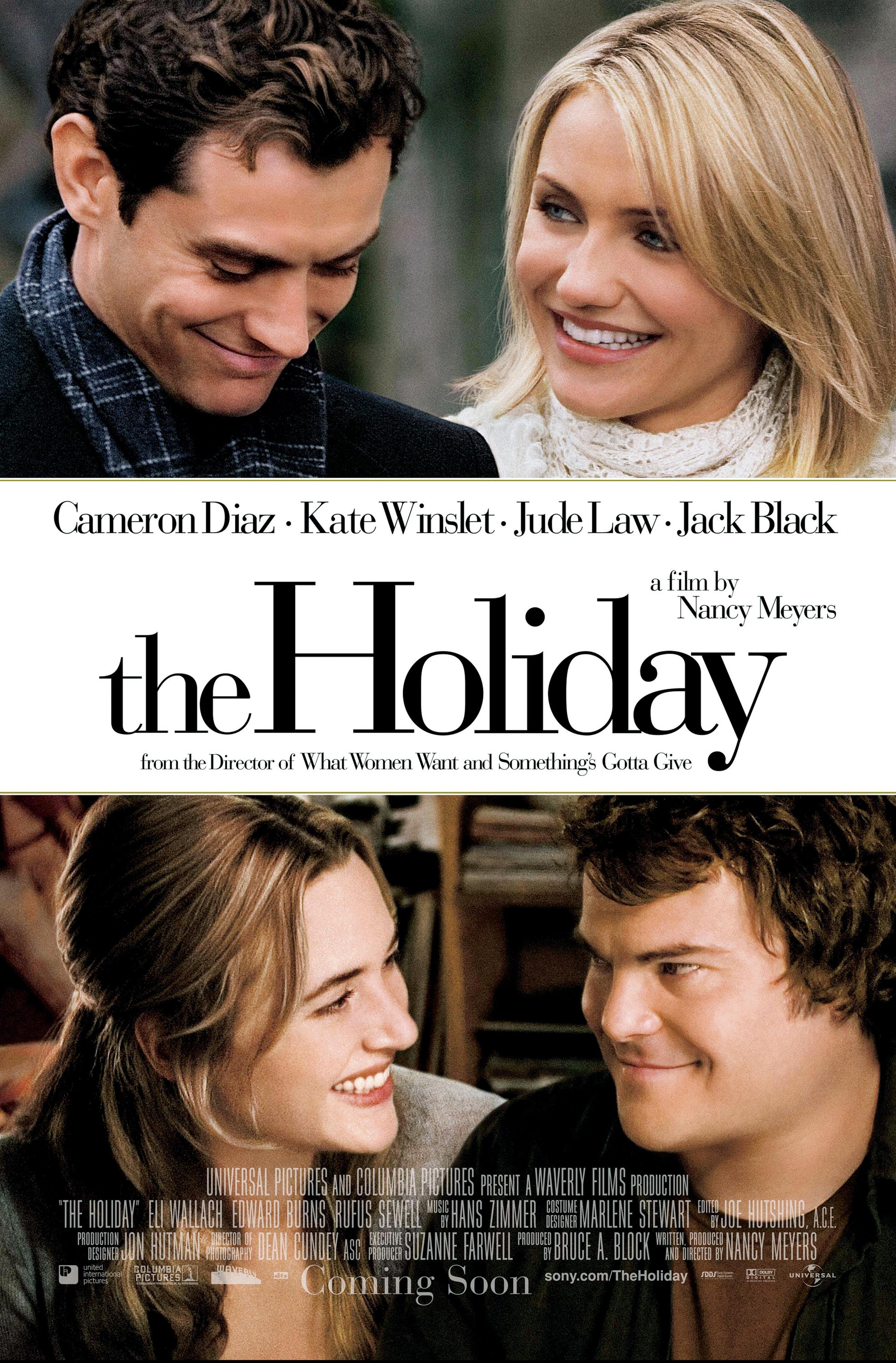 Amanda: I'm interested in renting your house. Is it still available?

Iris: I'm interested but the cottage is only available for home exchange. We switch houses, cars, everything. Where are you?

Amanda: L.A.

Iris: Wow, I've never been there but always wanted to go. I'm Iris, I'm very normal, healthy and single. I'm a non-smoker.

Amanda: Hi, I'm Amanda. Your house looks idyllic. Just what I need.

Iris: Really? What does your house look like?

Amanda: My place is nice… A little bigger than yours.
Exercice 2 : From London to L.A.
Guess who lives where. Listen and check your answers.
Listen and list the rooms in each house.
Then classify the adjectives into two columns: positive and negative.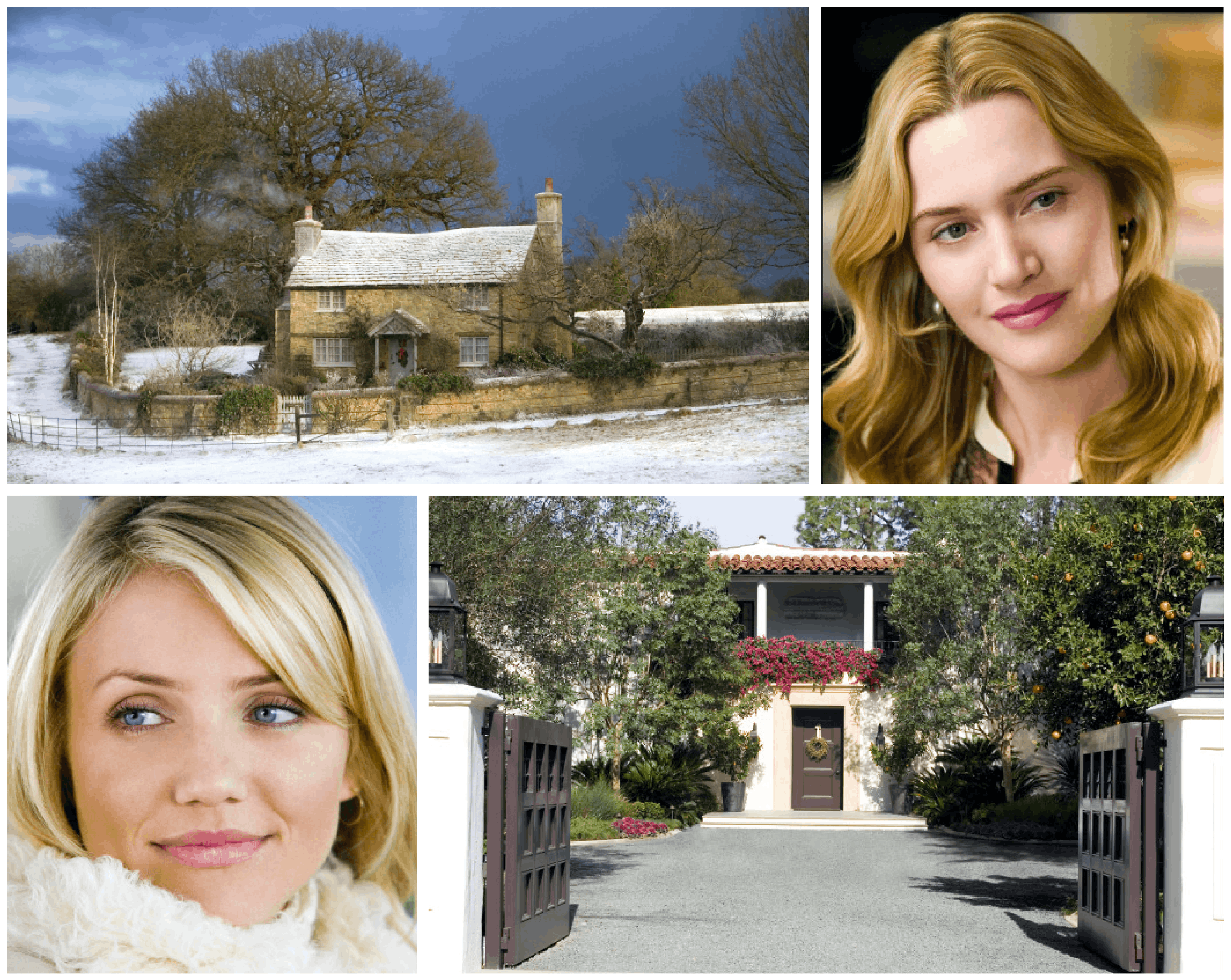 Exercice 3 : Let's swap our houses!
Observe and pick out the website's criteria.
Read the listings. Present each house.
Listen and pick out the three criteria needed by the family.
Which home are they going to choose? Discuss.
Pick out the sentences in the imperative.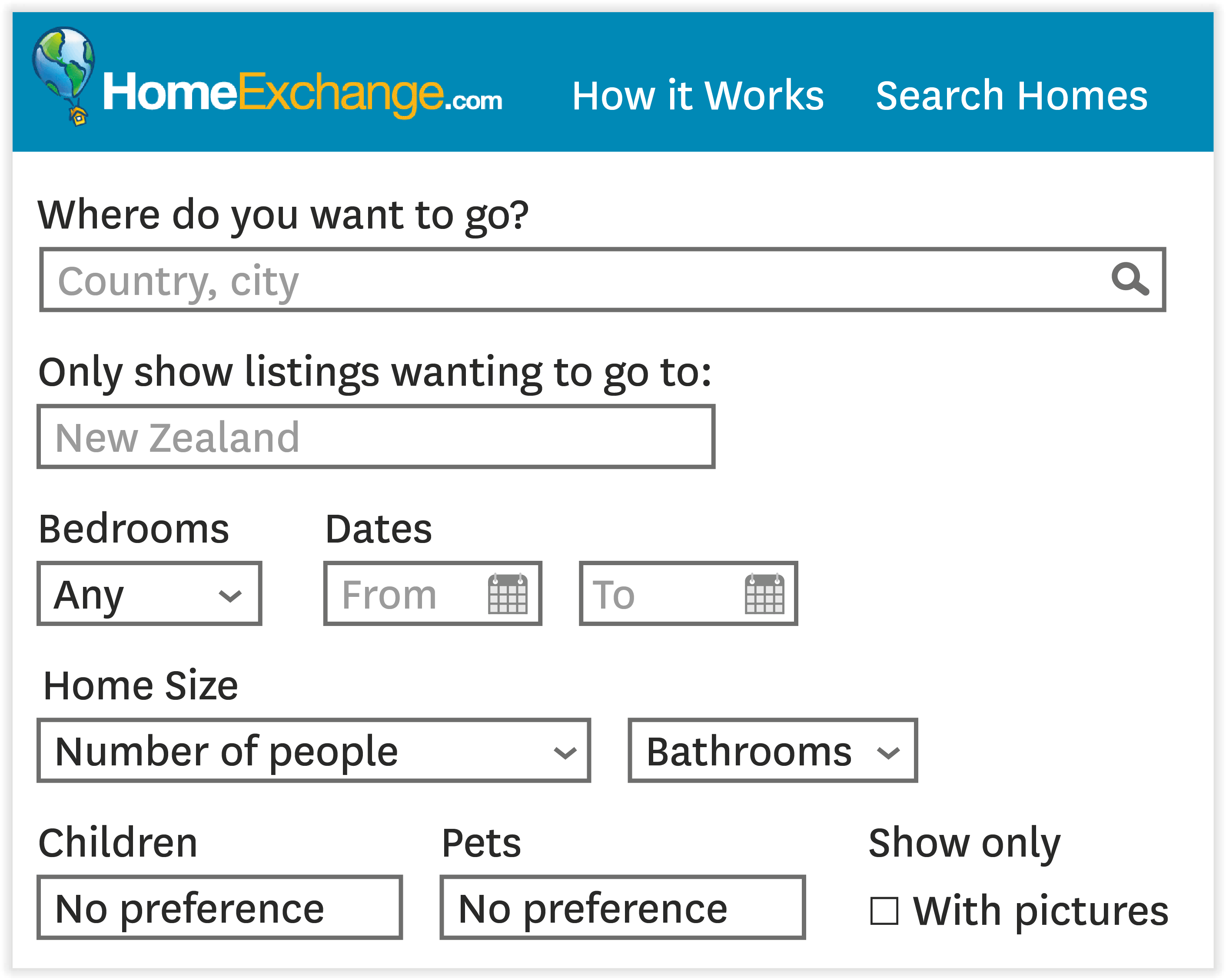 Intonation
Let's do a home swap! Good idea!
Scream:
Let's go! How exciting!
There is / are
Observe: There are 6 bedrooms. There is a kitchen. There isn't a shower.

Think: Spot the subject, the verb and the object of each sentence. Is the object plural or singular?

Practise: Make 5 sentences to describe your house.


In my house, there is / are…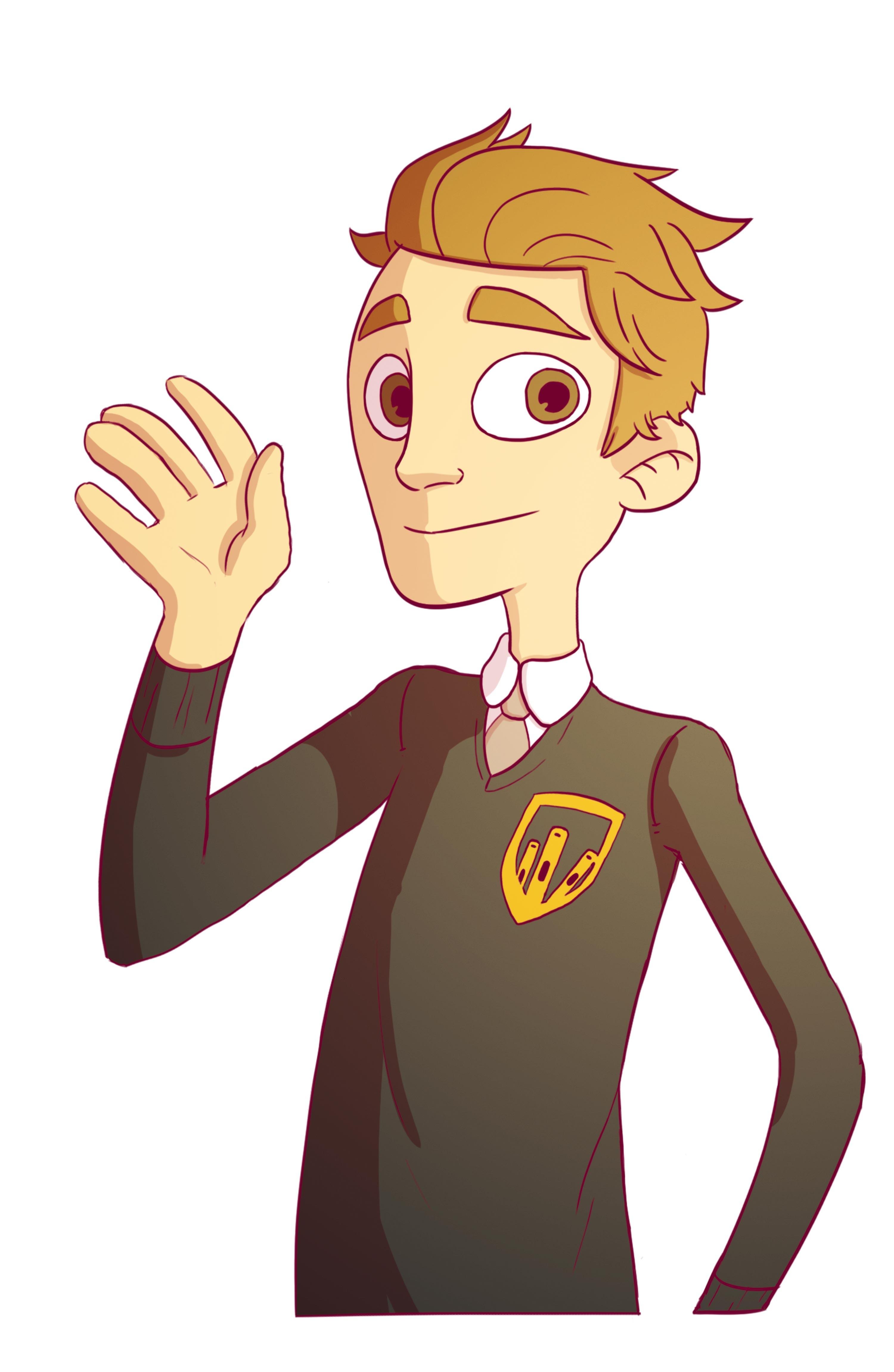 A1 I can use there + BE to describe a place.
A1+ I can use adjectives to make my ad more attractive.
A2 I can add more details to be more specific.