What makes aboriginal culture so interesting?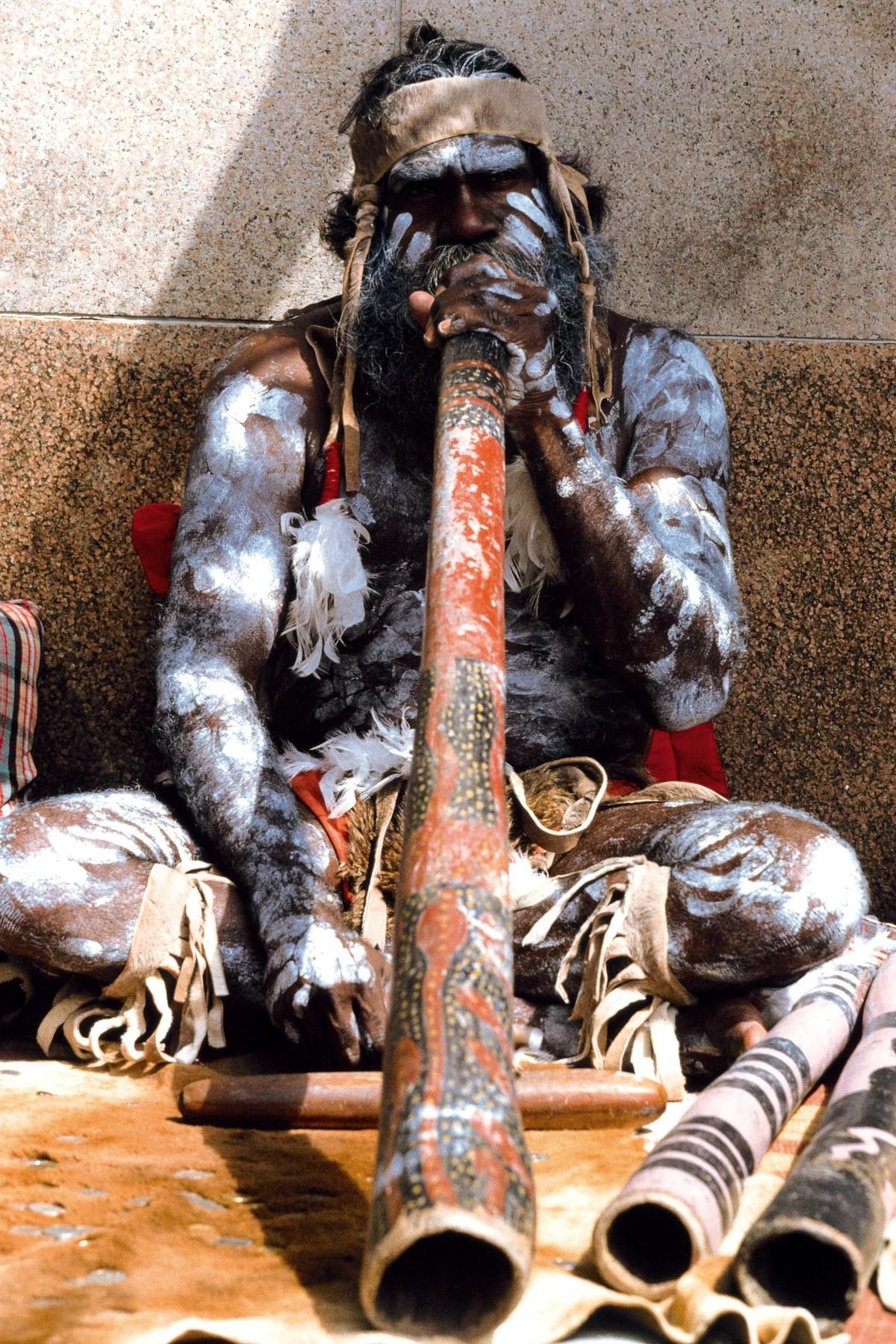 Le zoom est accessible dans la version Premium.
Crédits : Buzz Pictures/Alamy
A didgeridoo player
, Australia.
✔ analyse paintings,
✔ make hypotheses about the future,
✔ describe elements,
✔ make a point.
✔ interpret works of art,
✔ make hypotheses about the past and present,
✔ compare a set of elements,
✔ prove your point with arguments,
discover animism in Australia and North America.
Make your own totem pole
React to sculptures.
Listen to a radio programme.
Write a lesson about totems and animal guides.
Be part of a chain story
Share legends.
Write captions for a museum.
Describe an artwork.
Une erreur sur la page ? Une idée à proposer ?
Nos manuels sont collaboratifs, n'hésitez pas à nous en faire part.