Parler en continu : je prends la parole pour raconter, décrire, expliquer.
Mask-making is a very ancient art. In parts of Australia, giant totem masks covered the whole body! In western Alaska, Inuit women used finger masks during storytelling and dancing. Do you like wearing masks?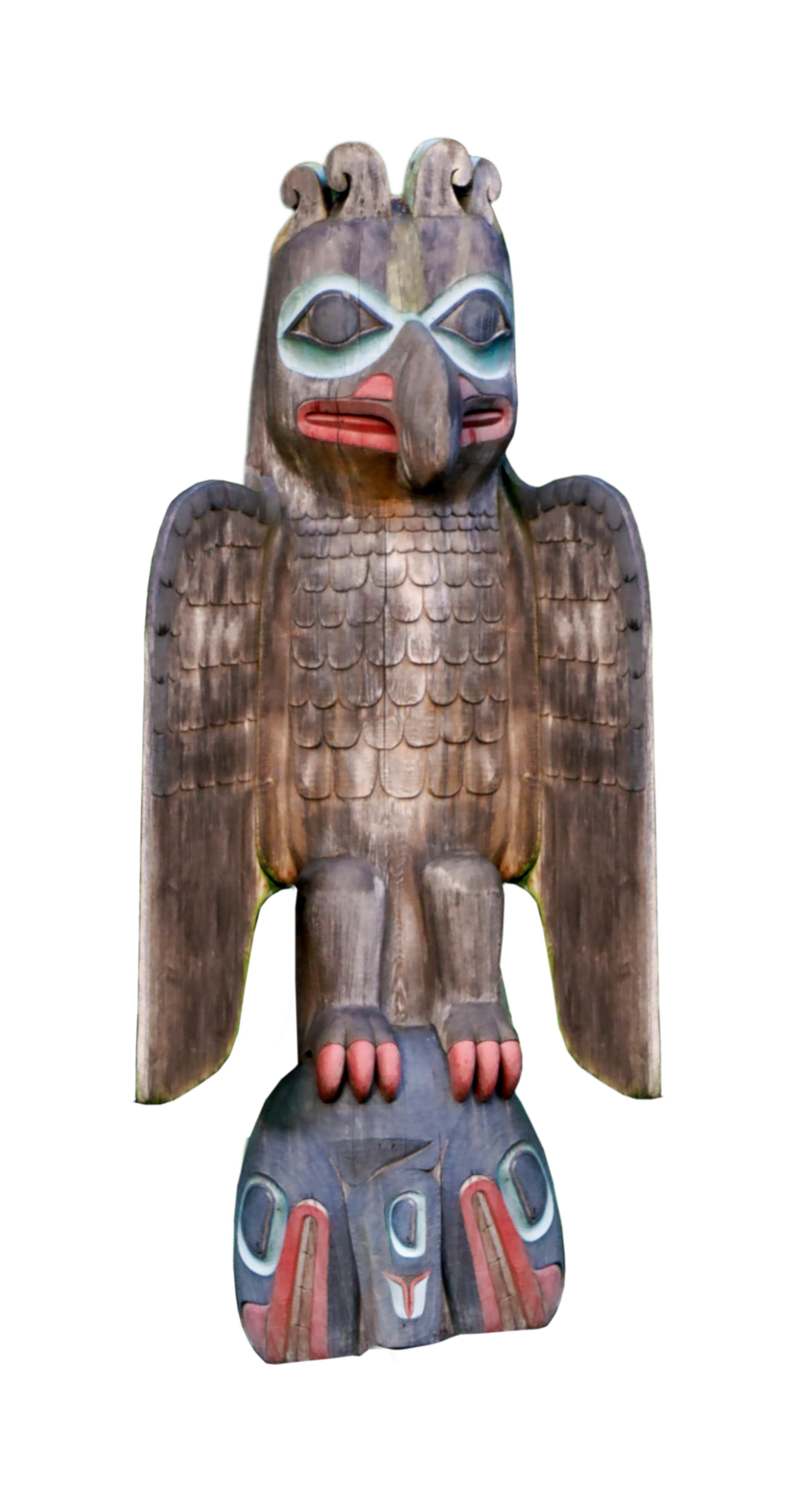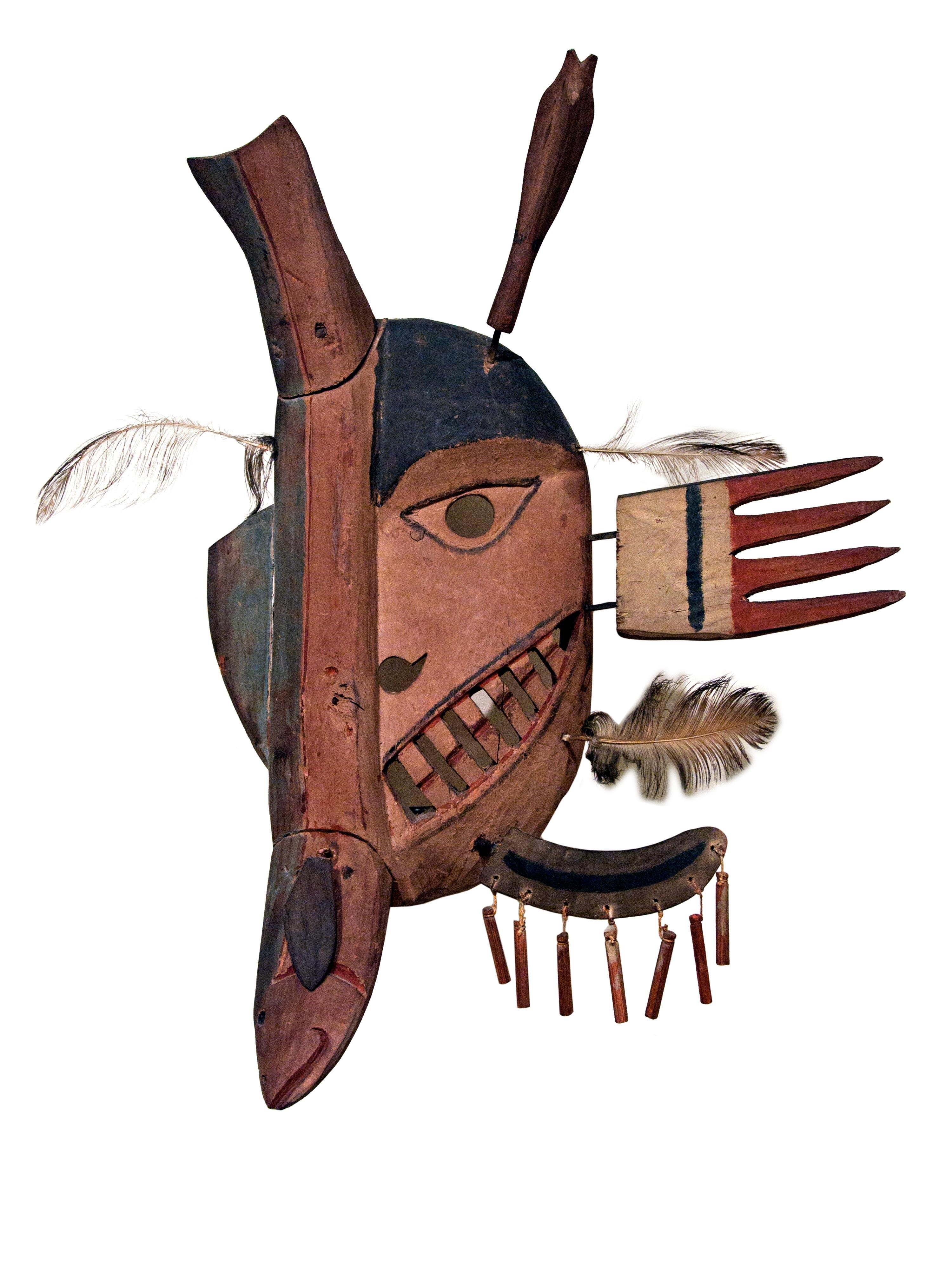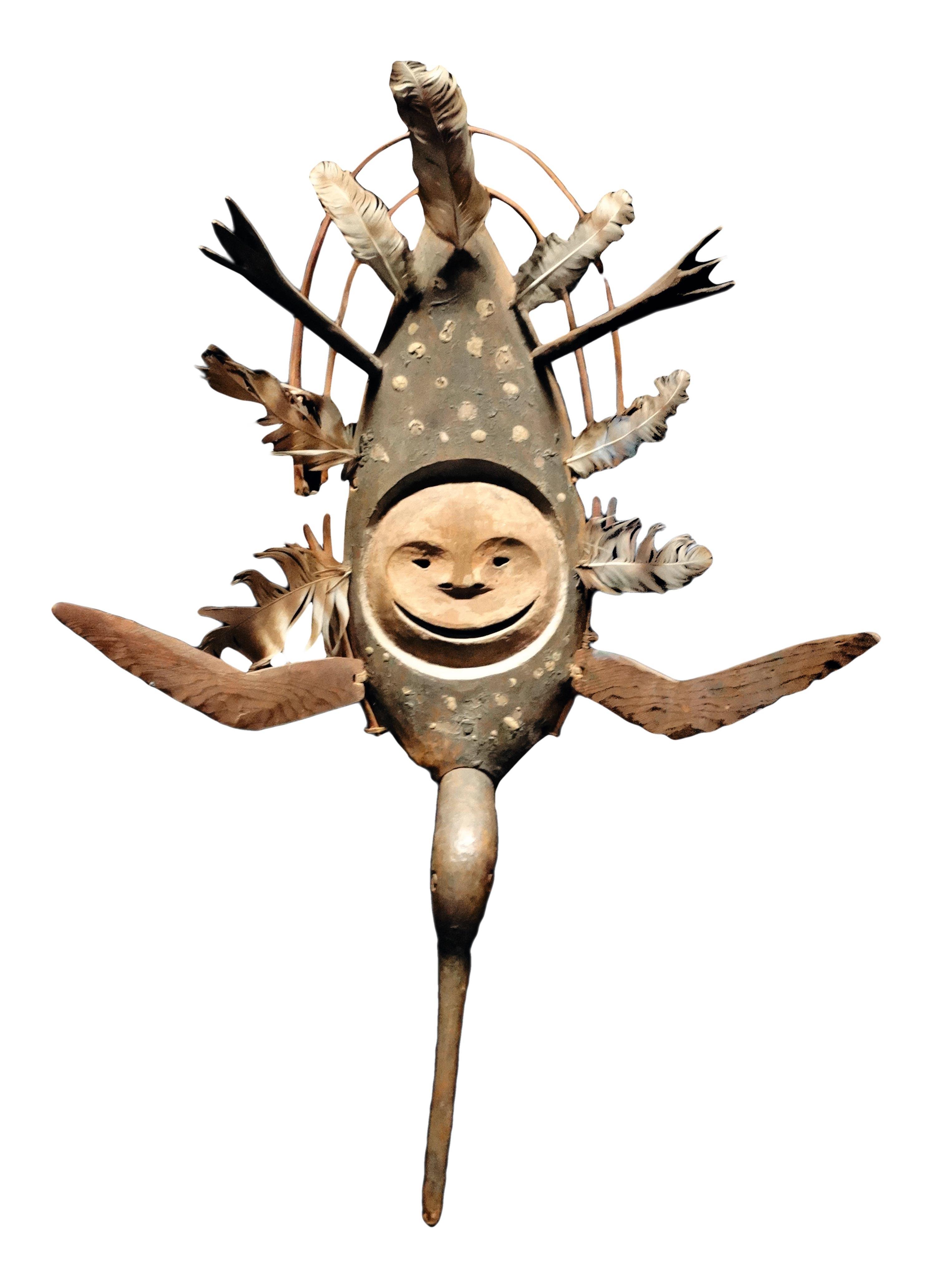 Exercice 2 : Aboriginal beliefs
Listen to the
recording
and pick out stressed words. What is it about?
Concentrate on traditions. Classify them.
Define the word totem in your own words.
Choose a Yup'ik mask and use keywords to create a calligram. You can use
Textorizer
.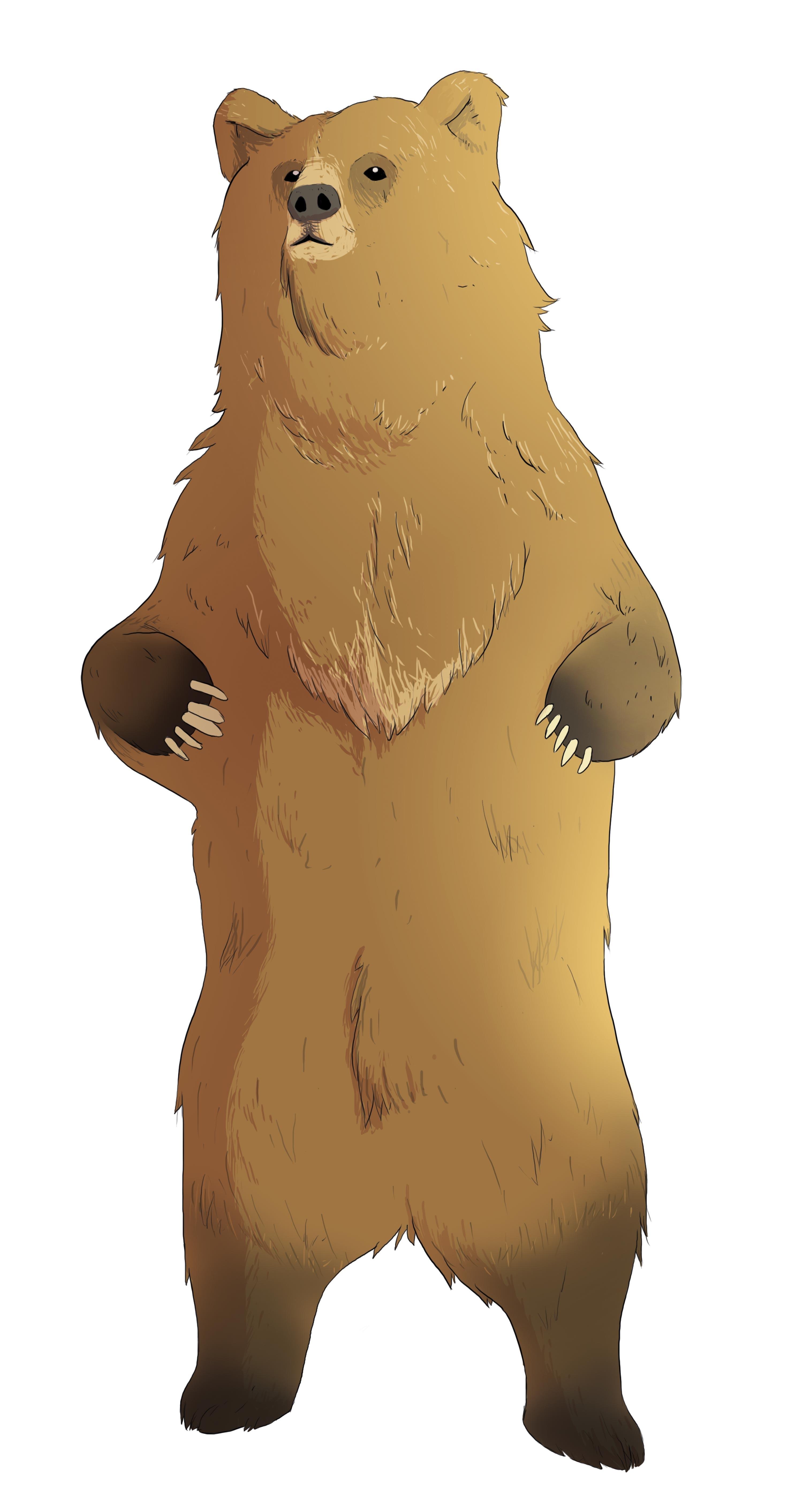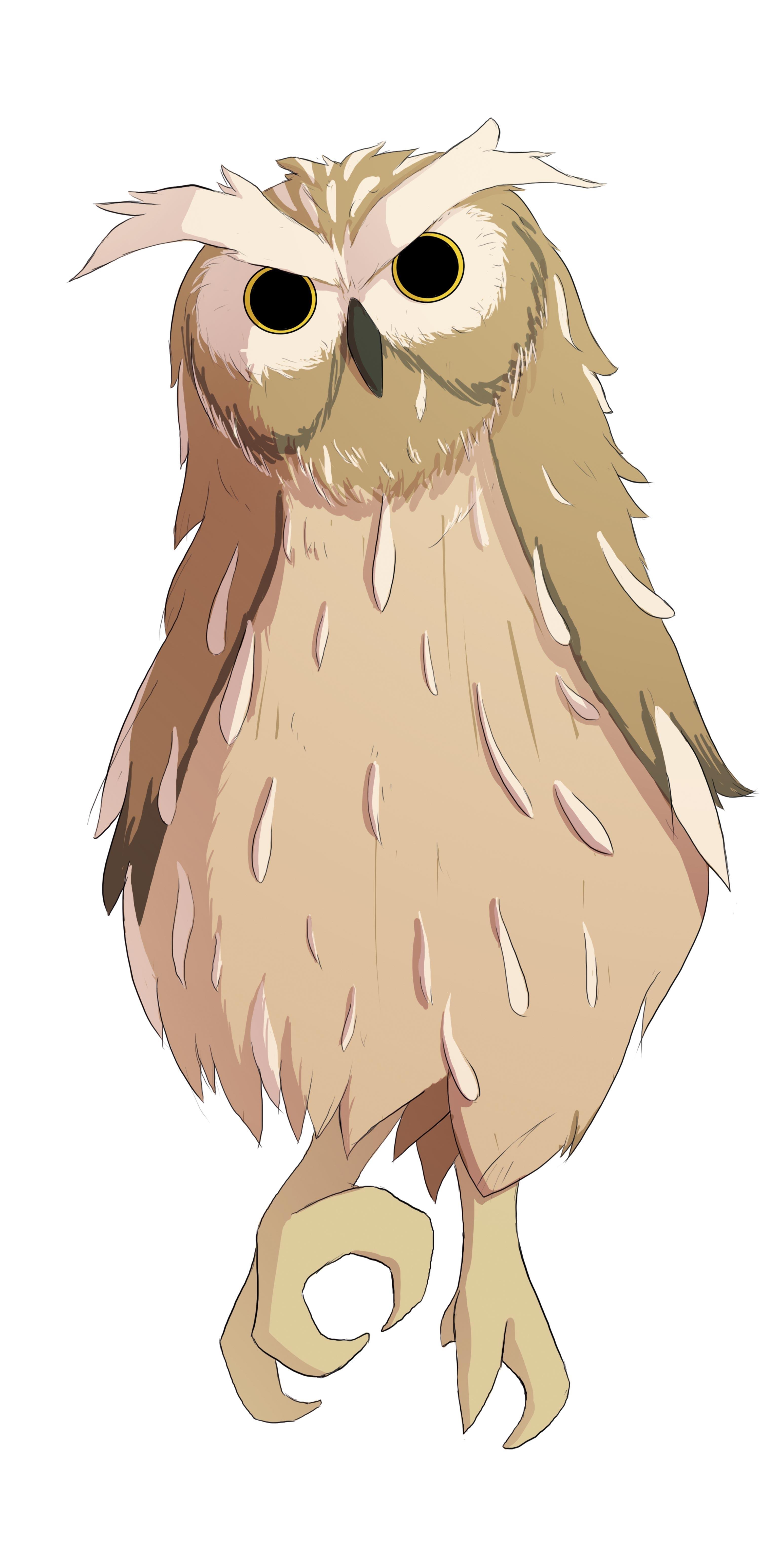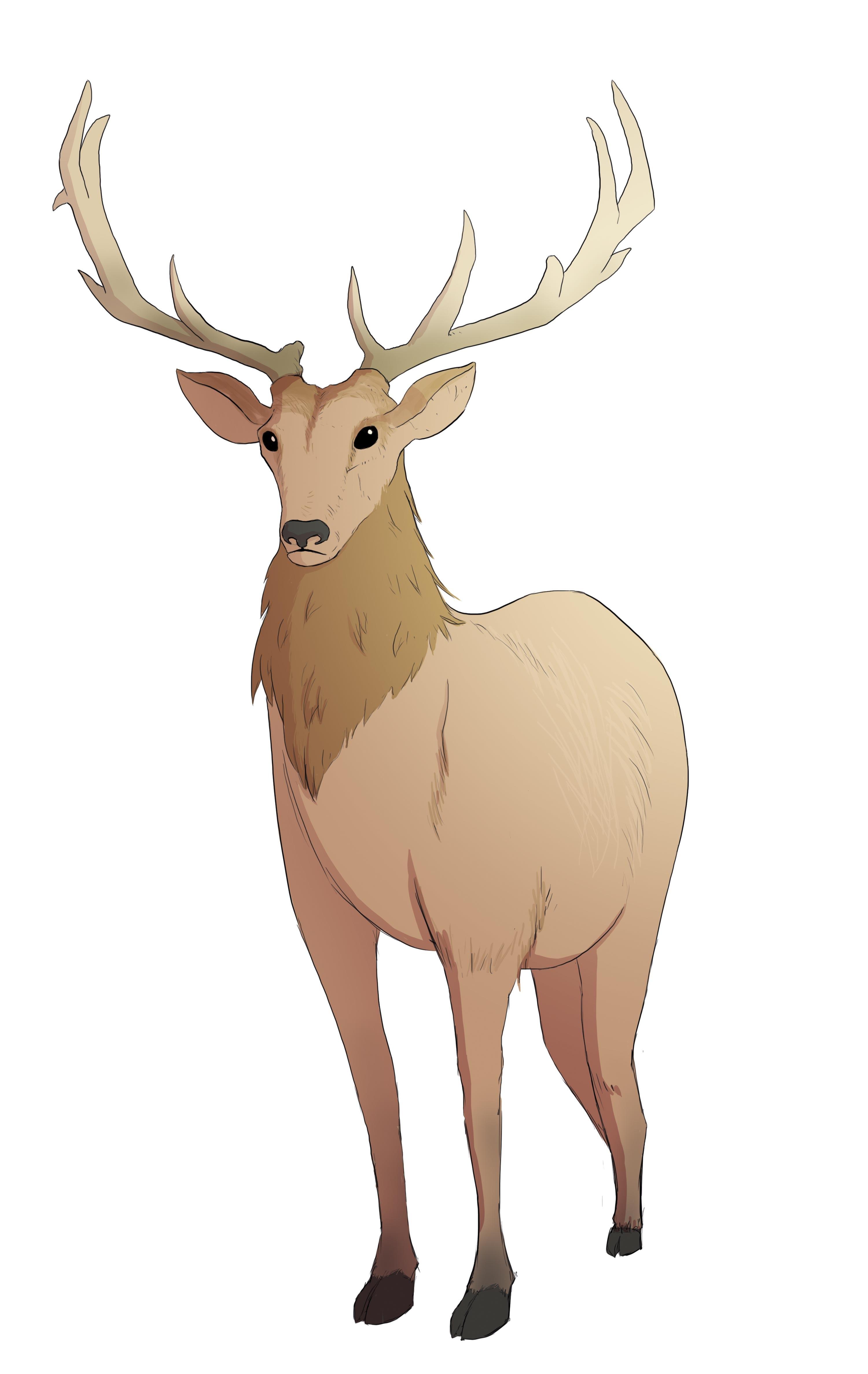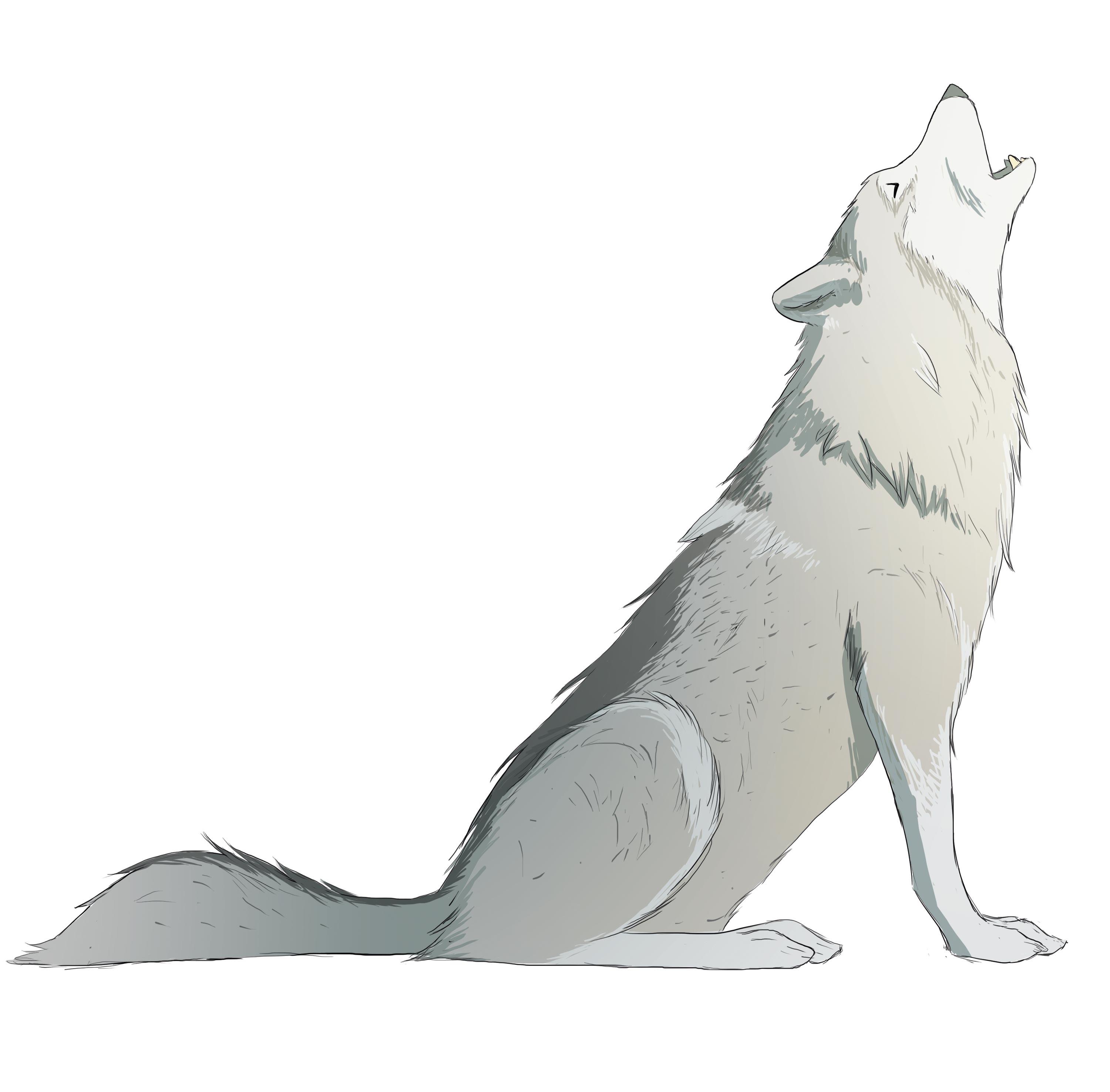 1
Loyal but independent, teaches cooperation, new ideas and the values of extended families.
2
Wisdom, also stands for the souls of the dead.
3
Protector and leader, symbolises physical strength and wilderness.
4
Symbol of speed, family protection and kindness.
Exercice 3 : Native-Americans' Animal Guides
Read and match
animals
to their characteristics.
What qualities do you have or would you like to have?
Which animal could you choose to guide you? Explain why.
Find out more about totems and animal guides and write a lesson, as if you were the teacher!
Want vs went vs won't
The Yup'ik
went
/went/
deer-hunting. They
won't
/wəʊnt/
come. I
want
/
wɒnt/ a mask like that.
They went away; they won't come back - they don't want to!
Suffixes
Observe: The crow has no fear: it's fearless. The elk has a lot of power: it's very powerful. The deer is famous for its gentleness: it's so gentle!

Think: Observe the nouns and adjectives. What does each suffix mean?

Practise: Explain the qualities of your animal guide!


I can see a wolf, an owl and a deer.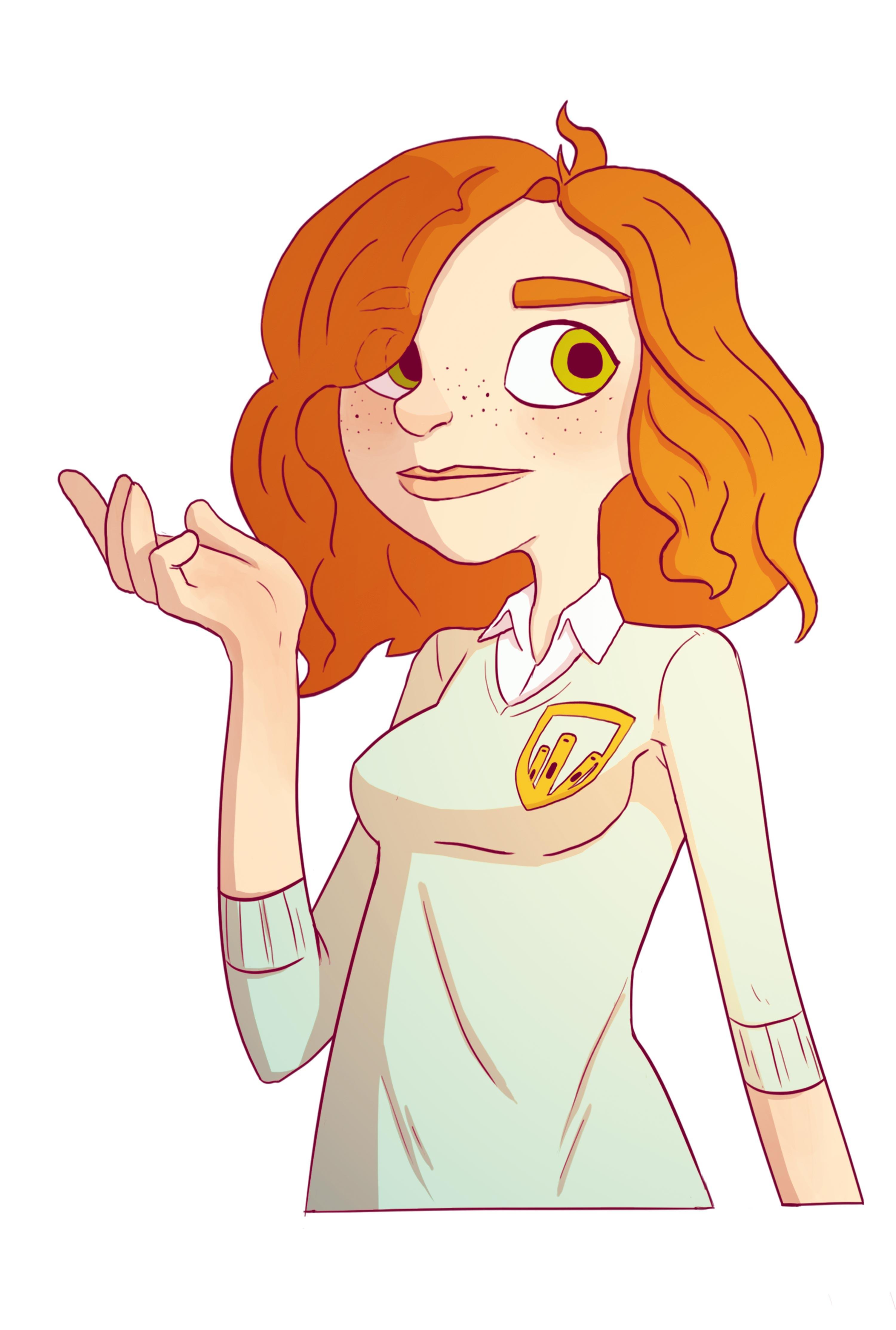 Use
Padlet
and make your own totem pole. Have your classmates analyse your pole and tell them if they're right about you!
A2 I can describe the totem pole in simple terms.
A2+ I can add hypotheses and adjectives.
B1 I can use complex sentences with relative pronouns.