Parler en continu : je prends la parole pour raconter, décrire, expliquer.
In the US, there are free schools, but also expensive private schools which can cost up to $50,000. British "public schools" are actually private and selective! Do you like your school? Do you want to change it?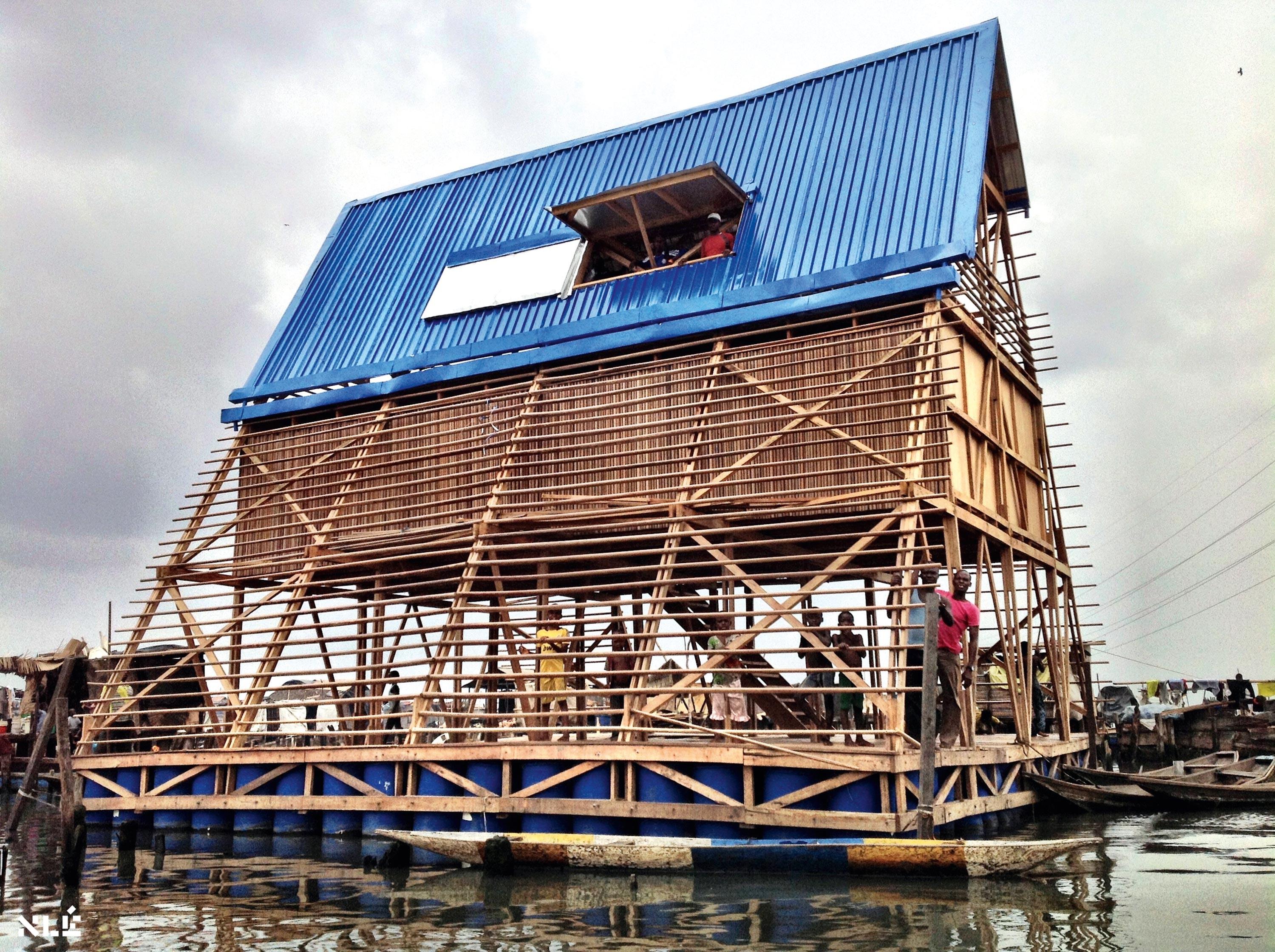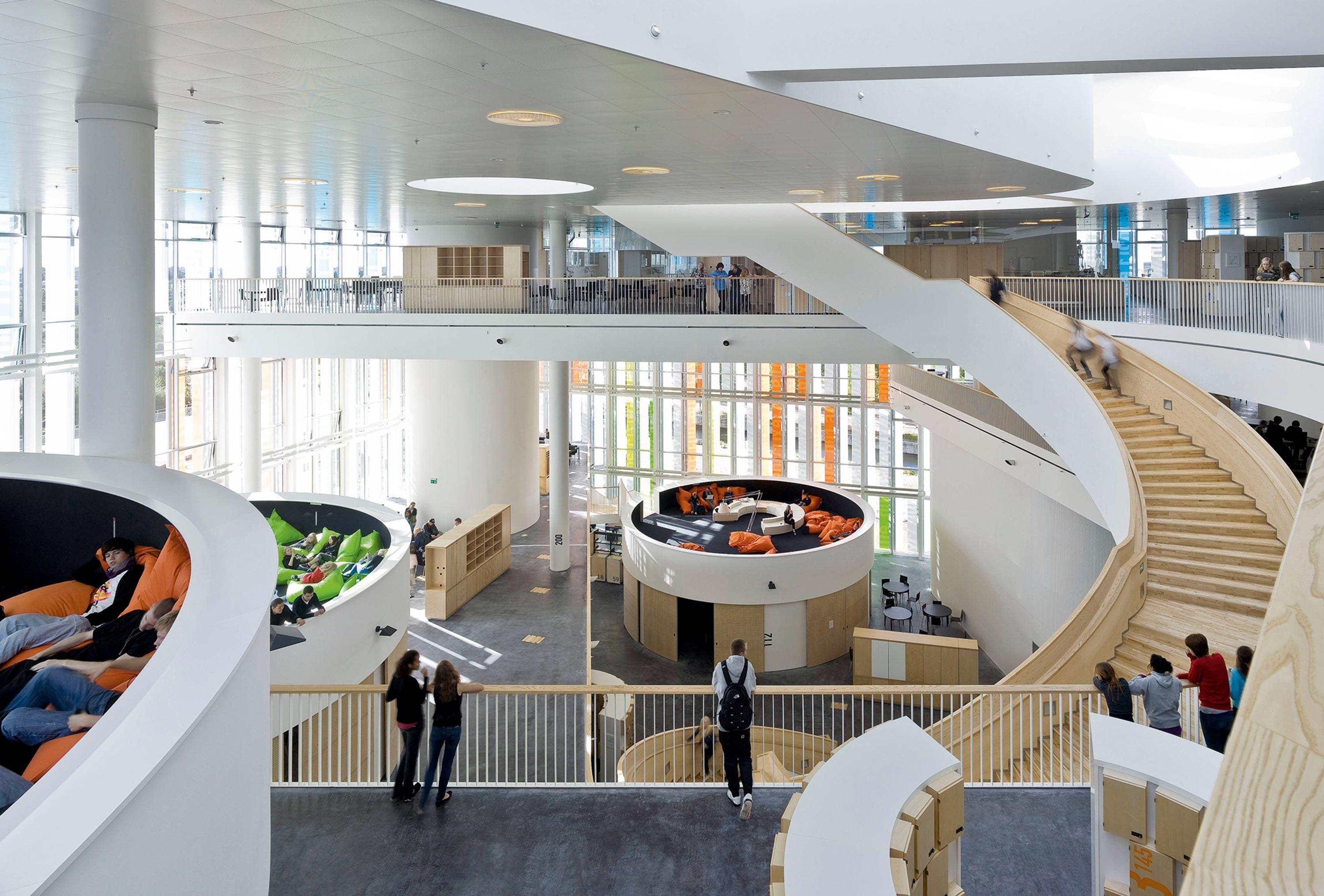 Exercice 3 : Follow the rules
Read
the rules
. Do you think they are ridiculous? Why?
Watch the
video
without sound. Who can you see? Where does the scene take place?
Listen to the voiceover. Why is this school atypical?
Create your own school rules and share them with the class! You can use
PosterMyWall
.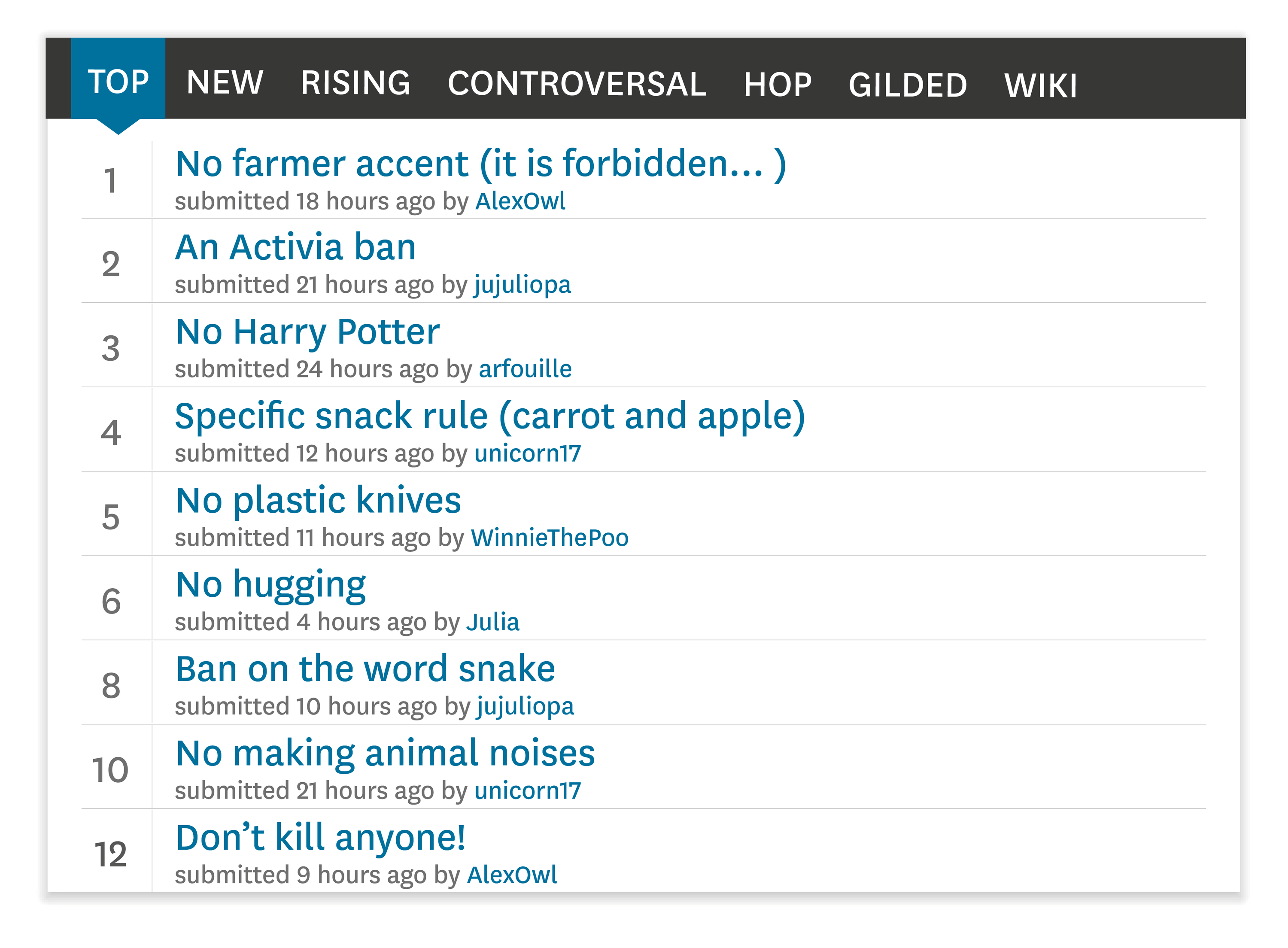 Intonation
How funny it is! Not at all, you silly boy!
Exclaim:
We can go to bed during recess!
There is & there are
Observe: There is a nap room in this school! There isn't any in mine! There are some floating schools in India.

Think: When do we use there is? There are?

Practise: Describe your classroom!


In my school, there is... there aren't any...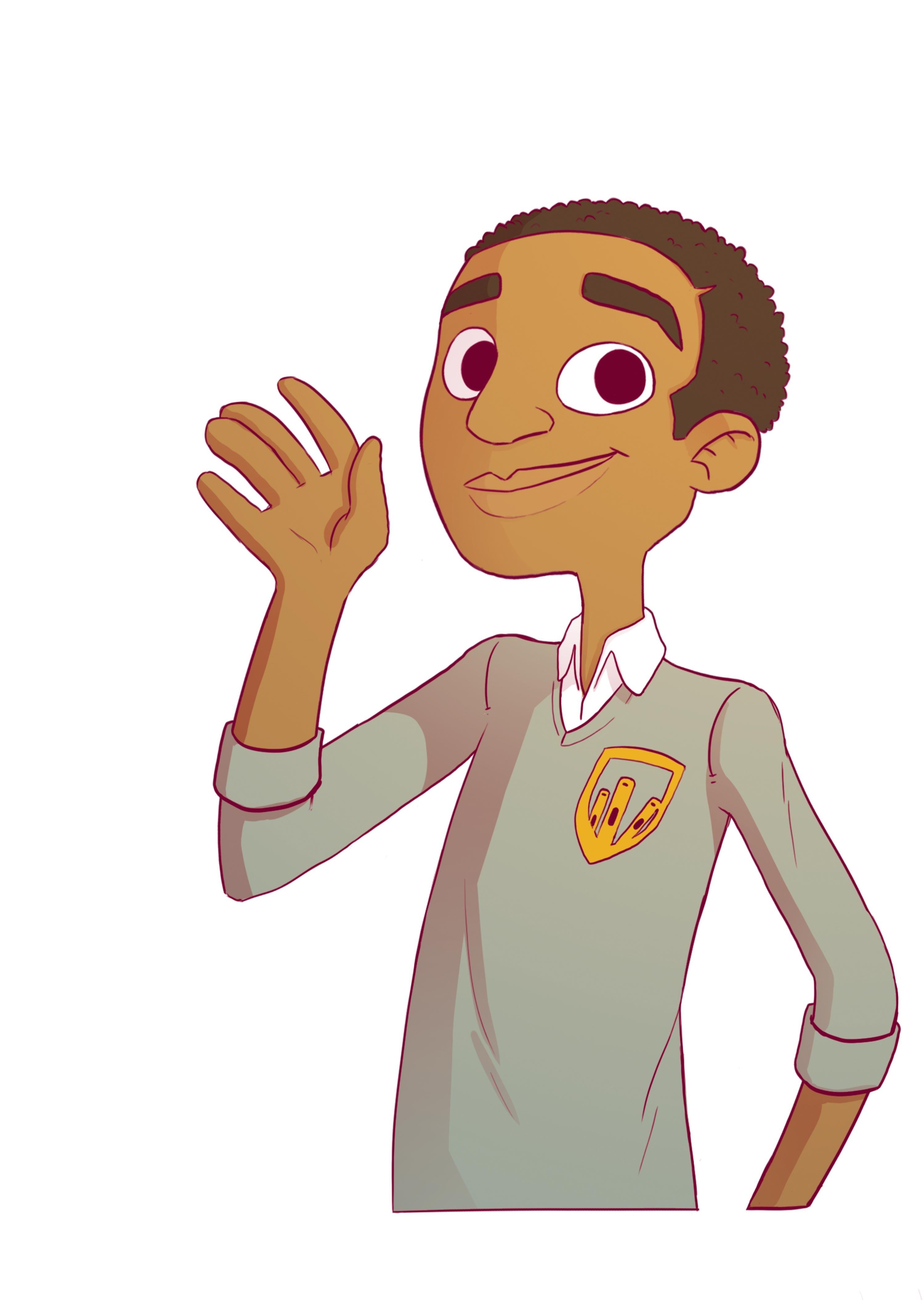 A1+ I can describe my school and list rules.
A2 I can also use comparatives to be clearer.
A2+ I may also use link words.