1. 
Look at the photo. Do you think it is a real animal? Why?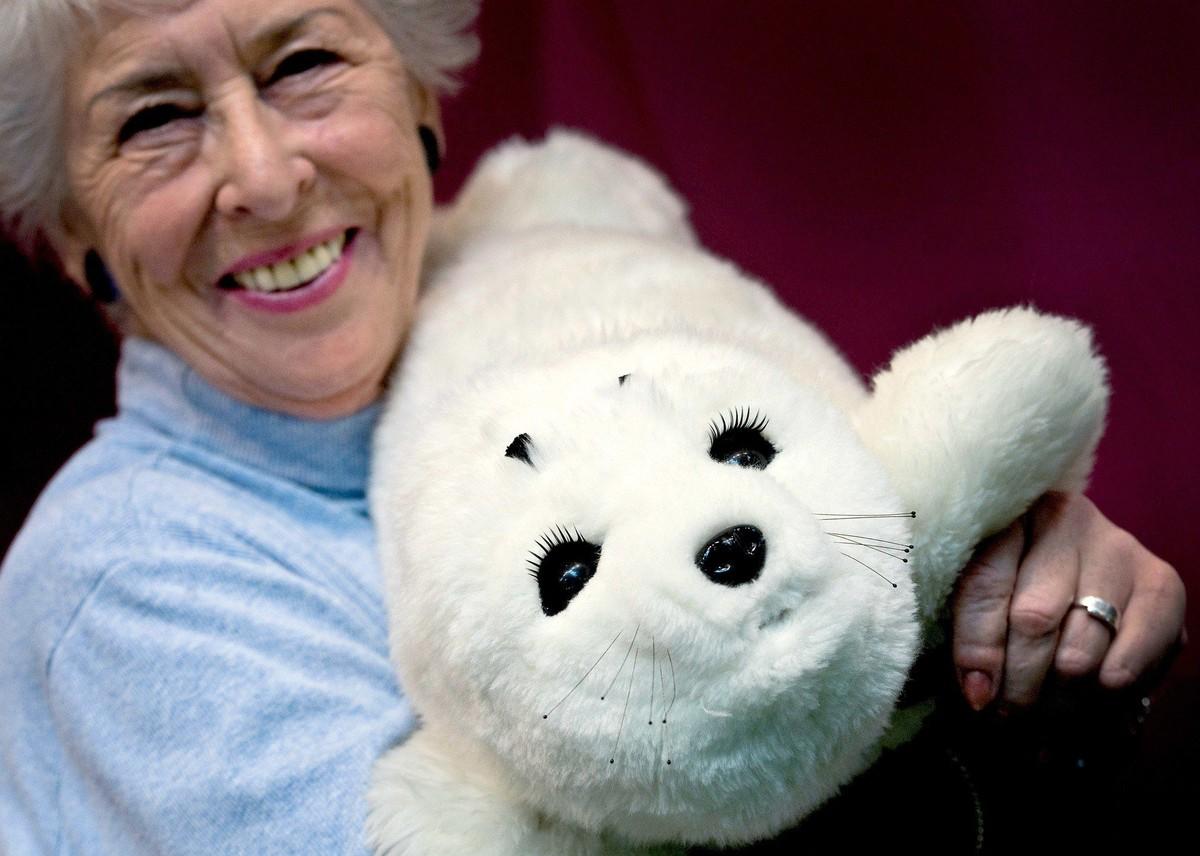 Le zoom est accessible dans la version Premium.
Crédits : Dpa picture alliance archive/Alamy
I think 
because
.
2. 
Read the text and fill in the ID card. What is Paro? What does it do?
Paro is a baby seal robot. Its mission in life is to be very cute! Paro will calm down and also comfort patients in hospitals and nursing homes: it is therapeutic. Takanori Shibata, a Japanese engineer, invented Paro in 1993. It was first used to help people who are old and often have brain diseases like dementia. The robot will respond to petting and cuddling: it will move its tail and eyes. Paro will be able to mime emotions like surprise or happiness. Most people like Paro but some doctors say that it is maybe not humane to ask robots to care for sick and old people.

Adapted from Wikipedia.

| | |
| --- | --- |
| Name: | |
| Creator's name: | |
| Purpose: | |
| Physical description: | |
| Abilities: | |
| Emotions: | |
3. 
Group work
Do you think this robot is a good idea? Write down your opinion and share it with your classmates.
My opinion
I think 
.
I believe
.
My classmates' opinions
I agree with
because 
.
I don't agree with
because 
.
4. 
Watch the video. Which robot is your favourite? Why.
a.
My favourite robot is
(Tapia / Chip / Ninebot Segway / Aibo / Zenbo).
b.
It's my favourite robot because 
.