Culture : je découvre la civilisation des pays anglophones.
Réagir et dialoguer : j'échange avec un interlocuteur.
September 11th is celebrated as Patriot Day in the United States. Do you know why? A moment of silence starts at 8:46 a.m., the time the first plane hit the North Tower of the World Trade Center on September 11th, 2001. Is it important to commemorate events like this? Why?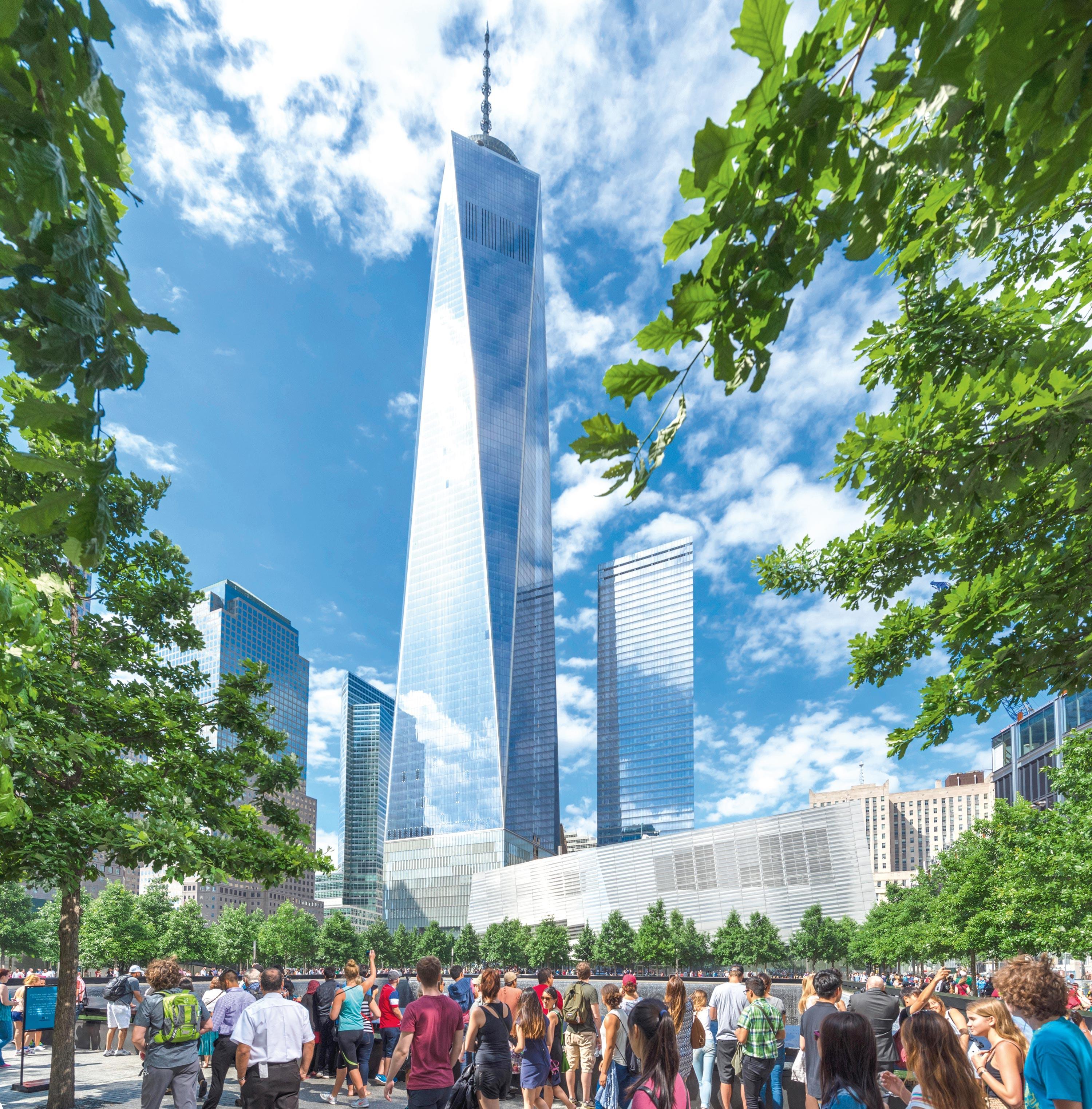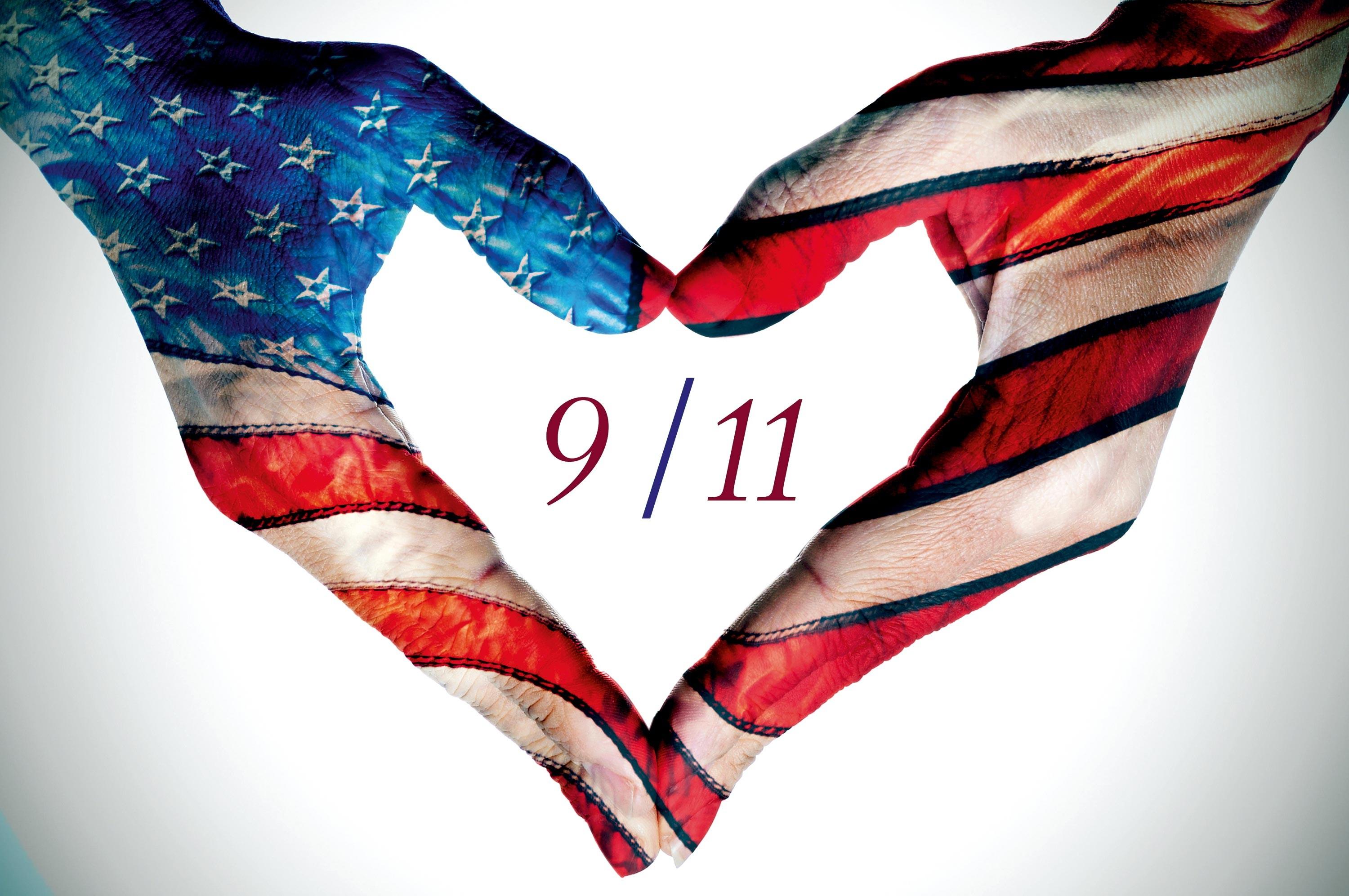 Listen
Take notes: who? Where? What? When?
Identify the speakers' reactions. Use the simple past.
Pick out their feelings on that day.
Sort the words into the table.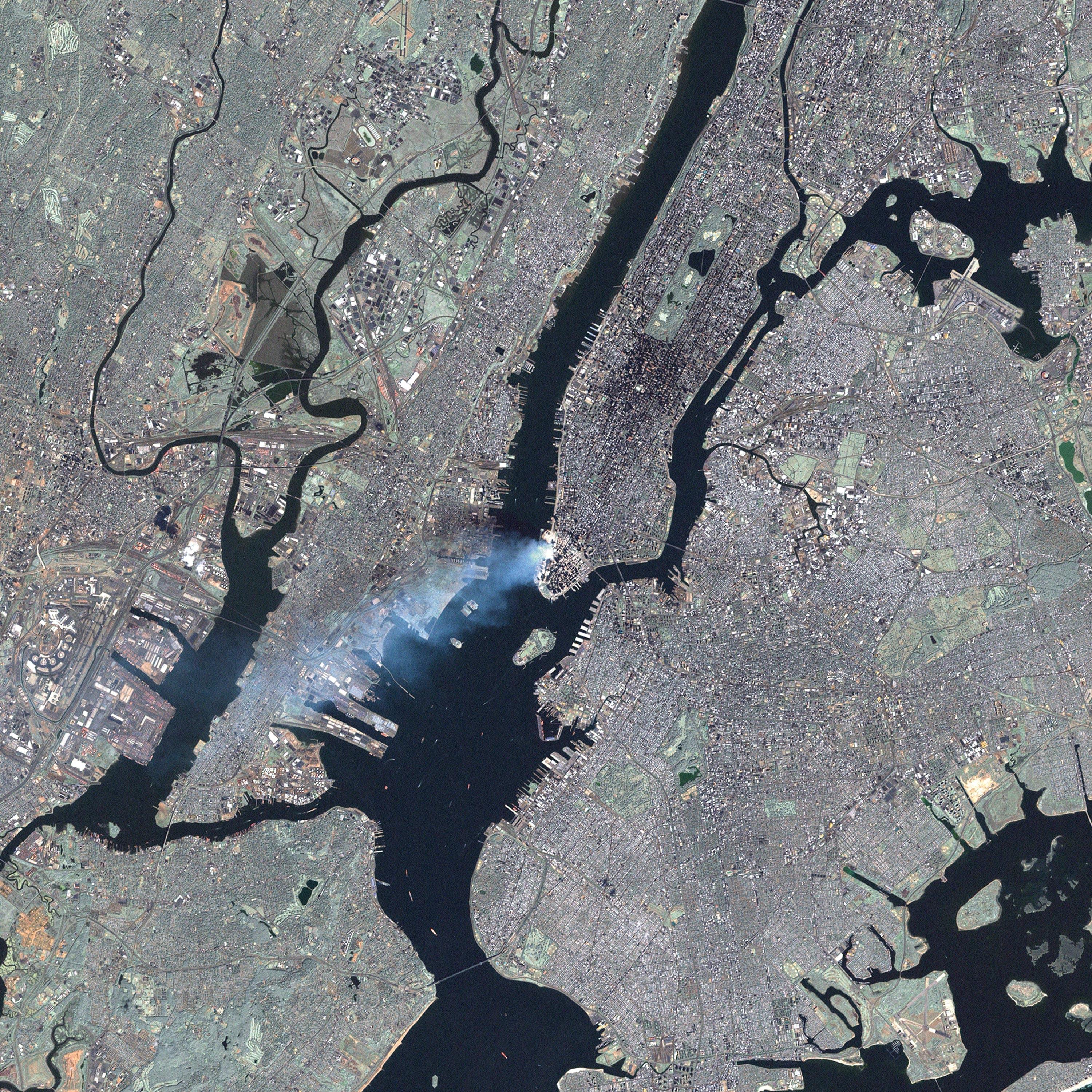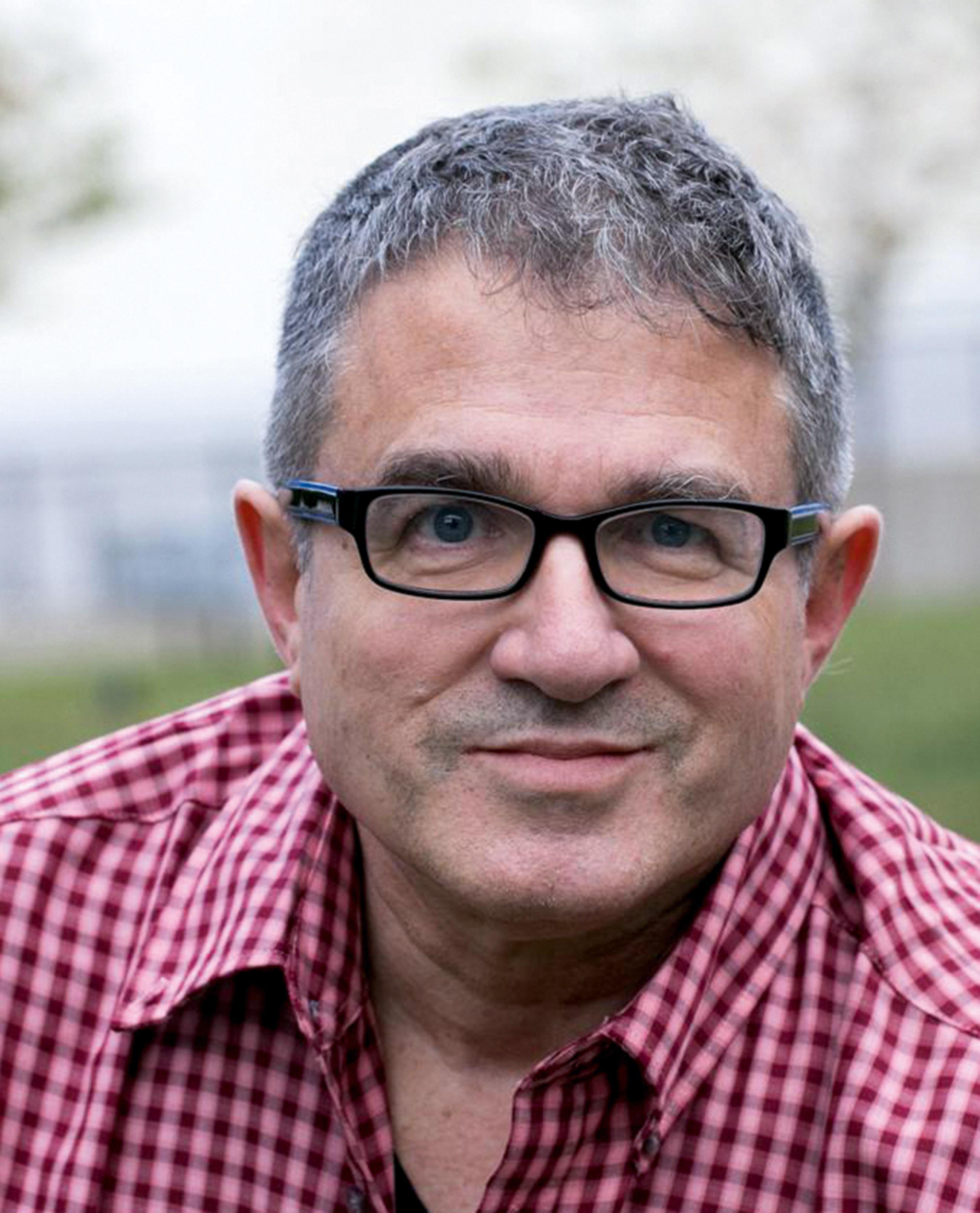 9/11: The 73 minutes that changed my life
5 September 2011

"I remember it was a beautiful day". He was working at [a] law firm, and his office was on the 23rd floor of a building [near] the World Trade Center. At 08:46, a loud boom shook the building.
[Then] someone screamed for everyone to get out of the building, because a plane had hit one of the Twin Towers. Van Why took the lift and exited through a revolving door.
"I walked to Church Street. […] I saw the North Tower […] I was dumbstruck."
Later, [he] saw the second plane hit the South Tower as he ran towards Fulton Street. […] None of the phones were working, so he went into a café and used a telephone there. When he emerged, he heard a deafening sound. He saw a wall of grey smoke. The South Tower was collapsing.
He started running. The time was 09:59, 73 minutes after the first plane flew into the North Tower.
By the time he got to his apartment on 43rd Street. The North Tower had also collapsed. [The events have] haunted him for nearly a decade.

Tom Geoghegan, "9/11: the 73 minutes that changed my life", BBC, 5 September 2011.
Read
Make a timeline of Artie's morning.
Spot details and illustrate one specific moment (colour, location, people…).
Interview Artie. Use the past BE + V-
ing
.
Trace his movements on the map of Manhattan.
Reorder the sentences to talk about Artie's day.
a)
On that day, we saved...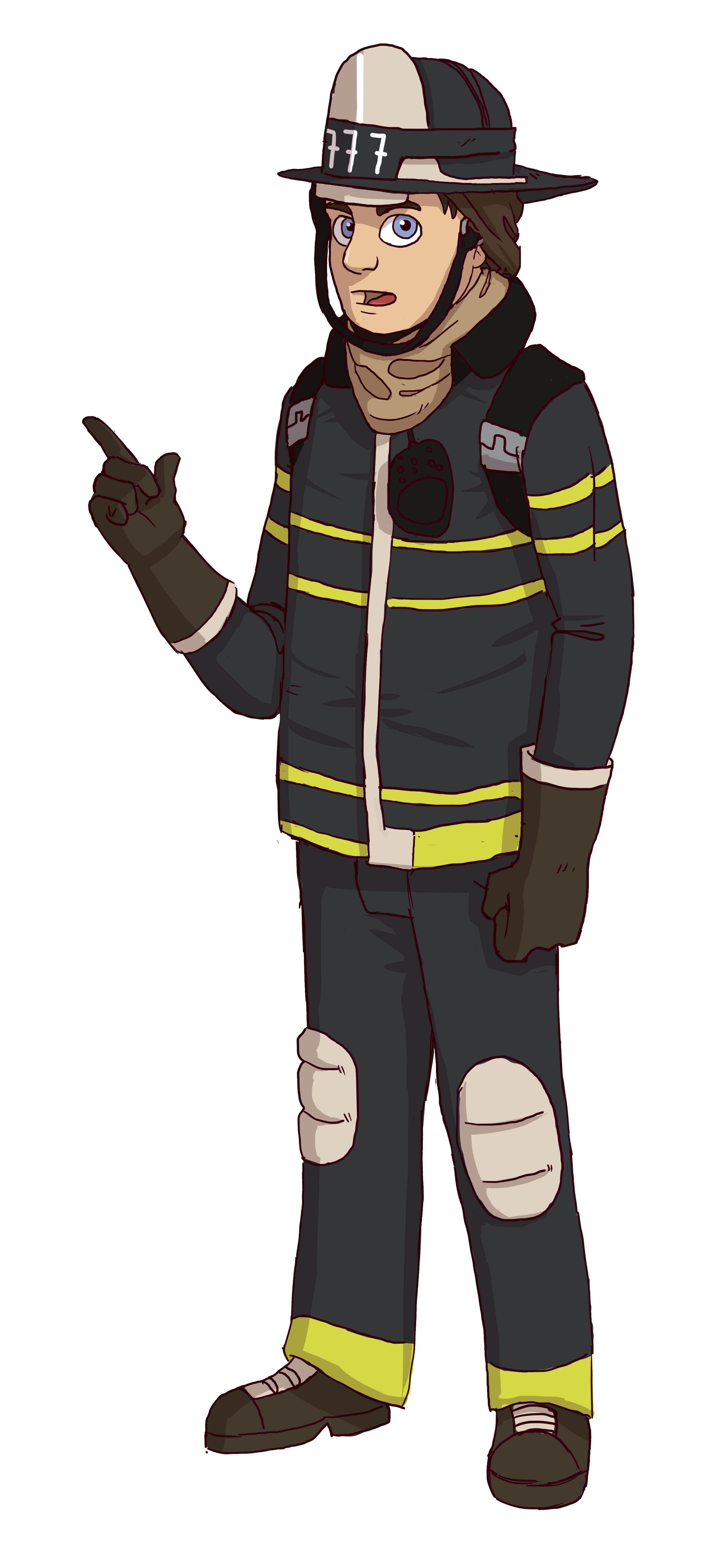 A2 I can exchange information about the monument.
A2+ I can talk about what happened on 9/11.
B1 I can also recount past activities and emotions.