Parler en continu : je reproduis un modèle oral.
There are multicultural communities like Banglatown all over the world: Chinatown in San Francisco or Little Italy in New York… Do you ever miss your home when you are travelling?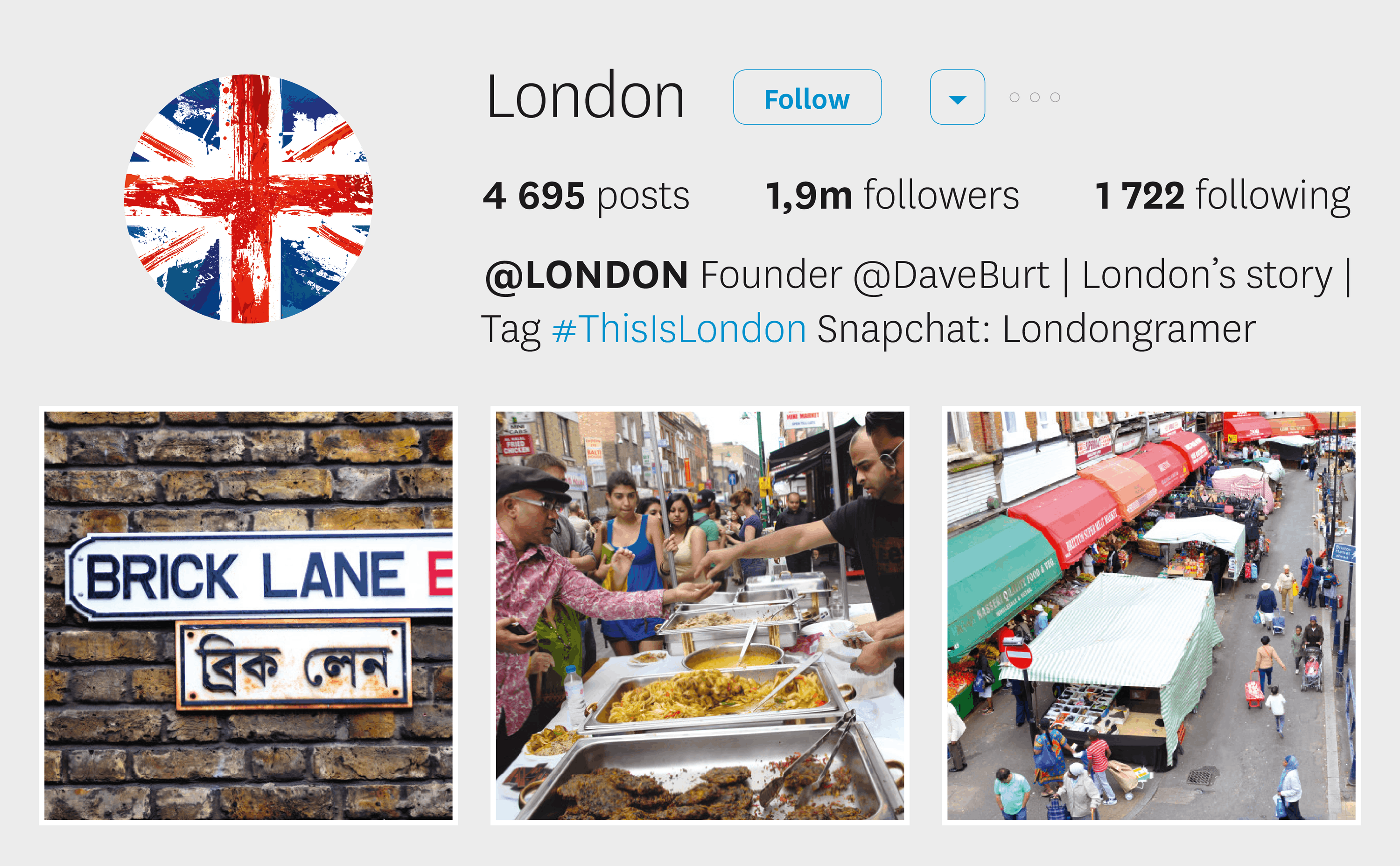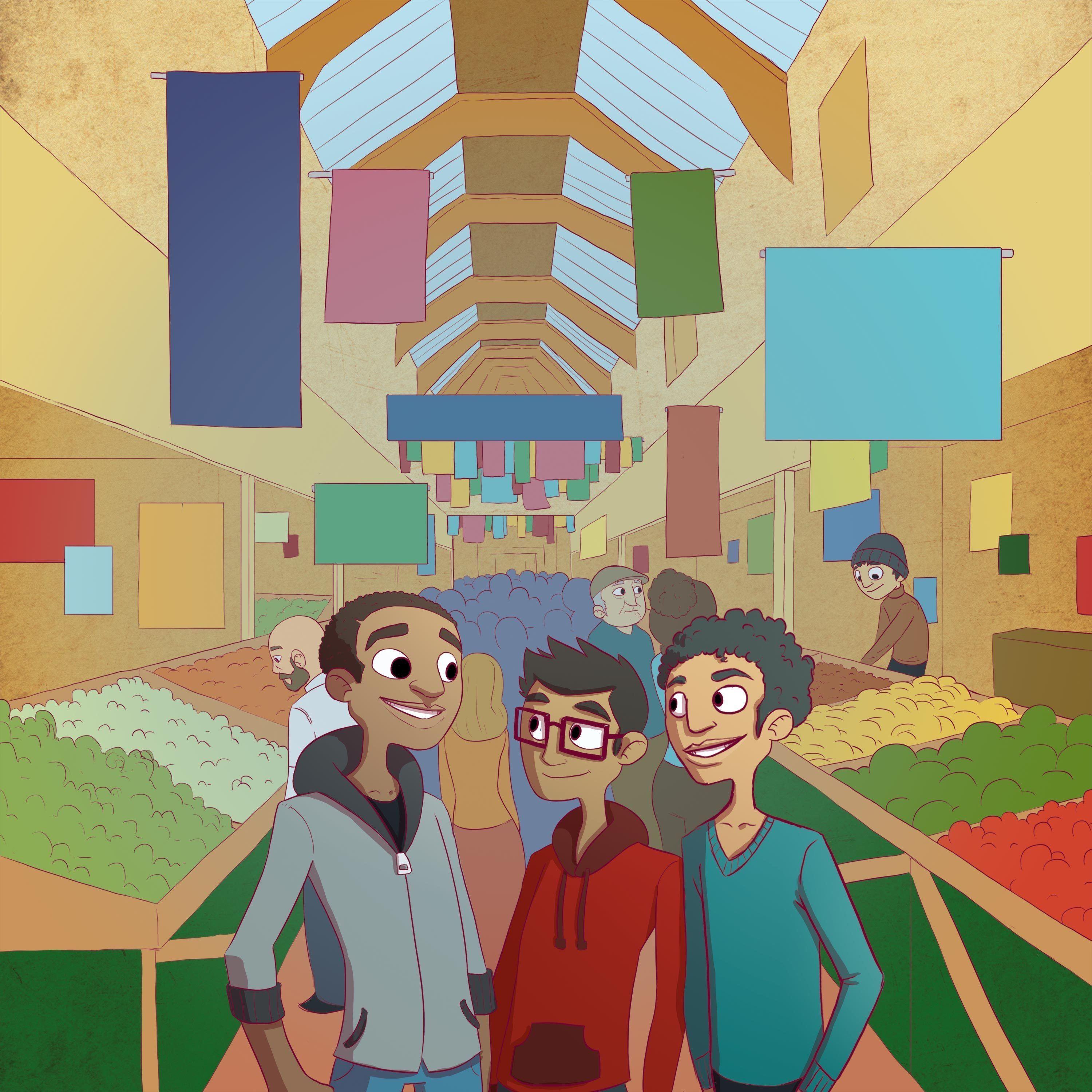 Exercice 2 : Colourful London
Where does Lawrence like shopping? What about Amir?
What can they buy in these markets?
What does Rodell like about these places?
Would you like to live in London?
Imagine that you have moved abroad. Send a
postcard
to an old friend to tell him about your new life.
Jamaica, My Home Country
My heart is missing something so dear to me
The warmth of Jamaica, my home country
I missed the way the sand felt beneath my feet
And the beautiful smiles of the people that we meet
I missed the wind blowing gently against my cheeks
And missed the echoes of our voices as we speak
I missed the taste of sugar cane in the morning
I missed the glorious sunlight of a new day dawning
I missed the crowing of the cocks before the day lights
And the sounds of crickets chirping through the nights
I missed the constant swaying of the trees
As they danced to the cool, tantalising breeze
I missed the pleasant sound of the seashells next to my ear
I missed the sound of mom's voice, saying have no fear
I missed the smell of the fresh sea air
And those pleasant, but noisy atmospheres
I missed the way the sellers expertly balanced their loads
As they walk to the markets on those dusty roads
I missed the sounds of tiny feet
As the kids play their games on those dusty streets
I missed the way my feet felt on the ground
Without there being any snow around
These are things I hope to again feel and see
When I'm back in Jamaica, my home country
Earl Thompson, 2007.
Exercice 3 : Longing for home
What is the poet writing about?
List and classify the things he misses: sights, smells, sounds and feelings.
Find the rhymes and clap to the rhythm of the poem.
List
the things you would miss about home (places, sounds, etc.).
Pronounce "aw"
I'm
aw
ake at d
aw
n.
I'm
aw
are that this poem is
aw
esome.
Subordinate clauses
Observe: Although Lawrence misses Jamaica, he loves living in London.

Think: Can you find the two clauses in this sentence?

Practise: Write a sentence with hate vegetables / like courgettes.


My heart is missing...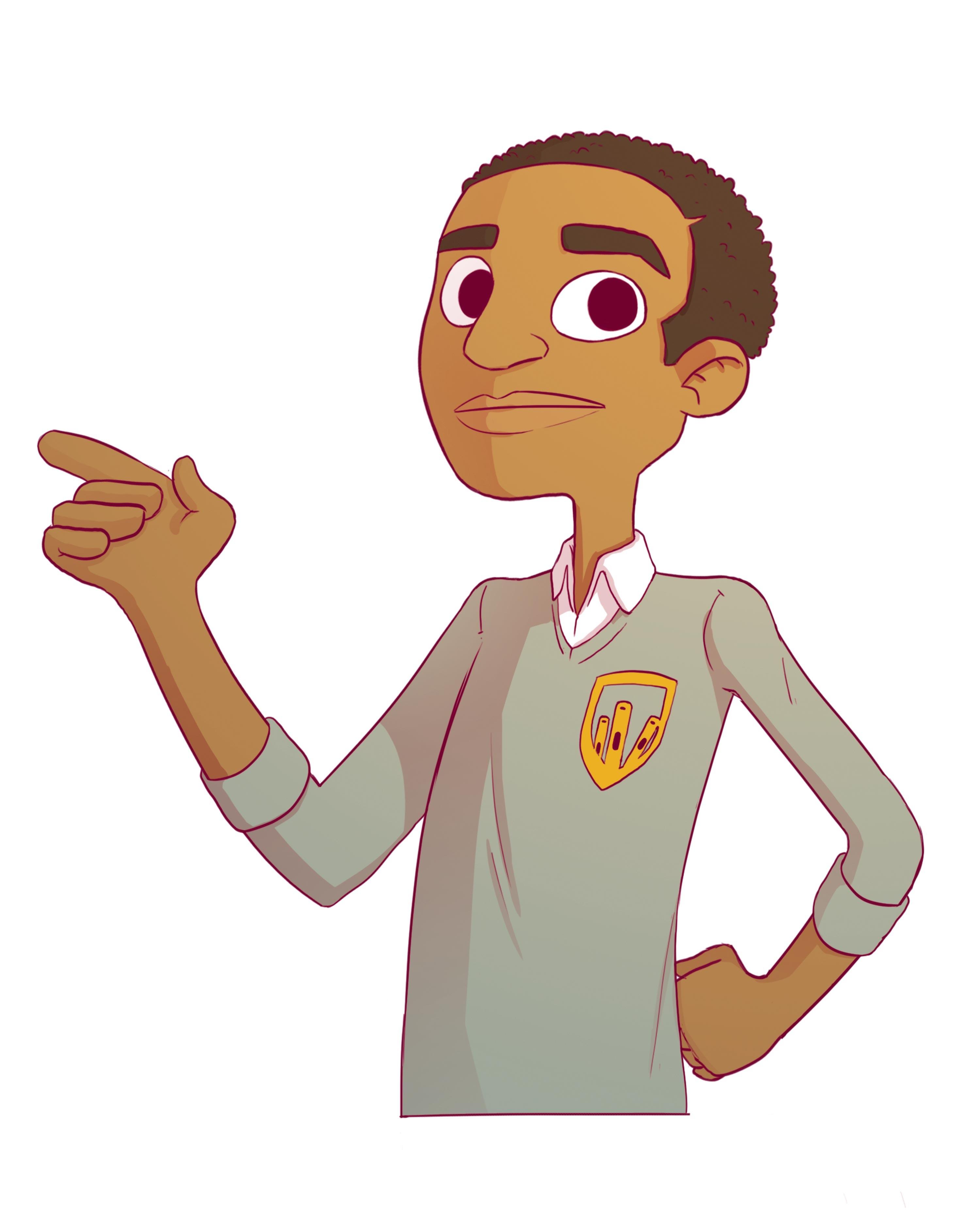 Fight a poetry battle! Read the poem and record it using
Padlet
. The class will vote for the 3 best performances.
A2 I can recite one stanza with the right rhythm.
A2+ I can recite two stanzas with the correct pronounciation.
B1 I can recite the poem almost perfectly.