First impressions
Listen to the audio and fill with the correct answer. 💡 Tip: Before listening, look at the picture and think about what you can usually see and hear in a city.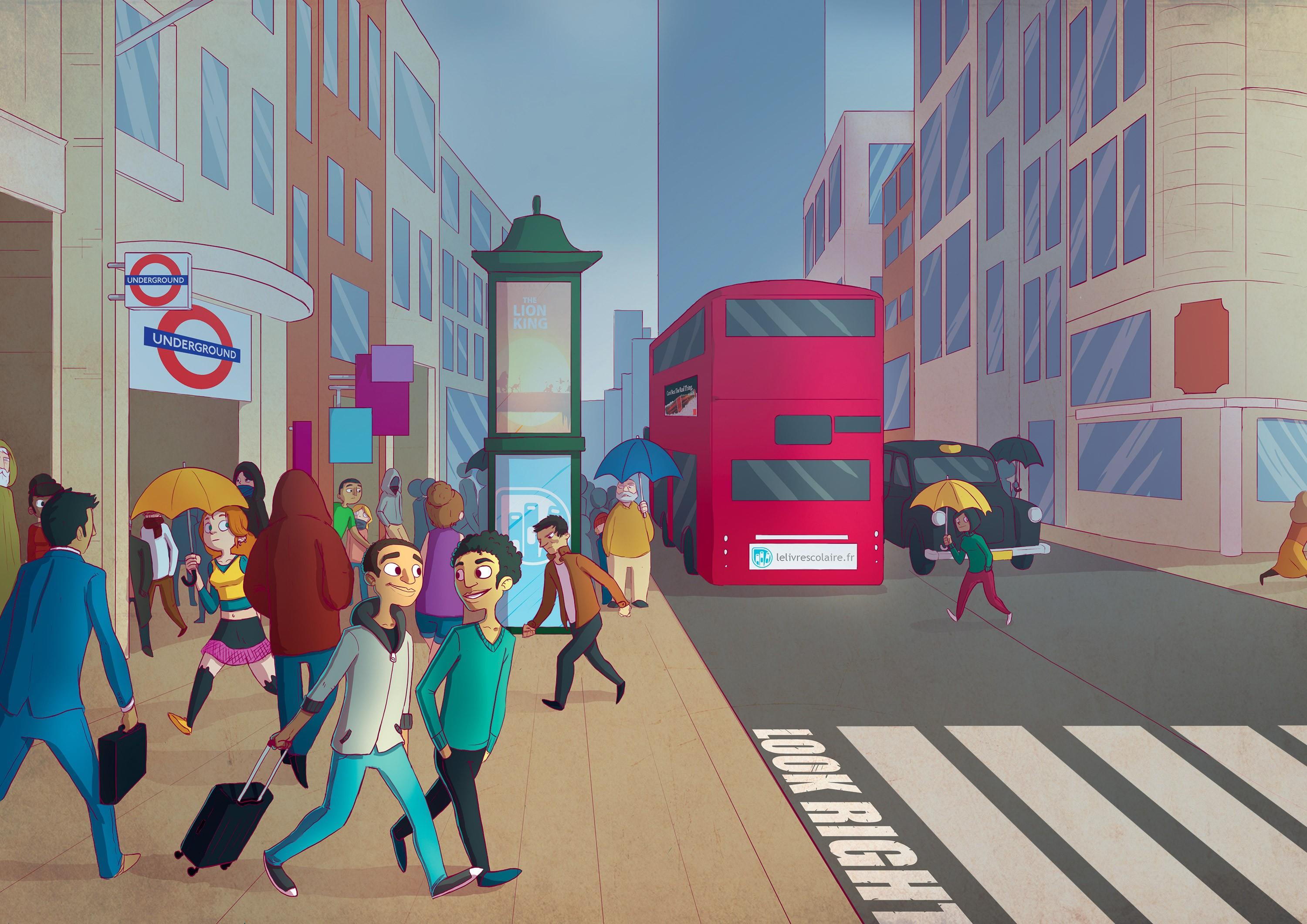 a)
Is Rodell's first impression of the city positive or negative? (😀  or 😕 )
b)
Does Lawrence agree with him? (👍  or  👎 )
On his way, Rodell sees, hears and smells different things. Match each word with the corresponding feeling (complete with a, b, or
c)
. Note the one London and Kingston have in common.💬 Chugging /ˈʧʌgɪŋ/: the noise a train or a car makes. Growling /ˈgraʊlɪŋ/: the noise a dog or machinery makes.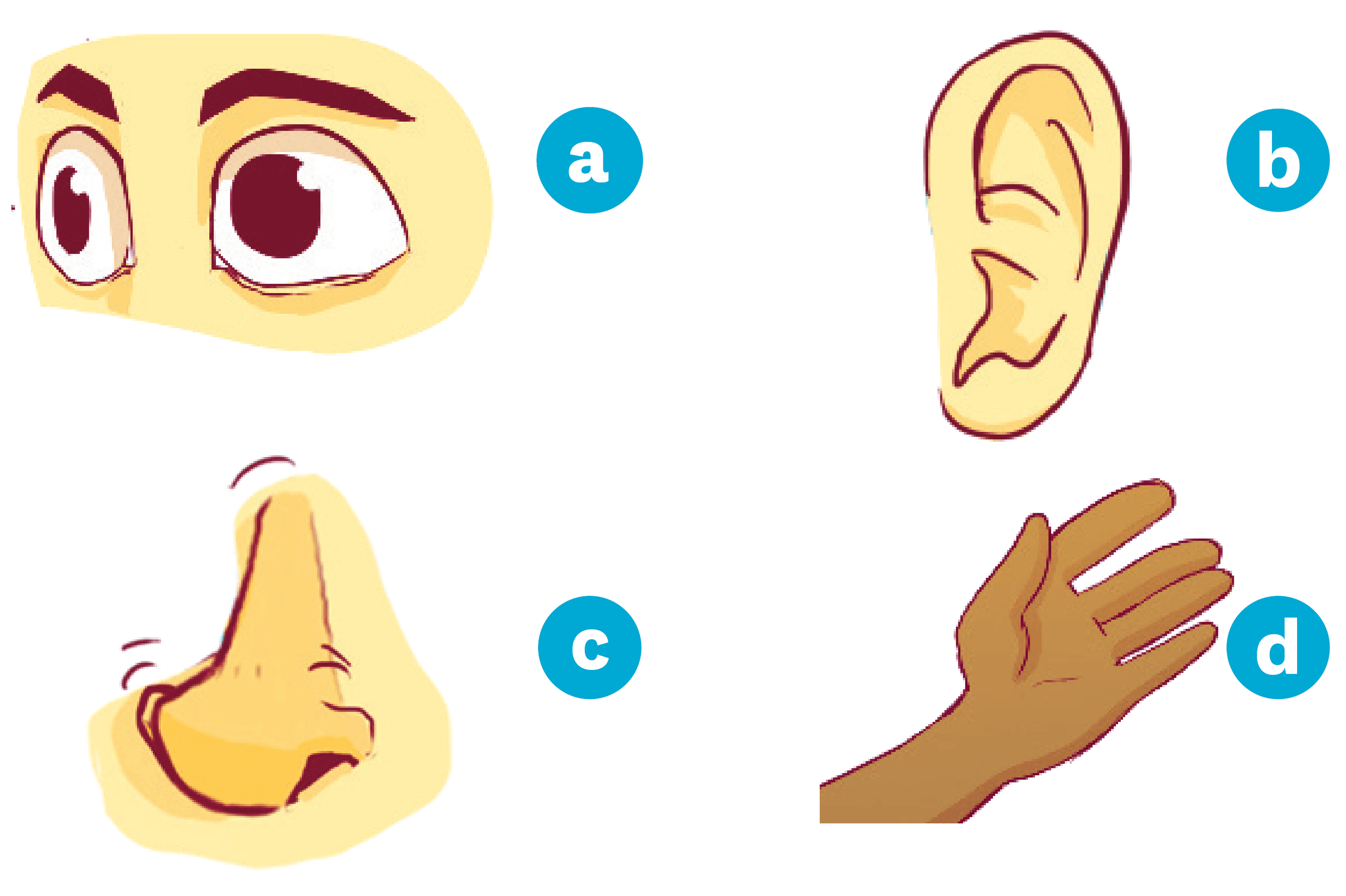 Horn (cars beeping)
 Growl
 Double-decker bus
 Grey clouds
 Bad smells
The common feeling between London and Kingston:
Have you ever visited another town? Describe your first impressions in a Tweet. 💡 Tip: I went to… I saw yellow buses and I heard people talking…
| | | |
| --- | --- | --- |
| | | |
| | 140 characters | |