Watch
Identify the portraits then match them to the right biography.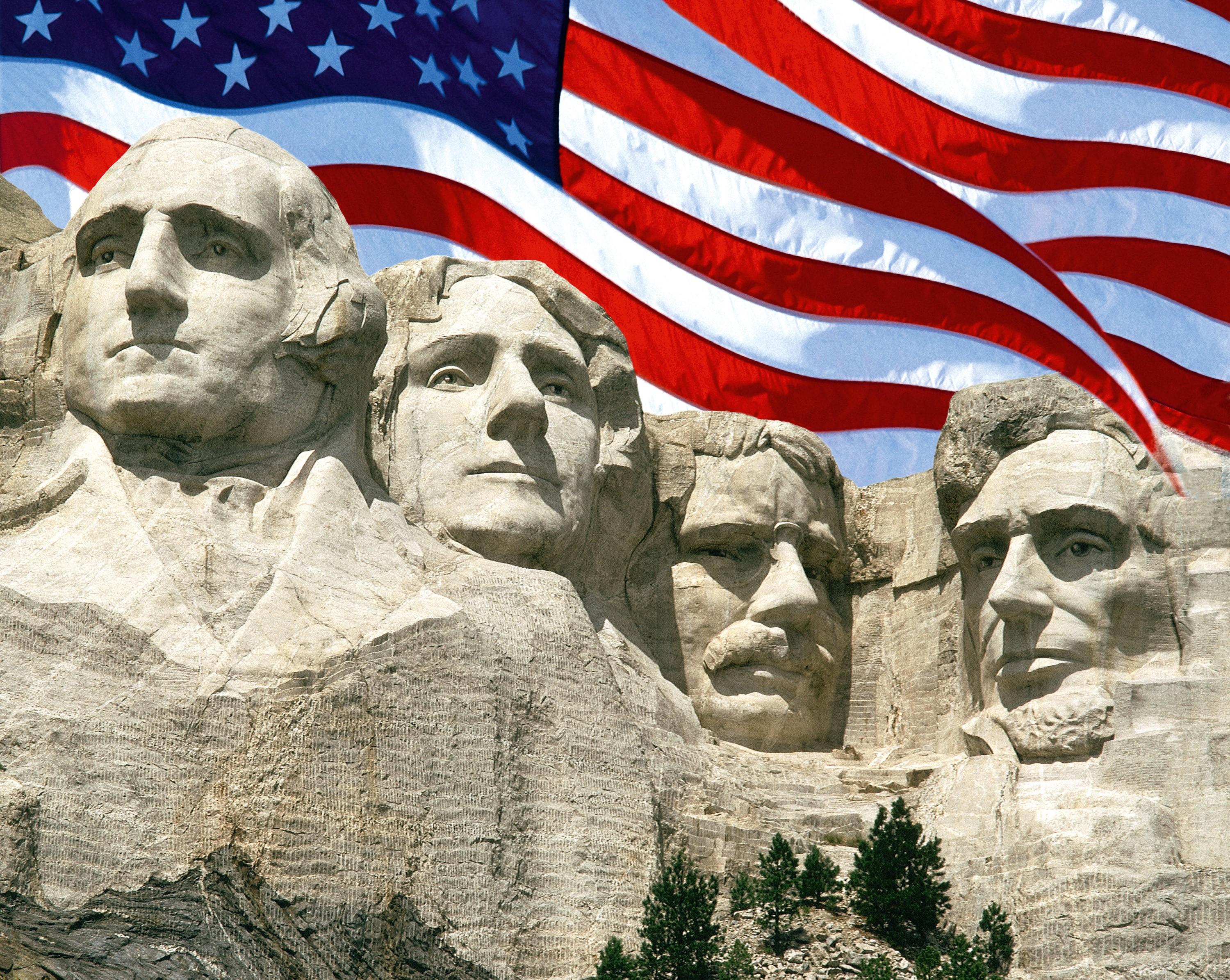 a) 
He was the 16
th
President; he led the country during the American Civil War and advocated the end of slavery. 
b)
 He participated in the writing of the Declaration of Independence. As the 3
rd
President, he purchased Louisiana. 
c)
 He fought against the English during the American Revolution and became the 1
st
President. 
d)
He was first elected governor of New York before becoming the youngest President in 1901. 
Match the American measure to its metric equivalent. Then label Washington's portrait.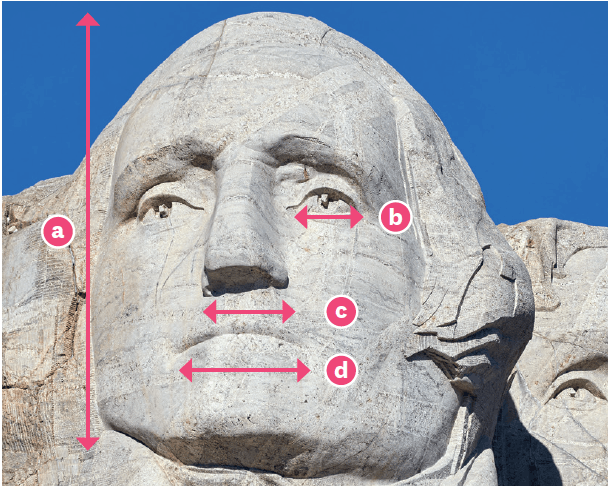 | | | | | |
| --- | --- | --- | --- | --- |
| | a | b | c | d |
| American mesure | | | | |
| Metric system | | | | |
| Odd ones | | | | |