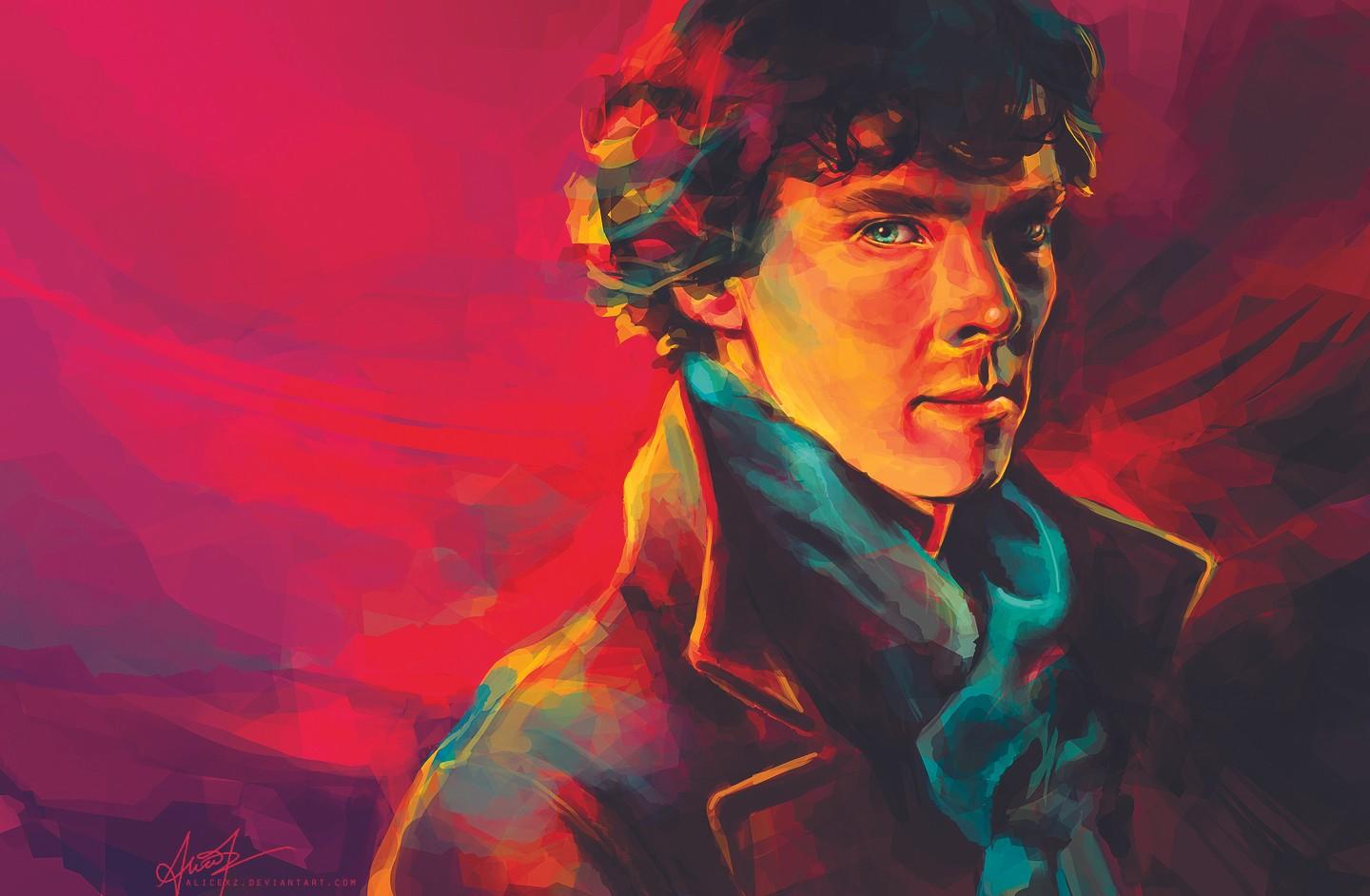 Look at the vocabulary boxes below.

a.
Find a title for each box.
1.
2.
3.
4.
5.
6.
b.
Add the words from the toolbox into the vocabulary boxes.
c.
Find a few more words for each category.
a.
Look at the picture.
Do you recognise the character?
b.
What strikes you? What is the effect produced by this painting?
mysterious / intriguing (adj.)
famous / well-known (adj.)
vivid colours (exp.)
piercing eyes (exp.)
film adaptation (exp.)
background / foreground (n.)
detective

/dɪˈtɛktɪv/

(n.)
drawing / painting (n.)
Silent teacher
You have to make your neighbour guess four words without speaking! You can either draw, mime or play hangman.


Then, switch roles.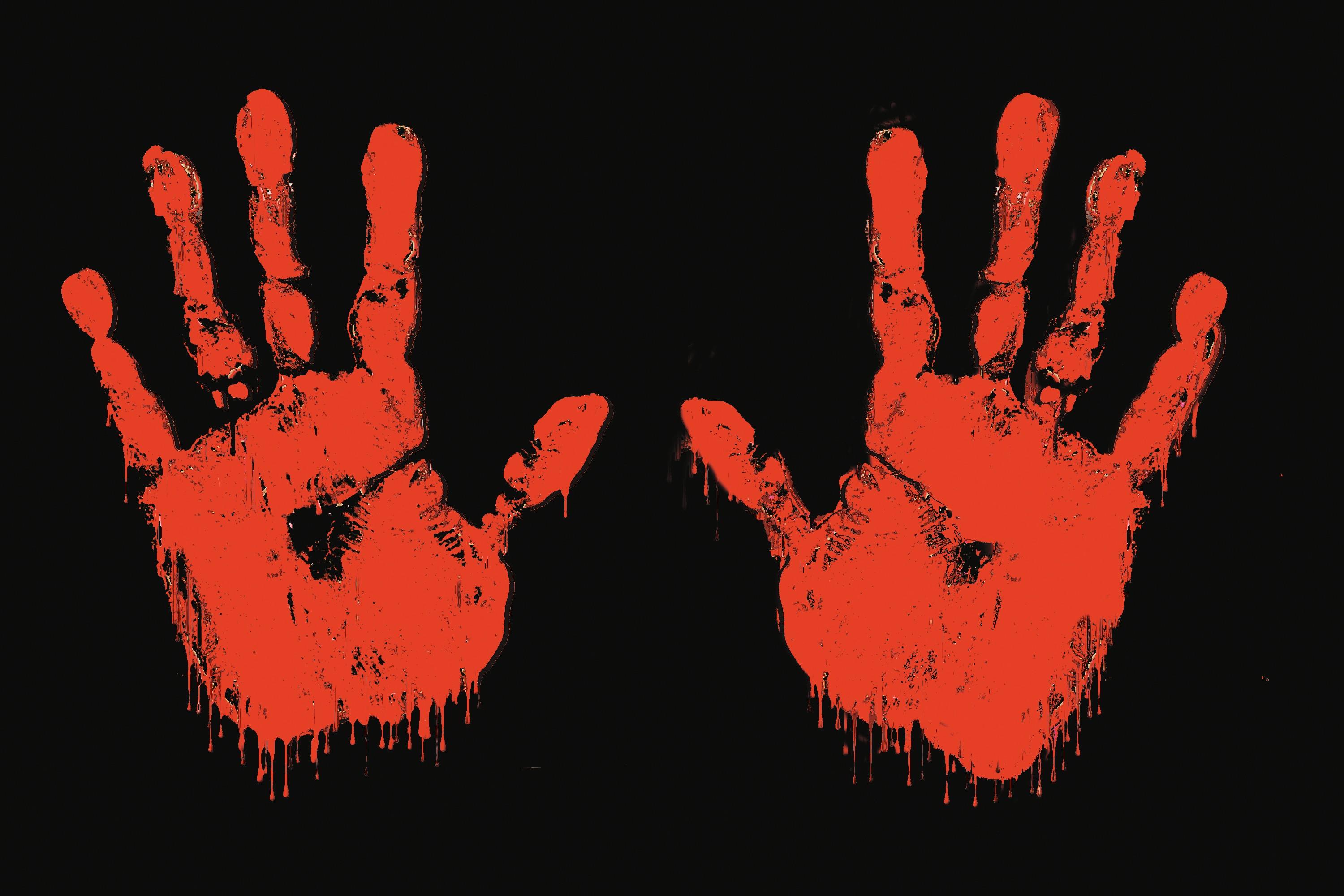 To be caught red-handed

This idiom dates back to the 15th century in Scotland. It may be an allusion to people who were found with blood on their hands after committing a crime. The first document mentioning it is the Scottish Act of Parliament written in 1432.

Do you know modern versions of Sherlock Holmes?
What are the main differences with the original character?
arrogant (adj.)
clever / smart

/ˈsmɑːt/

(adj.)
eccentric (adj.)
guilty ≠ innocent (adj.)
wise (adj.)
culprit

/ˈkʌlprɪt/

(n.)
murderer / assassin (n.)
policeman / officer (n.)
suspect (n.)
witness (n.)
robber / burglar (n.)
criminal / delinquent (n.)
deduce

/dɪˈdjuːs/

(v.)
investigate (v.)
kill / assassinate / murder (v.)
question / interview (v.)
rob / steal (v.)
solve a case (v.)
testify (v.)
witness (v.)
blood

/ˈblʌd/

(n.)
blood stains (n.)
crime scene (n.)
fingerprints (n.)
footprints (n.)
piece

/ˈpiːs/

of evidence (n.)
clue / proof

/ˈpruːf/

(n.)
magnifying glass

/ˈmægnɪfaɪɪŋ ˌglɑːs/

(n.)
Inverness cape

/ˈkɛɪp/

(n.)
pipe

/ˈpaɪp/

(n.)
shadow (n.)
deerstalker

/ˈdɪəstɔːkə/

(hat) (n.)
black and white (adj.)
film (n.)
poster (n.)
series (n.)
trailer (n.)