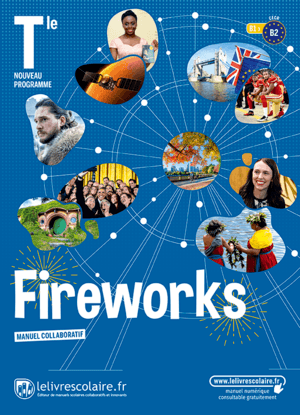 Anglais Terminale
Rejoignez la communauté !
Co-construisez les ressources dont vous avez besoin et partagez votre expertise pédagogique.
1. Identities and Exchanges
2. Private and Public Spheres
Ch. 3
Is It a Man's World?
Ch. 4
The Roaring Twenties
3. Art and Power
Ch. 6
A Never-Ending (Hi)story?
4. Citizenship and Virtual Worlds
Ch. 7
To Tweet or Not to Tweet?
Ch. B
Digital Passports at Risk...
5. Fiction and Realities
Ch. 8
Chivalry Isn't Dead!
Ch. 9
It's GoT to Be Shakespeare!
6. Scientific Innovations and Responsibility
Ch. D
To Infinity and Beyond!
7. Diversity and Inclusion
Ch. 12
Multicultural New Zealand
8. Territory and Memory
Précis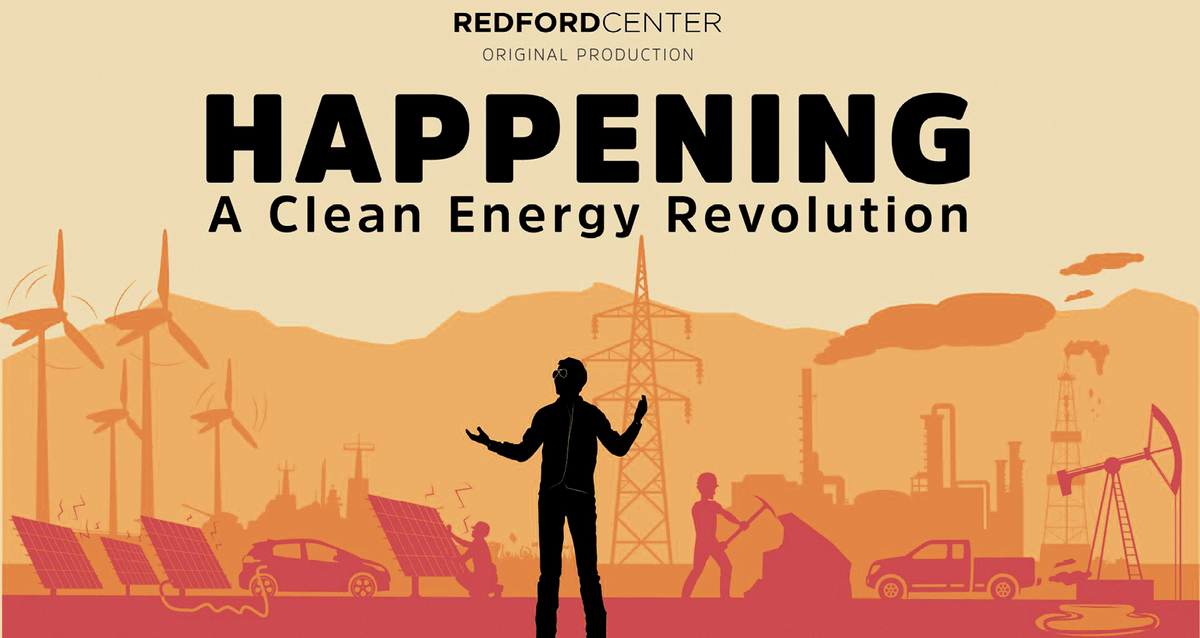 Le zoom est accessible dans la version Premium.
Crédits : Prod DB © The Redford Center/TCD/DR
Happening - A Clean Energy Revolution
, official trailer, James Redford, 2018.
Happening: A Clean Energy Revolution, official trailer, 2017.
Differentiation

Watch the video.
Then, click on your path! or
Path A
1‑A
Present the trailer.
2‑A
What is the project about?
3‑A
What place do scientific innovations hold in the documentary?
It focuses on... A lot of energy is devoted to... Scientists innovate in order to...
Path B
1‑B
What type of documentary is it? What strikes you in the trailer?
2‑B
How did James Redford's project start?
3‑B
What is his aim?
He shows that... He wants to convey the idea of... He seems to...
Let's talk this out!
Mediation
4
What is James Redford's position regarding clean energy?
5
Does the trailer make you want to watch the full film? Why?
encouraging (adj.)
mind-blowing (adj.)
promising

/ˈprɒmɪsɪŋ/

(adj.)
assess / evaluate (v.)
contrast with (v.)
Time's Up
Select five key words or names you learnt in this unit and play a Time's Up guessing game with a classmate:

1 min : 1st round with definitions,
1 min : 2nd round with 1 word maximum,
1 min : 3rd round with mimes.
Une erreur sur la page ? Une idée à proposer ?
Nos manuels sont collaboratifs, n'hésitez pas à nous en faire part.