Parler en continu : je prends la parole pour donner mon opinion.
Student councils teach students about democracy, citizenship and leadership. In Canada, they raise money for food banks. The council's president is even called the "Prime Minister"! Do you have such student-run associations in your school? Explain what they're like.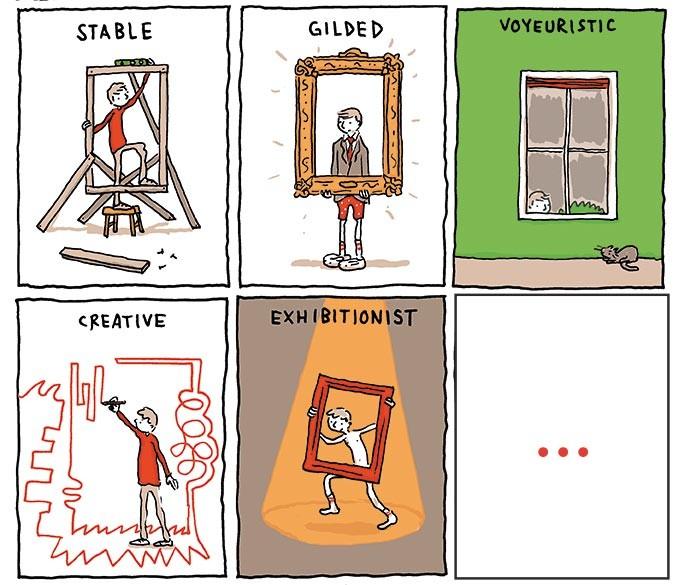 STRANGERS think I'm quite shy


MY FRIENDS think I'm rather outgoing


MY BEST FRIENDS know I'm completely insane!
Exercice 1 : Reveal the true you
Read the
Post-it note
. Focus on adjectives. What's the writer's true personality?
Describe the
comic strip
.
Create a
word cloud
with personality adjectives.
Discuss your character traits with a partner.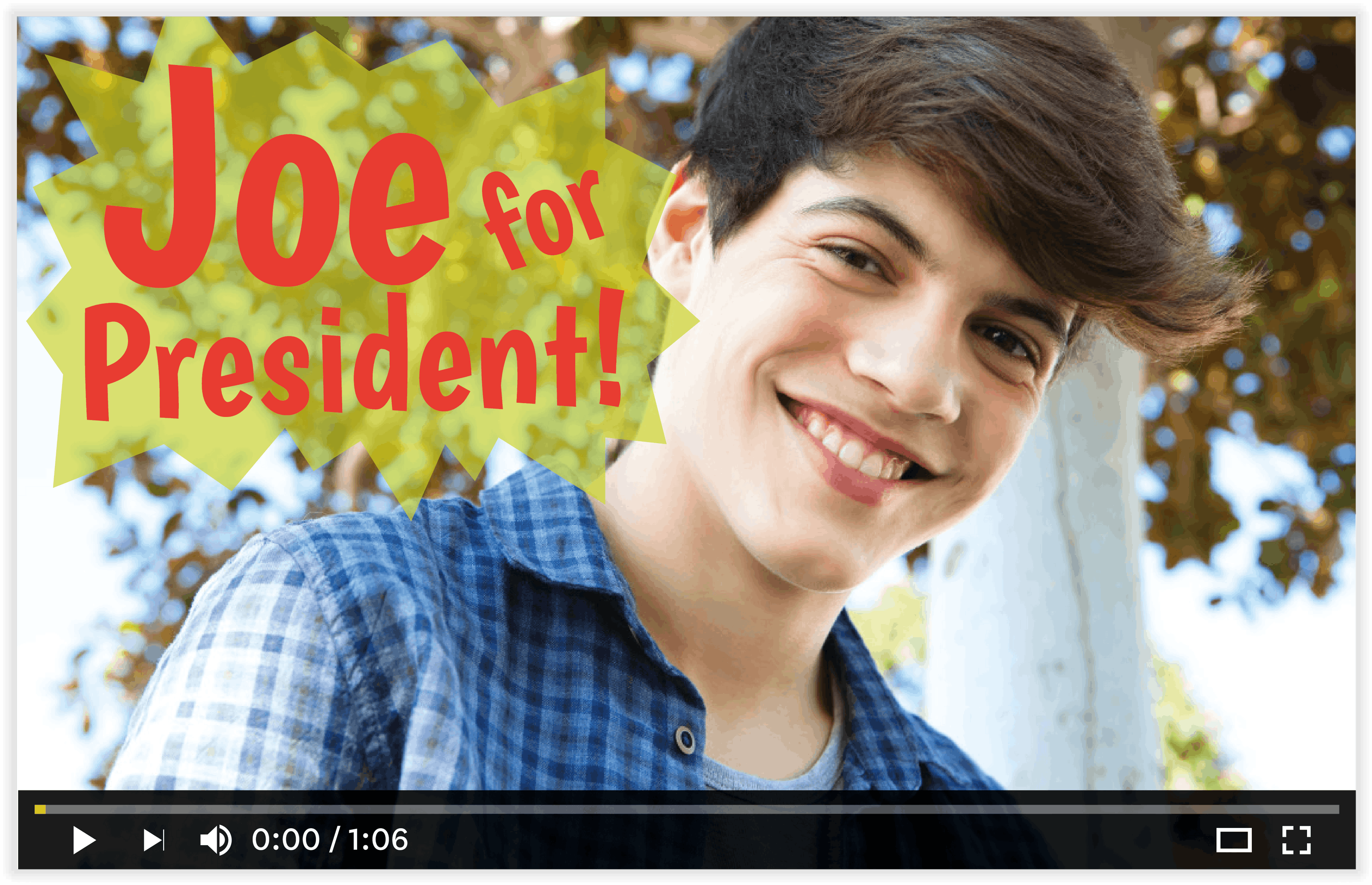 Exercice 2 : Welcome to my channel!
Listen
carefully. What is it? How did you guess?
Listen again and note down keywords. What can you say about the speaker?
List the speaker's qualities.
What does his sister think about him?
Which questions would you put in the comment section?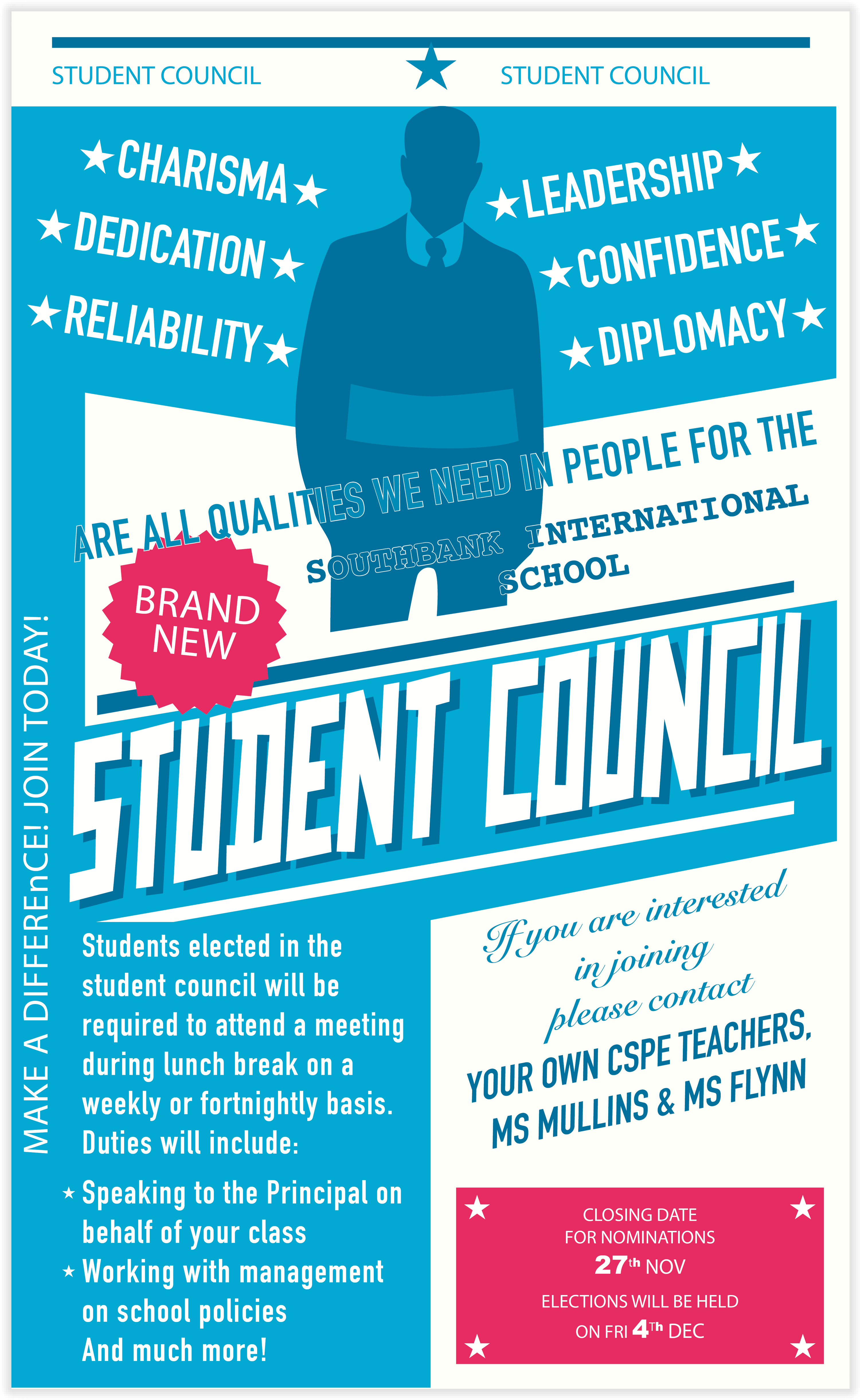 Exercice 3 : Could you be a part of it?
Look closely at the
document
and imagine what it can be.
Pick out qualities and requirements.
Give your own definition of "student council".
What will you have to do if you get involved in it? List all your ideas!
Gap fillers
Well
...
hum
, my sister says I'm crazy.
I'm rather bold…
I mean
, I'm not scared of spiders...
Anyway
…
Mumble and add gap fillers:
 I am honest. I am reliable.
Adverbs
Observe: She's rather patient, not stubborn at all and pretty confident.

Think: Spot the adjectives and the adverbs.

Practise: Use each adverb in a sentence to describe your best friend.


Hello, my name is...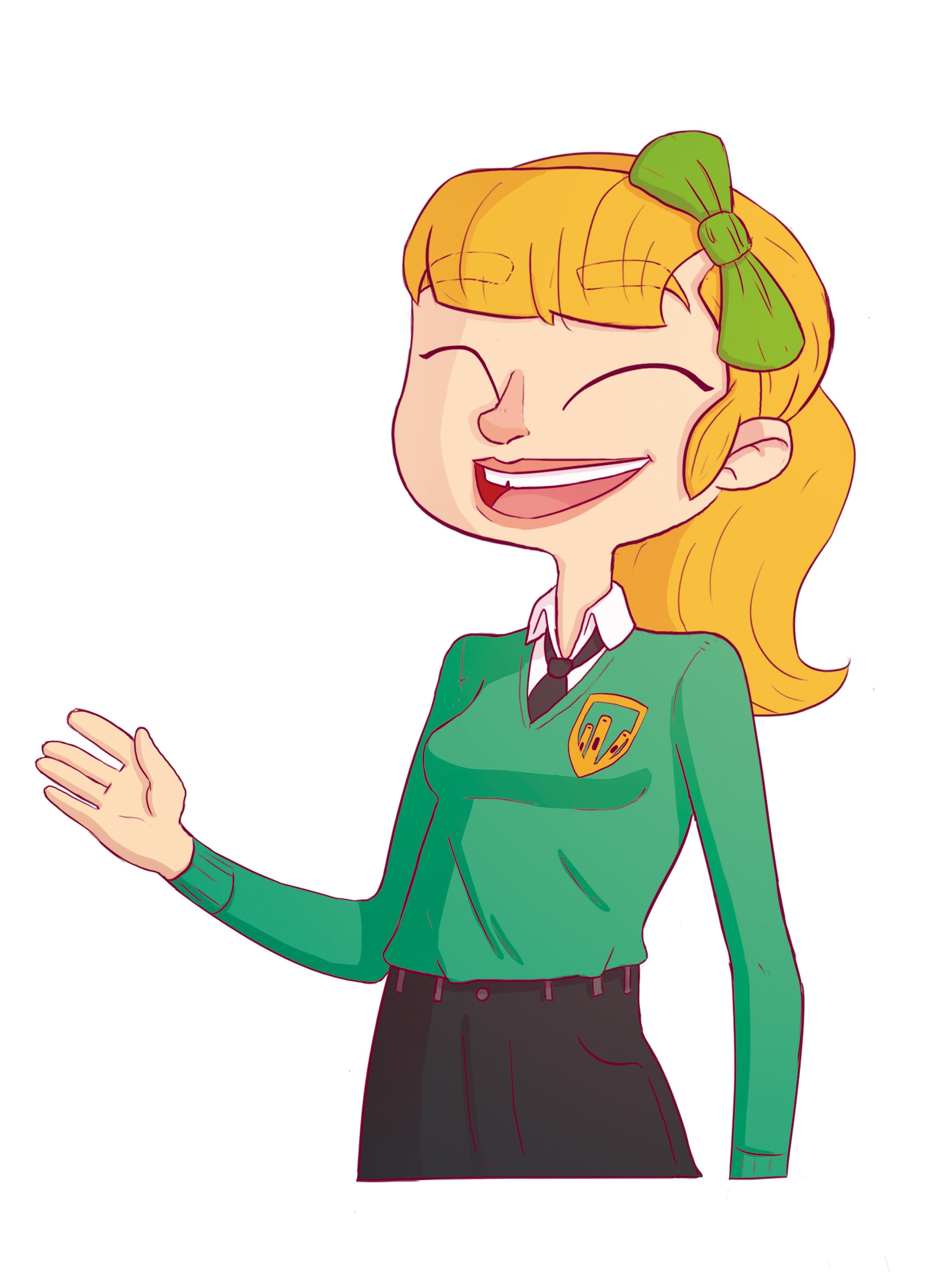 Use
Voki
and deliver a speech to show that you would make a great class president! Introduce yourself and insist on your qualities.
A2 I can describe myself with adjectives.
A2+ I can add adverbs and superlatives.
Vers B1 I can use gap fillers to make it authentic.