Why is London sunch a unique city?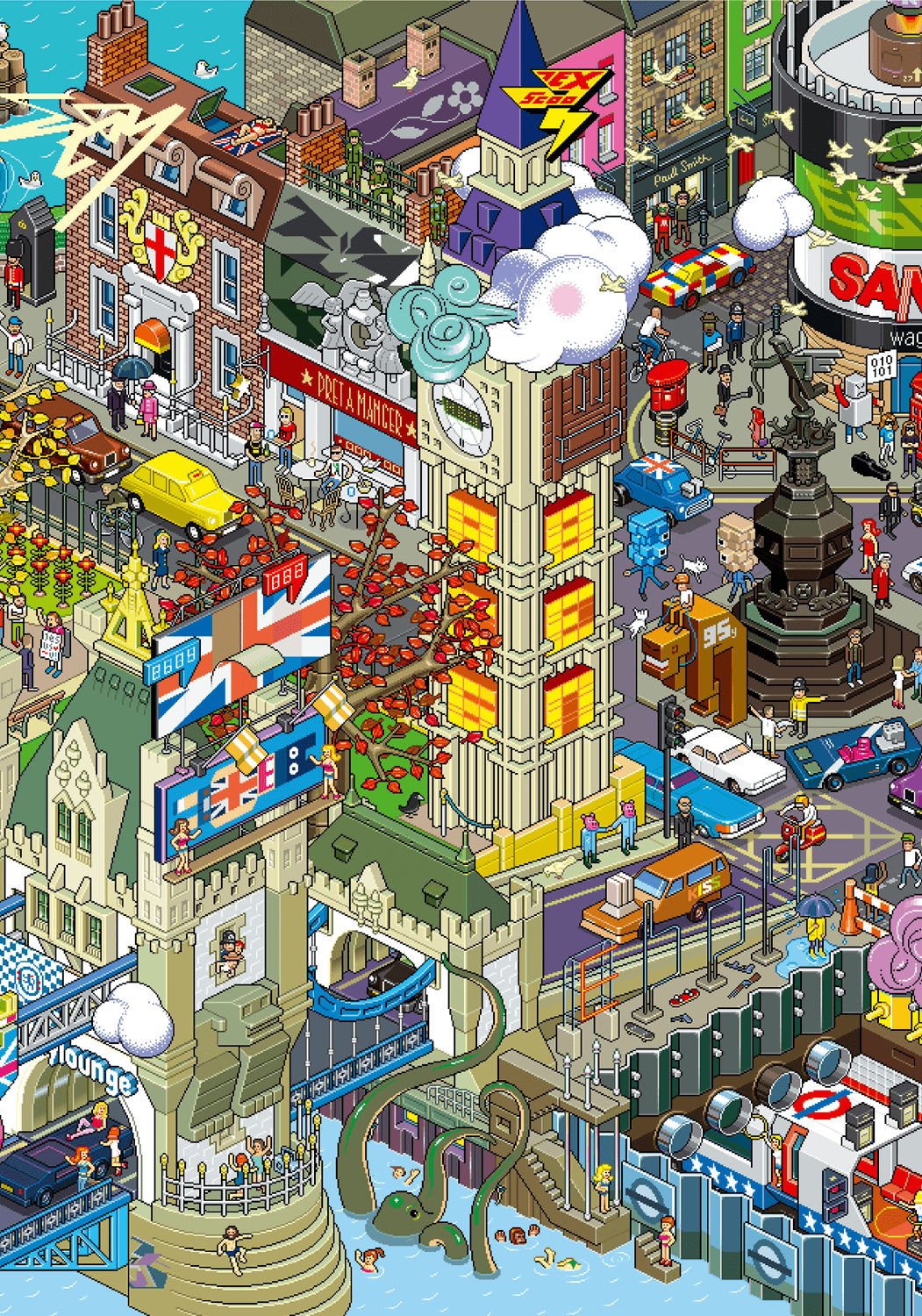 Le zoom est accessible dans la version Premium.
Crédits : eBoy
eBoy,
London
, 2005.
✔ describe with there is and there are,
✔ use some basic polite phrases,
✔ talk about present activities,
✔ say what you like or dislike.
✔ describe with there was and there were,
✔ ask questions politely,
✔ talk about the past,
✔ give your impressions,
discover the British capital city.
Send an itinerary by SMS
Describe pictures.
Listen to a conversation.
Read an article.
Record a message for your friend
Comment on a book cover.
Listen to a guide.
Read a message.
Design an interactive map of London
Create a London guide.
Make a London transport tutorial.
Roleplay a phone conversation.
Une erreur sur la page ? Une idée à proposer ?
Nos manuels sont collaboratifs, n'hésitez pas à nous en faire part.