1.
Listen to the recording and pick out stressed words. Then, choose the right answers.
a)
Where do the Yup'ik live?
(in Alaska. / in the west of England. / in Eskimo.)
b)
The Yup'ik way of life is
(modern. / traditional. / a combination of modernity and tradition.)
2.
Match the two parts of the sentences to discover Yup'ik traditions.
3.
Create a wordcloud about totems.
4.
Print this image and write a calligram about the Yup'ik mask. Fill in the space of the masks with keywords about the Yup'ik.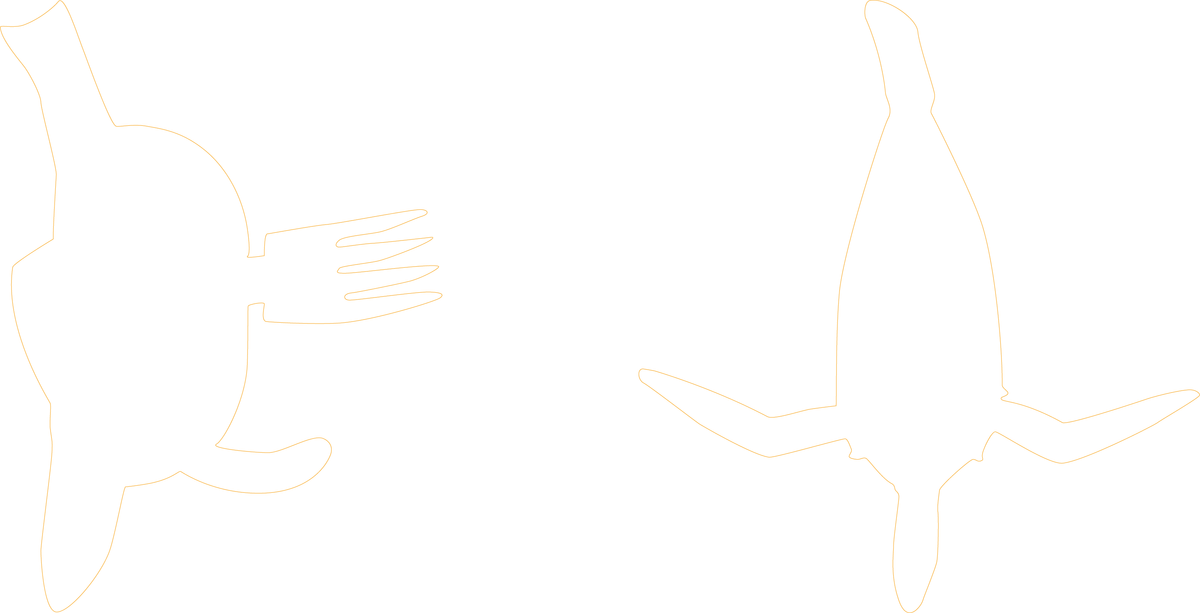 Le zoom est accessible dans la version Premium.