Speak
1.
Look at the picture. Sort the words to describe hair from the words to describe clothes and from the words to describe accessories.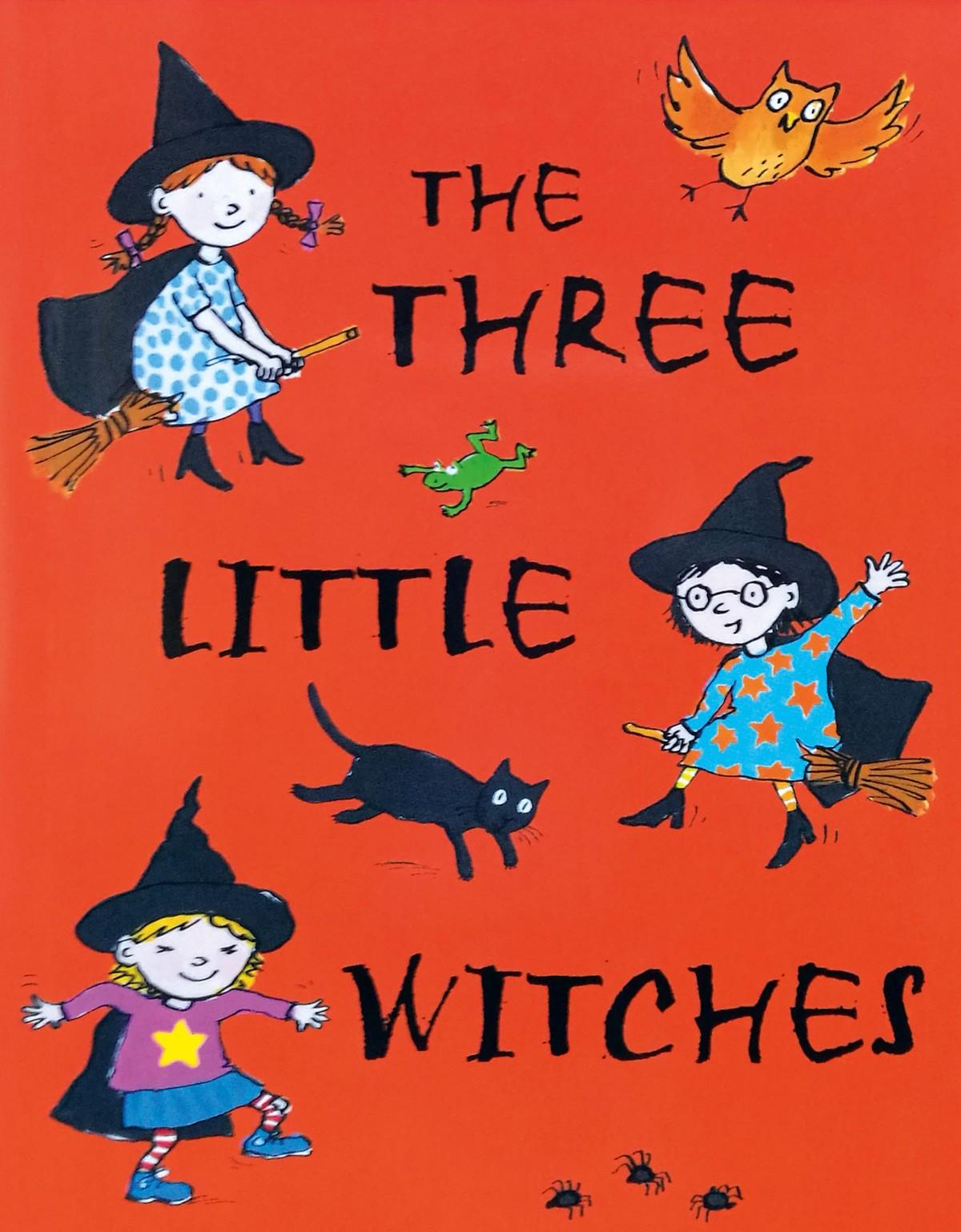 Le zoom est accessible dans la version Premium.
Crédits : From The Three Little Witches storybook by Georgie Adams, first published in the UK by Orion Children's Books, an imprint of Hachette Children's Books, Carmelite House, 50 Victoria Embankment, London imprint, EC4Y 0DZ
2.
Listen to the recording. Choose the correct answer for each question.
a.
The three characters are
(Kiara, Zoe and Wiggy / Zara, Zoe and Ziggy).
b.
They are
(three magic cats / three little witches / three nice fairies).
c.
They live in Magic Wood in
(Cotton cottage / Cold cottage / Cauldron cottage).
d.
It is
(November / the end of September / the end of October).
e.
They are discussing
(a Birthday party / a Halloween party / a Christmas party).