Group 1: Edward Scissorhands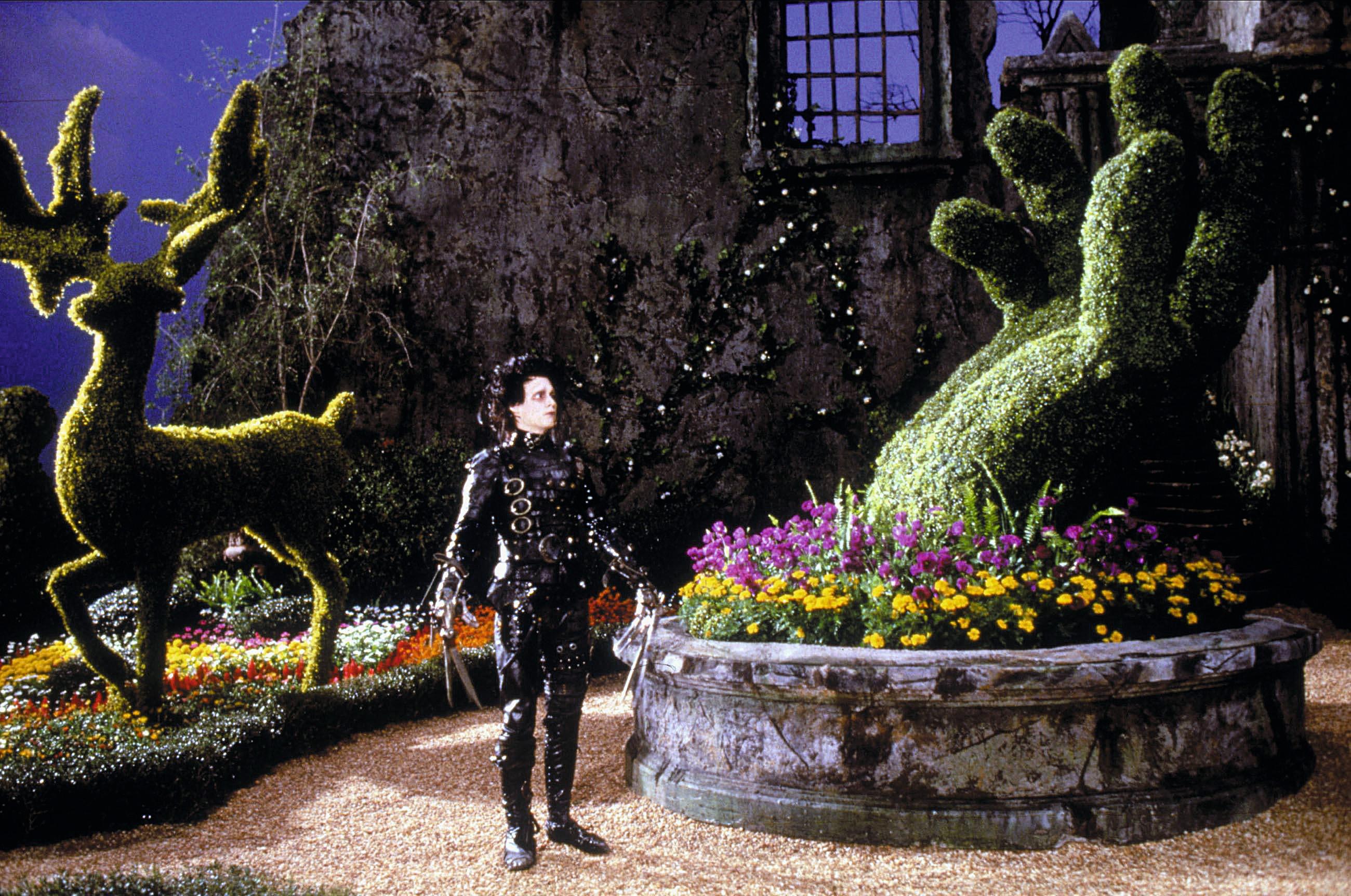 Group 2: Jack Skellington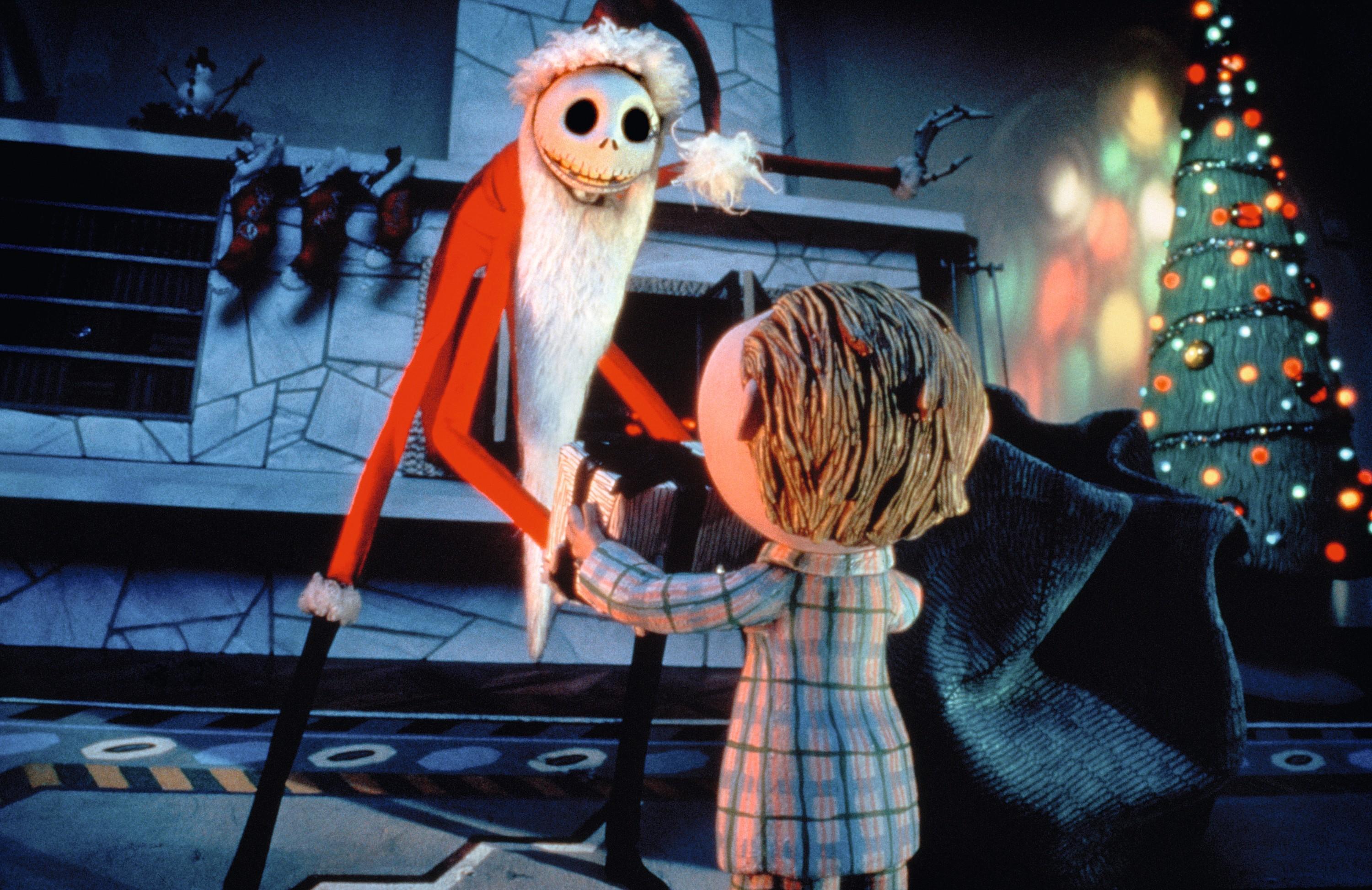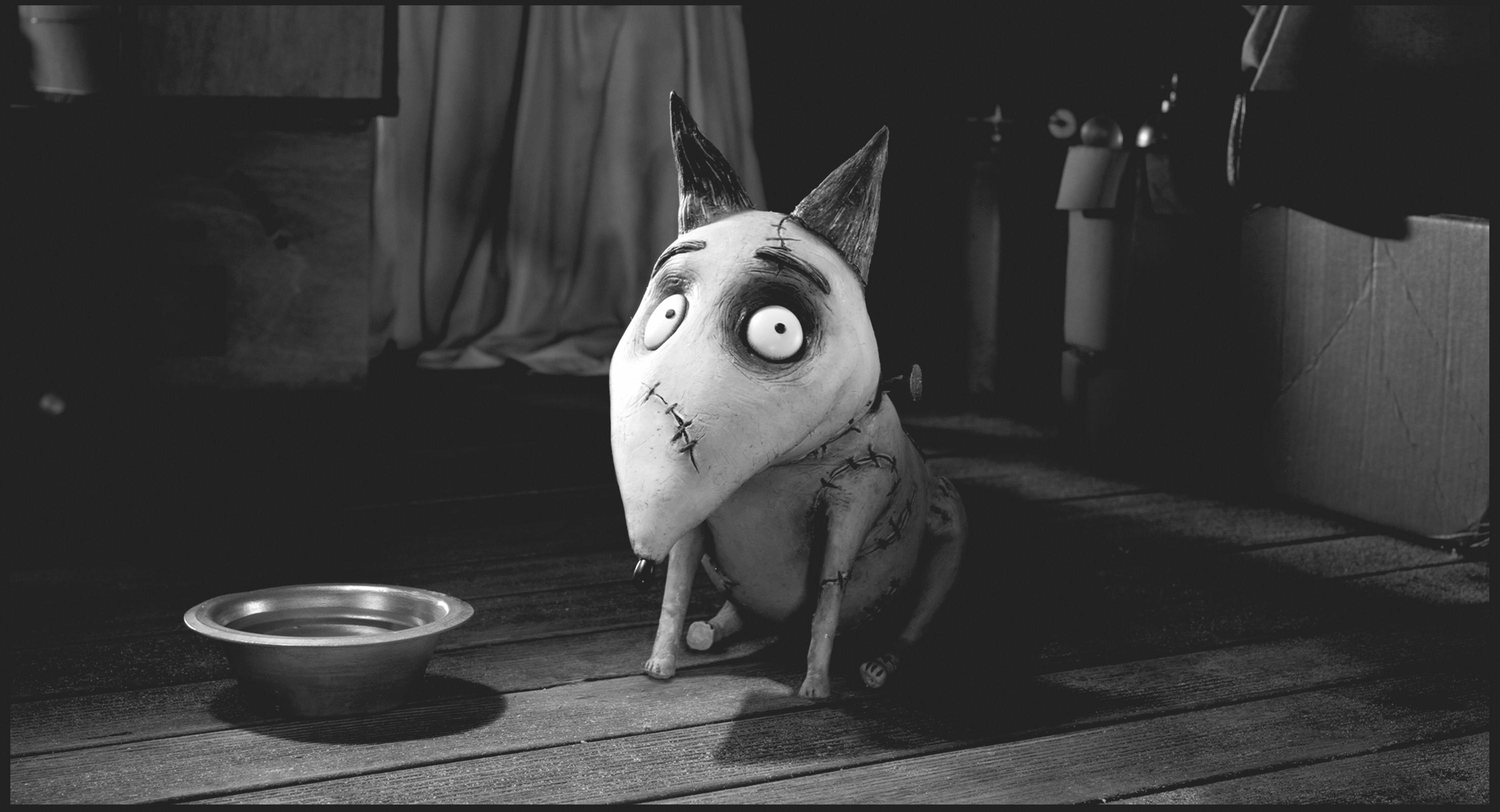 You are in charge of one movie still.
What is it? What can you tell about the character and his origins?
Explain the differences between the character and his environment.
Useful vocabulary: Unlike... In contrast to...
As opposed to... It is different from...
Share your findings and learn about the other characters.
What strikes you as odd in the pictures?
What is the effect on you? Discuss with your group.
Useful vocabulary: It is odd that... I find it...
It seems curious / peculiar / offbeat / outlandish...
It makes me feel... It appears to me that...
cadaverous (adj.)
grotesque (adj.)
deadly

/ˈdɛdlɪ/

/ lethal

/ˈliːθəl/

(adj.)
blades (n.)
leather (n.)
skeleton (n.)
Chain speaking
List the characteristics of Tim Burton's films into these two categories, and justify your choices.
In groups of four, speak in turn to share your findings.

Cartoonish elements

Fear factors