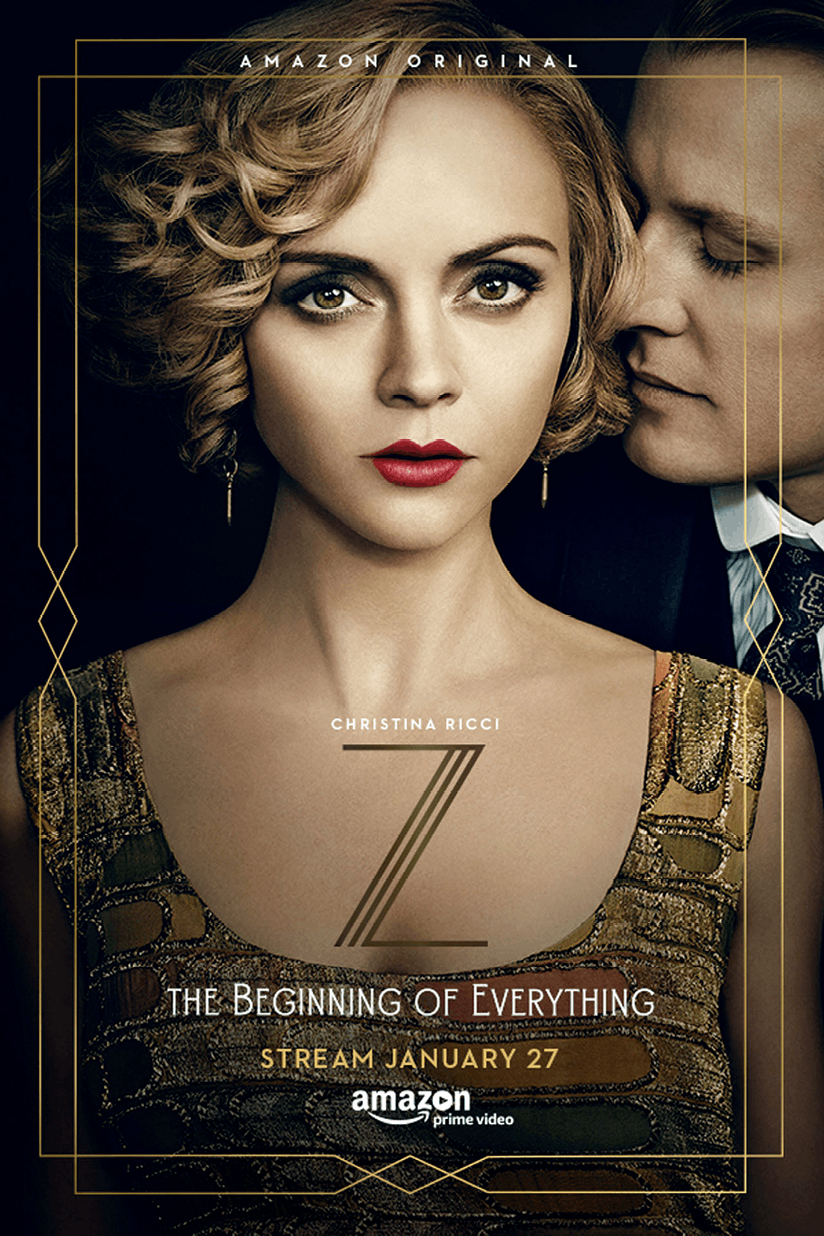 The Roaring Twenties, movie by Raoul Walsh, 1939.
Some Like It Hot, movie by Billy Wilder, 1959.
Bugsy Malone, movie by Alan Parker, 1976.
The Untouchables, movie by Brian De Palma, 1987.
Boardwalk Empire, TV series by Terrence Winter, 2010-present.
The Artist, movie by Michel Hazanavicius, 2011.
The Great Gatsby, movie by Baz Luhrmann, 2013.
Z: The Beginning of Everything, TV series by Dawn Prestwich and Nicole Yorkin, 2015-2017.
You are in charge of one item from the selection.
a.
Search online for information about it and watch the trailer. Be ready to present it.
b.
What characteristics of the Roaring Twenties can you identify? Extravagance, flappers, gangsters, prohibition…
a.
How are the characters depicted?
b.
Does the soundtrack reinforce the mood of the 1920s?
Useful vocabulary: This film was released in… It depicts / represents life in… It reveals how...
Share your findings with your classmates.
What are the common points and differences between them?
How do they represent life in the 20s? What are your impressions about this decade?
La traduction de « laisser »
➜

Leave : quitter, partir
Ex : They left New York during the 20s.



➜

Allow : permettre
Ex : They allow people to drink in speakeasies.



➜

Let : donner la possibilité
Ex : They didn't let him finish his sentence.



►

Exercices p. 72
Quiz your class
The class is divided into groups. Some will ask questions about the films they have studied, while others will answer them.