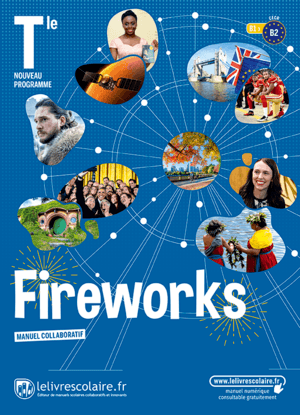 Anglais Terminale
Rejoignez la communauté !
Co-construisez les ressources dont vous avez besoin et partagez votre expertise pédagogique.
1. Identities and Exchanges
2. Private and Public Spheres
Ch. 3
Is It a Man's World?
Ch. 4
The Roaring Twenties
3. Art and Power
Ch. 6
A Never-Ending (Hi)story?
4. Citizenship and Virtual Worlds
Ch. 7
To Tweet or Not to Tweet?
Ch. B
Digital Passports at Risk...
5. Fiction and Realities
Ch. 8
Chivalry Isn't Dead!
Ch. 9
It's GoT to Be Shakespeare!
6. Scientific Innovations and Responsibility
Ch. D
To Infinity and Beyond!
7. Diversity and Inclusion
Ch. 12
Multicultural New Zealand
8. Territory and Memory
Précis
Unit 4
Activity 3
Differentiation
Screen Corner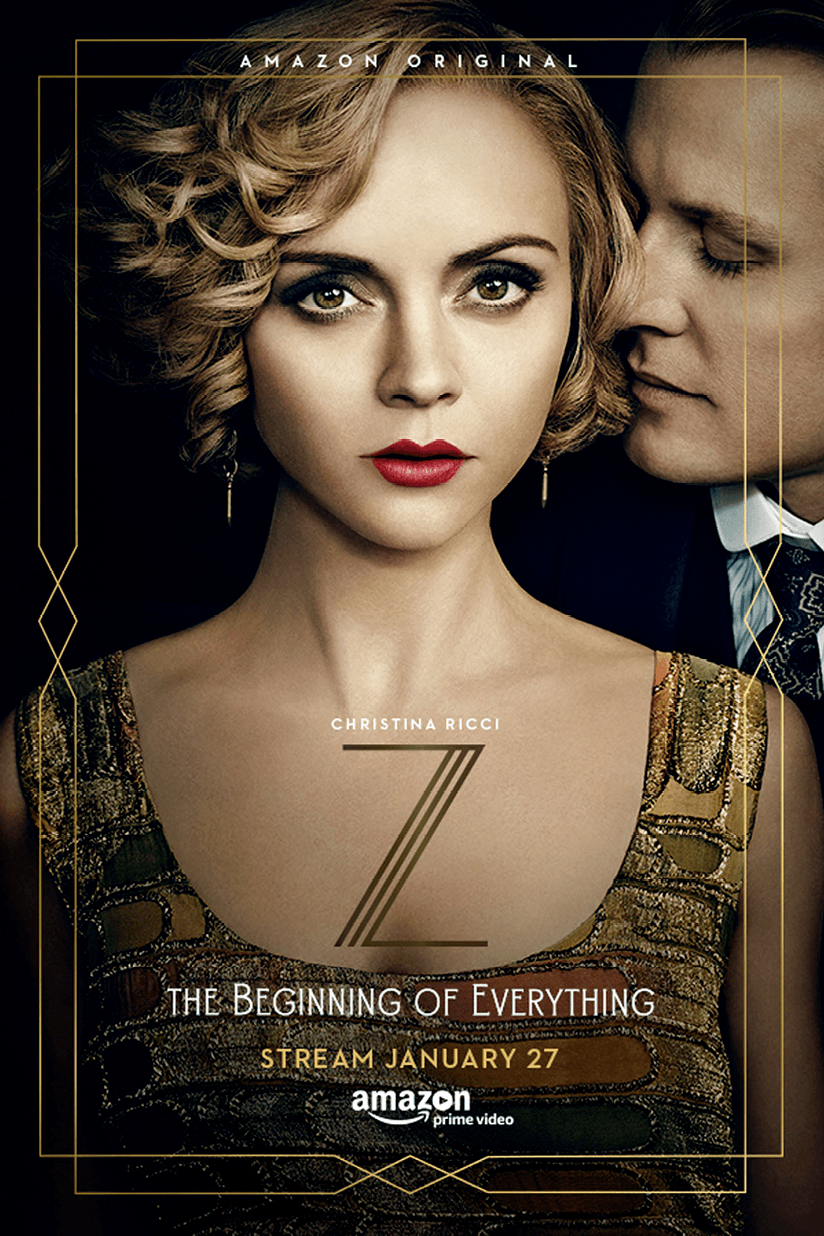 Le zoom est accessible dans la version Premium.
Crédits : Prod DB © Killer Films/Yorkin Prestwich/Picrow/Amazon Studios/TCD/DR
Z: The Beginning of Everything
, by Dawn Prestwich and Nicole Yorkin, 2015-2017.
You are in charge of one item from the selection.
1
a.
Search online for information about it and watch the trailer. Be ready to present it.
b.
What characteristics of the Roaring Twenties can you identify? Extravagance, flappers, gangsters, prohibition…
2
a.
How are the characters depicted?
b.
Does the soundtrack reinforce the mood of the 1920s?
This film was released in… It depicts / represents life in… It reveals how...
Let's talk this out!
Mediation
Share your findings with your classmates.
3
What are the common points and differences between them?
4
How do they represent life in the 20s? What are your impressions about this decade?
The Roaring Twenties, movie by Raoul Walsh, 1939.
Some Like It Hot, movie by Billy Wilder, 1959.
Bugsy Malone, movie by Alan Parker, 1976.
The Untouchables, movie by Brian De Palma, 1987.
Boardwalk Empire, TV series by Terrence Winter, 2010-present.
The Artist, movie by Michel Hazanavicius, 2011.
The Great Gatsby, movie by Baz Luhrmann, 2013.
Z: The Beginning of Everything, TV series by Dawn Prestwich and Nicole Yorkin, 2015-2017.
Quiz your class
The class is divided into groups. Some will ask questions about the films they have studied, while others will answer them.
La traduction de « laisser »
➜
Leave
 : quitter, partir
Ex :
They left New York during the 20s.
➜
Allow
 : permettre
Ex :
They allow people to drink in speakeasies.
➜
Let
 : donner la possibilité
Ex :
They didn't let him finish his sentence.
Une erreur sur la page ? Une idée à proposer ?
Nos manuels sont collaboratifs, n'hésitez pas à nous en faire part.