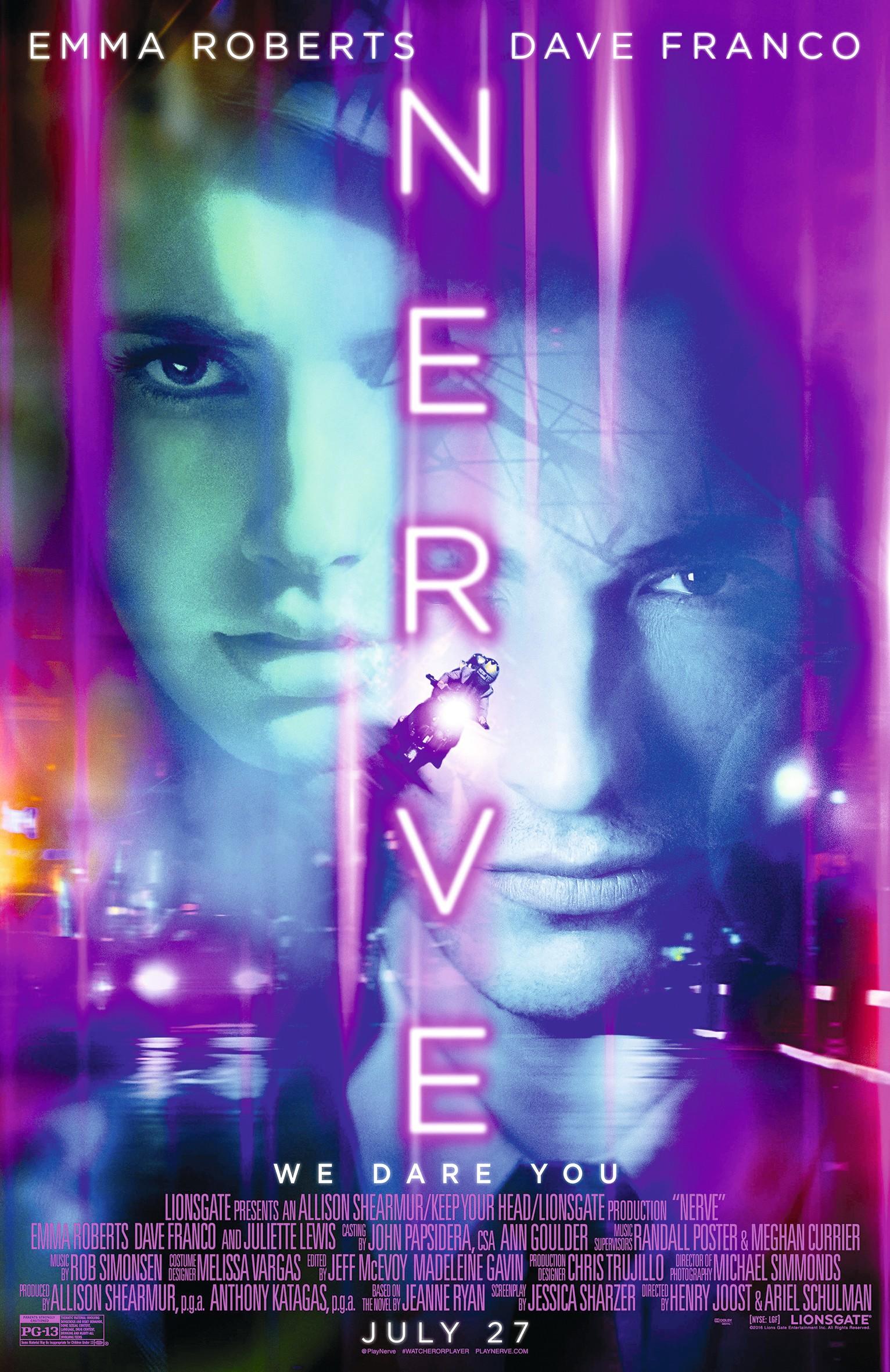 Eighth Grade, movie by Bo Burnham, 2018.
Majority Rules, (from the TV series The Orville season 1, Episode 7) by Seth MacFarlane, 2017.
Disconnect, movie by Henry Alex Rubin, 2017.
The Circle, movie by James Ponsoldt, 2017.
Nerve, movie by Ariel Schulman and Henry Joost, 2017.
Nosedive, (from the TV series Black Mirror, Season 3, Episode 1) by Charlie Brooker, 2016.
The Social Network, movie by David Fincher, 2010.
You are in charge of one item from the selection.
a.
Find information online to present it (synopsis, director, actors...).
b.
Watch the trailer. Do you feel like watching the film or episode? Why?
a.
How are social networks depicted? Is it realistic?
b.
What is the message?
Useful vocabulary: Social networks are depicted as... To me, it is quite... The movie / episode seems to focus on... The main message is...
Share your findings and learn about the other films or TV series.
a.
What are the common points and differences between them? Which dangers do they warn us against?
b.
What could be done to protect people against these dangers? Why?
Which one would you rather watch? Why?
Useful vocabulary: The main similarity / difference between... and... is... They seem to warn us against the... They emphasize the way we... I guess we could... There are several ways to... I think it looks...
La traduction de « pourquoi »
➜

why : pourquoi (à cause de quoi)



➜

what for : dans quel but (pour quoi faire)



➜

that's why : c'est pour cela que... c'est pourquoi... (la raison pour laquelle)


Millionaire game
Prepare five questions on the films or series from
the list
. For each, provide four answers (three are wrong and only one is correct). Share your questions with your group and challenge your classmates.