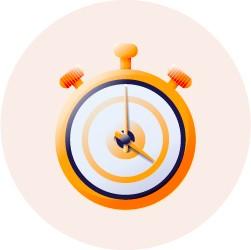 Retrouvez un
quiz d'anticipation
et
un quiz de révisions
pour cette unité, à faire en classe en direct !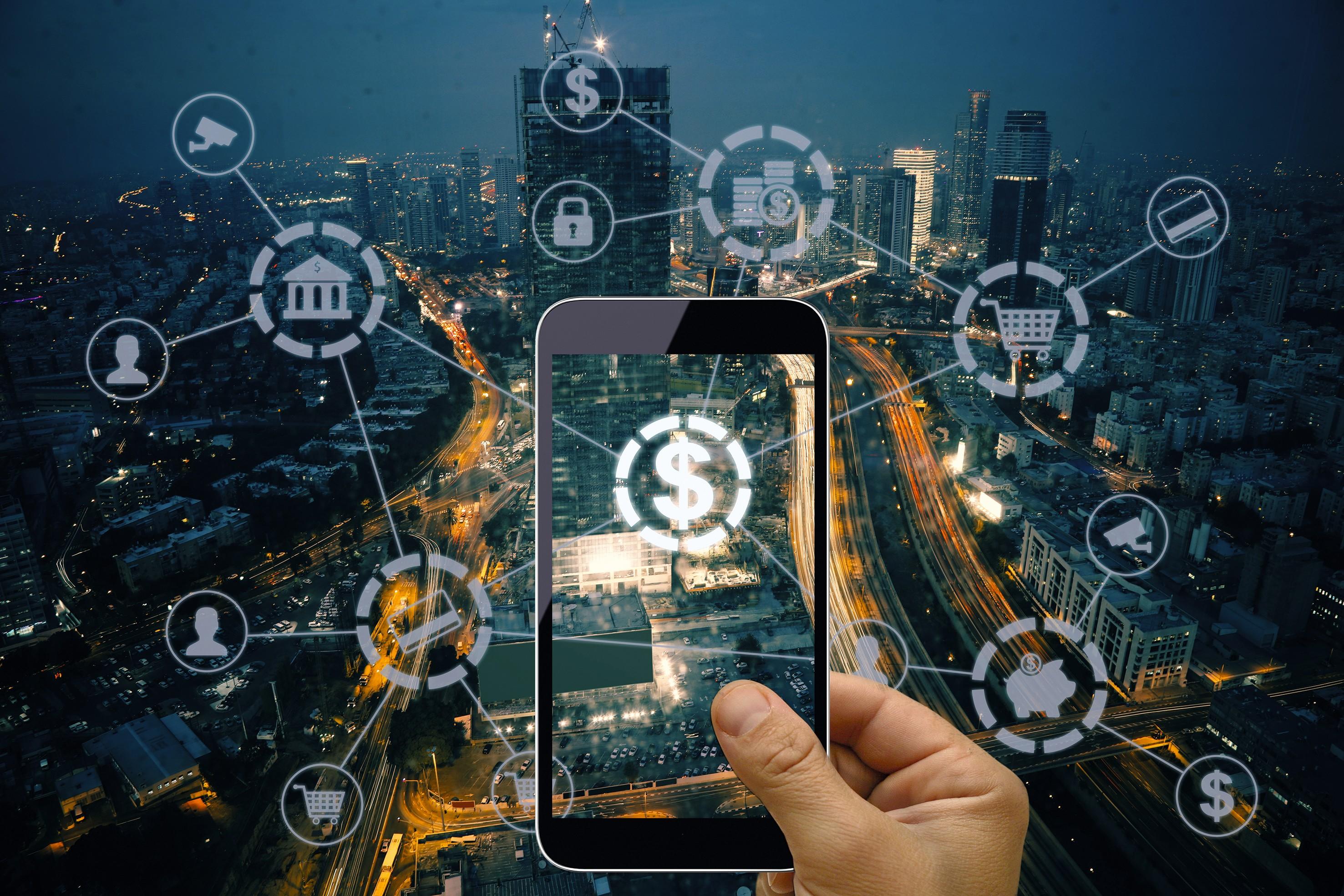 a.
What words come to mind when you think of digital identity?
b.
Look at the vocabulary lists.
Find a title for each category, then add the words you found.
a.
Look at the picture.
How does it illustrate digital identity?
b.
Think of all the ways you identify yourself on the Internet.
Watch the video.
Sum it up, and explain what digital identity means.
Discuss these brainstorming questions with your classmates:
How concerned do you feel about privacy when you log on to a website? Have you ever googled your name on the Internet? Someone else's name? What would you expect to find?
Read the idiom of the week.
Rephrase it in your own words and give examples.
offline / online (adj.)
theft / data breach

/ˈdԑɪtə ˈbriːʧ/

(n.)
aggregate

/ˈægrɪˌgԑɪt/

(v.)
compromise

/ˈkɒmprəˌmaɪz/

(v.)
hack

/ˈhæk/

(v.)
Find the word!
Choose a word from the
vocabulary lists
. Give a synonym or a definition of it and have your classmates guess it.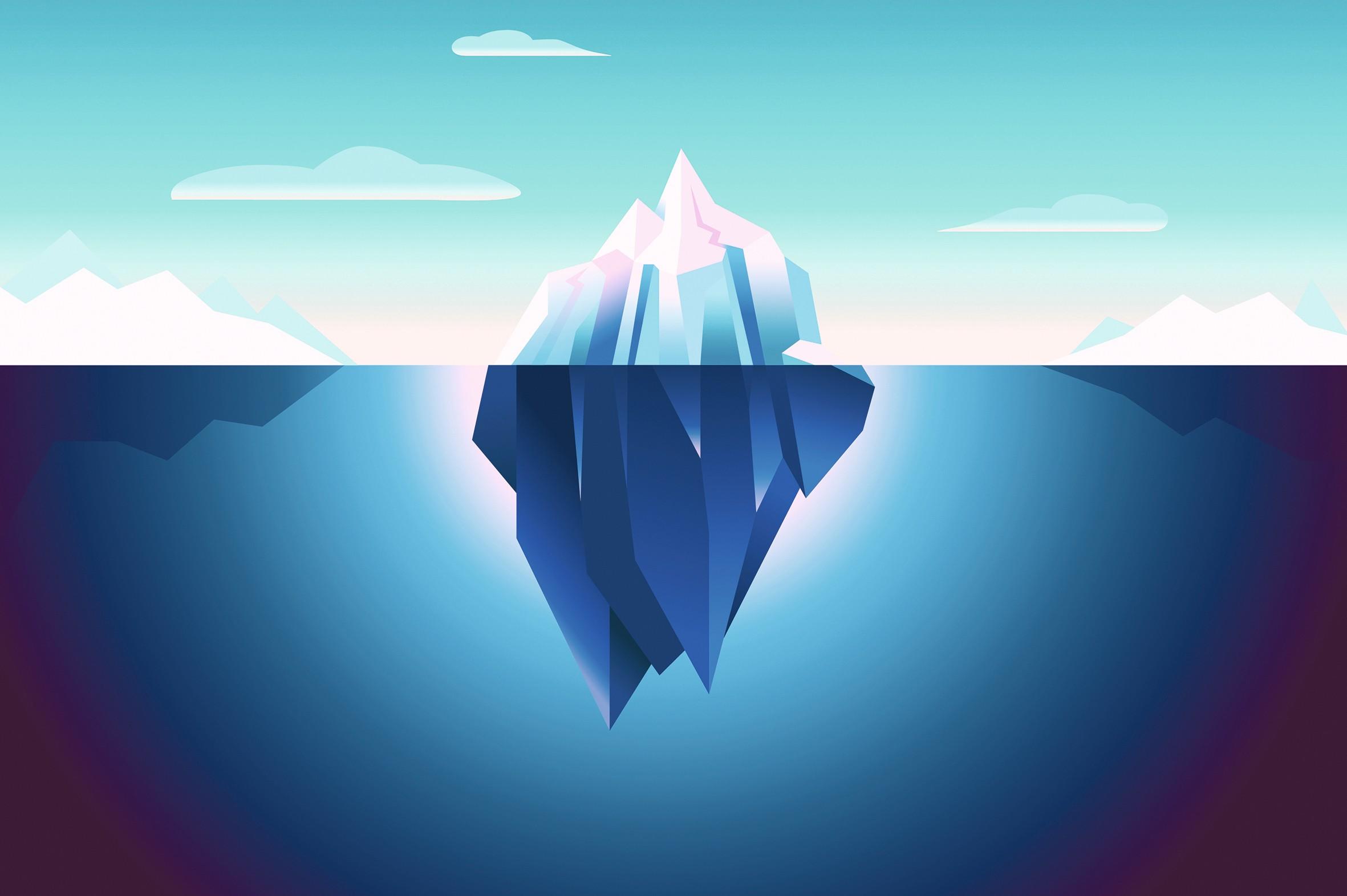 The tip of the iceberg!



Of course, everybody knows the story of the Titanic. This idiom is inspired by the iceberg, rather than the ship. The first use was actually recorded in 1969. The metaphor is used to refer to a problem which seems small and relatively harmless, but whose true, greater significance is hidden.
black hat (exp.)
data analyst (exp.)
software engineer (exp.)
cryptographer (n.)
developer (n.)
hacker (n.)
programmer (n.)
addictive (adj.)
behavioural (adj.)
counterintuitive (adj.)
emphatic

/ɪmˈfætɪk/

(adj.)
fast-changing (adj.)
digital native (exp.)
interact with (v.)
underhand / sneaky (adj.)
encryption

/ɪnˈkrɪpʃən/

(n.)
hindrance / obstacle (n.)
threat

/ˈθrɛt/

(n.)
steal (v.)
blackmail

/ˈblækˌmɛɪl/

(n. or v.)
corroborate (v.)
display

/dɪsˈplɛɪ/

(v.)
distort (v.)
engross

/ɪnˈgrəʊs/

(v.)
interfere with (v.)
intrude in (v.)
exposure (n.)
connect / bond (v.)
engage with (v.)
express oneself (v.)
misuse

/ˌmɪsˈjuːz/

(v.)
overuse (v.)
post

/ˈpəʊst/

(v.)
nosey

/ˈnəʊzɪ/

(adj.)
keep tabs on (exp.)
titbit

/ˈtɪtbɪt/

(fam.) (n.)
snoop / spy on (v.)
stalk

/ˈstɔːk/

(v.)
track (v.)
unmask (v.)