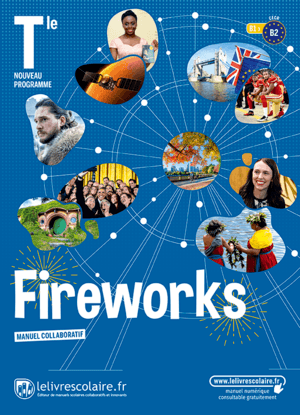 Anglais Terminale
Rejoignez la communauté !
Co-construisez les ressources dont vous avez besoin et partagez votre expertise pédagogique.
1. Identities and Exchanges
2. Private and Public Spheres
Ch. 3
Is It a Man's World?
Ch. 4
The Roaring Twenties
3. Art and Power
Ch. 6
A Never-Ending (Hi)story?
4. Citizenship and Virtual Worlds
Ch. 7
To Tweet or Not to Tweet?
Ch. B
Digital Passports at Risk...
5. Fiction and Realities
Ch. 8
Chivalry Isn't Dead!
Ch. 9
It's GoT to Be Shakespeare!
6. Scientific Innovations and Responsibility
Ch. D
To Infinity and Beyond!
7. Diversity and Inclusion
Ch. 12
Multicultural New Zealand
8. Territory and Memory
Précis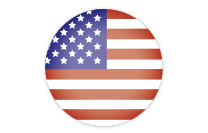 Le zoom est accessible dans la version Premium.
1 • Identities and exchanges
Unit 2
Go Greek !
Retrouvez en lien avec cette thématique.
How does college life help students broaden their understanding of the world?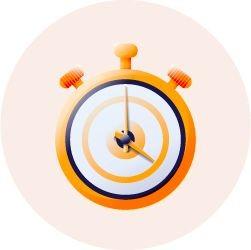 Le zoom est accessible dans la version Premium.
Retrouvez un et un à faire en classe en direct !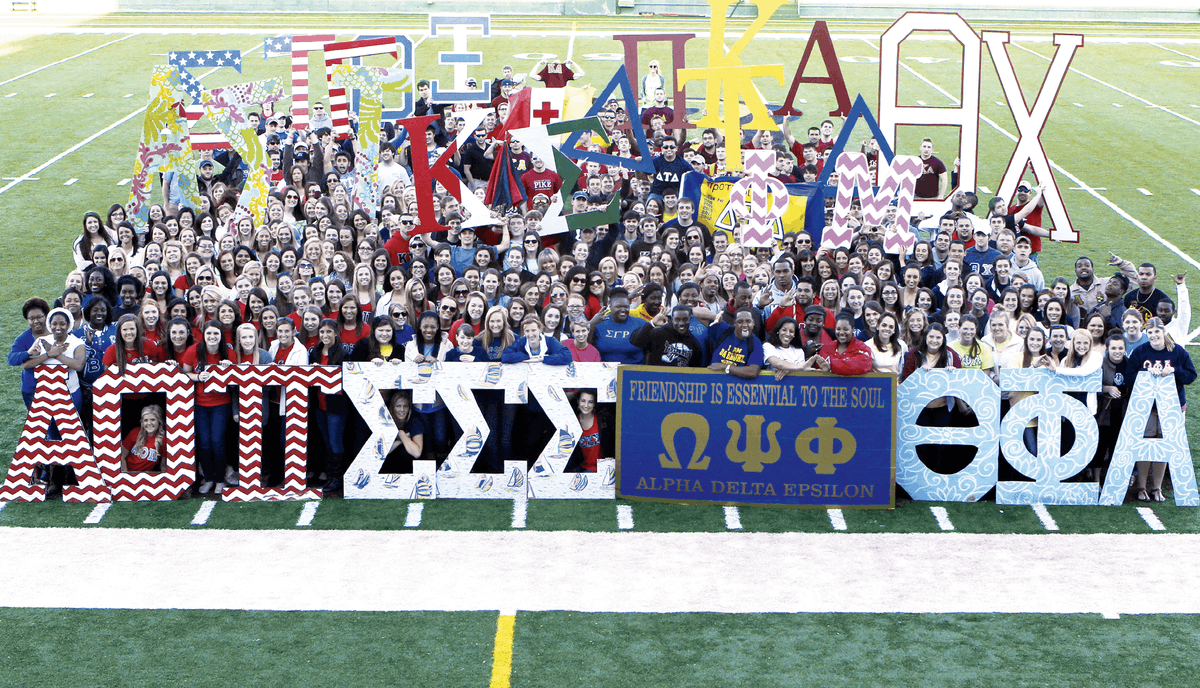 Le zoom est accessible dans la version Premium.
Crédits : Theodysseyonline.com/DR
Greek life, Fraternities and Sororities,
Odyssey
.
University of New Mexico Interfraternity Council (IFC), UNM Student Activities Center, 2017.
1
List about 10 words and phrases related to "student life". Then add your list to the
categories.
2

Look at the picture.
Where does the scene take place? Who are the characters? Can you recognize the language on their signs?
3

Watch the video.
a.
What is a sorority?
b.
What are the advantages of belonging to a fraternity or a sorority? Can you imagine any disadvantages?
4

Discuss these brainstorming questions with your classmates:
What do you know about student life and university in America? Do you think fraternities and sororities can be a springboard for future life?
5

Idiom

Read the .
Rephrase it in your own words and give examples.
encouraging (adj.)
intimidating (adj.)
build a network (exp.)
bunch / group (of) (n.)
campus

/ˈkæmpəs/

(n.)
belong to (v.)
stick together (v.)
Memory Game

Memorize as many words as possible from the . Then hide the lists and write every word you can remember with your teammates.
It's all Greek to me!
The expression is a direct translation from Latin:
"Graecum est; non legitur"
. It refers to the fact that Greek was used as a classic form of communication by some in the middle ages, but was not understood by the majority. The idiom appears in 1599 in Shakespeare's play
Julius Caesar
. A similar expression also exists in English: "It's double Dutch.", a reference to the difficulty of the Dutch language.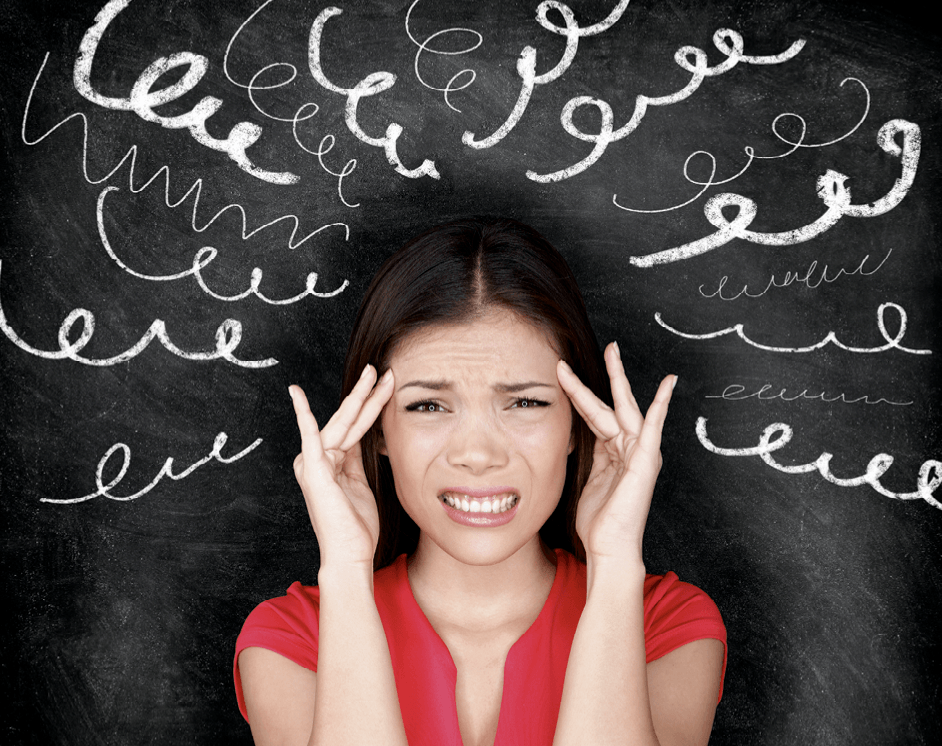 Le zoom est accessible dans la version Premium.
Crédits : Maridav/Shutterstock
1
actively (adv.)
career

/kəˈrɪə/

(n.)
connection (n.)
profile

/ˈprəʊˌfaɪl/

(n.)
relationship (n.)
volunteer

/ˌvɒlənˈtɪə/

(n. or v.)
achieve

/əˈtʃiːv/

(v.)
associate with (v.)
2
effective (ajd.)
unique (adj.)
experience (ajd.)
friendship (n.)
opportunity (n.)
religion (n.)
benefit (v.)
enhance / enrich (v.)
3
accessible ≠ inacc essible (adj.)
outdated (adj.)
overwhelmingly (adv.)
peer pressure (exp.)
ugly tr uth (exp.)
hazing

/ˈhɛɪzɪŋ/

(n.)
inequality ≠ equ ality (n.)
lack (n. or v.)
4
college admission (exp.)
candidate (n.)
college (n.)
committee / b oard (n.)
diversity

/ˌdaɪˈvɜːsɪtɪ/

(n.)
minority (n.)
scholarship (n.)

university (n.)
discriminate (v.)

recruit

/rɪˈkruːt/

(v.)
5
undergraduate (adj.)

frat → fraternity (-ies) (n.)
greek life (exp.)
alumni (pl.) (n.)

leadership (n.)

membership (n.)

peer

/ˈpɪə/

(n.)

sorority (-ies) ♀ (n.)
rush / join (v.)
Une erreur sur la page ? Une idée à proposer ?
Nos manuels sont collaboratifs, n'hésitez pas à nous en faire part.