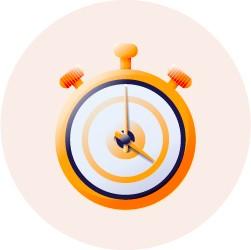 Retrouvez un
quiz d'anticipation
et
un quiz de révisions
pour cette unité, à faire en classe en direct !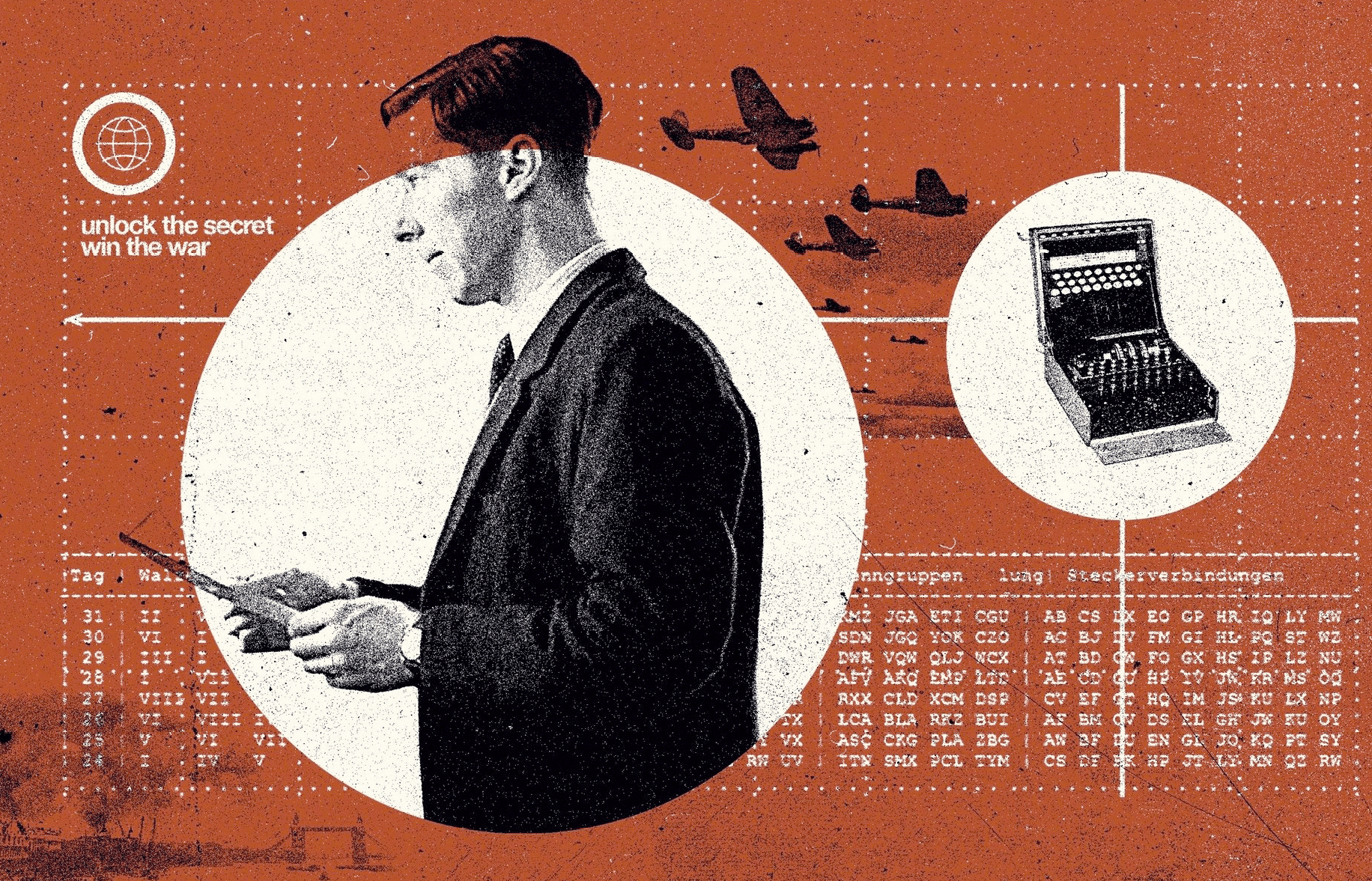 The Enigma Machine Explained, World Science Festival, 2013.
Look at the vocabulary lists.
Find a title for each box, then integrate the words from the
toolbox
into it.
Look at the picture.
Pick out as many details as possible to make suppositions about what it may be about.
Watch the video.
Sum up what it is about. What is the link between the picture and the document?
Discuss these brainstorming questions with your classmates:
What different means of communication were used during World War II?
Why was communication important?
Read the idiom of the week.
Rephrase it in your own words and give examples.
crucial / decisive (adj.)
strategic (adj.)
typewriter

/ˈtaɪpraɪtə/

(n.)
warplane (n.)
Vocabulary battle
Memorise the words from the
vocabulary lists
. Then, in pairs, pick one box and give as many words as possible.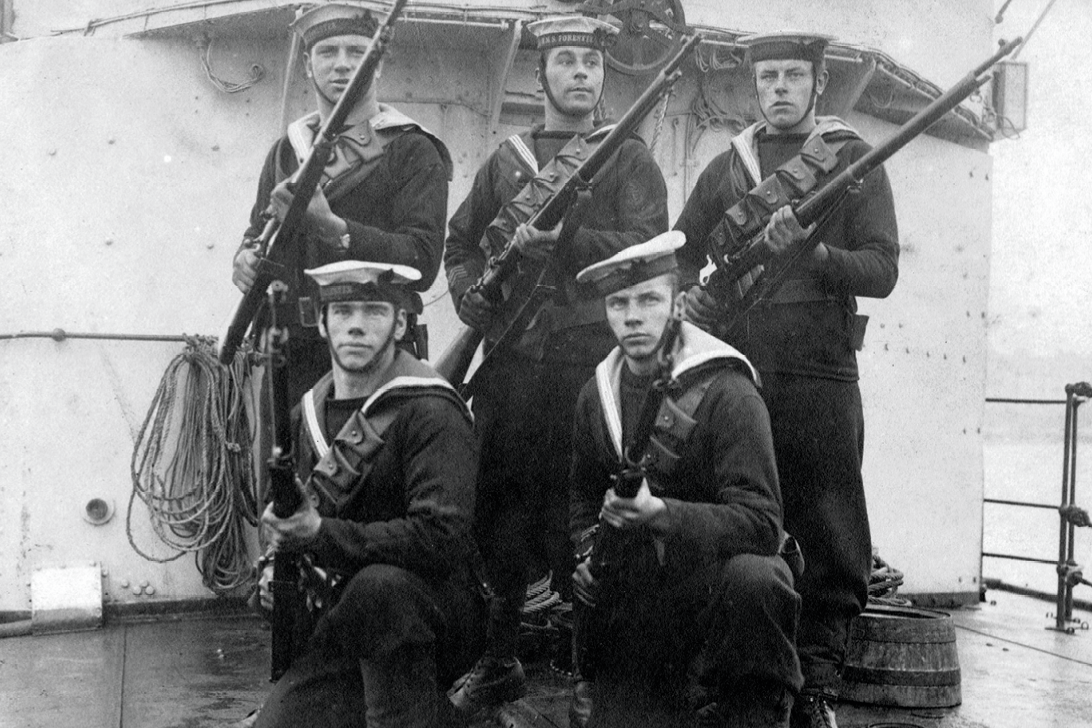 Stick to your guns



The origin of this idiom was a command given to sailors operating gun turrets on military boats, to stay at their posts when the ship was under attack.
Nowadays, it means to remain firm in one's beliefs, to stand up for one's rights.
code-breakers (n.)
computer scientist (n.)
cryptanalyst (n.)
cryptographers

/krɪpˈtɒgrəfəz/

(n.)
genius

/ˈʤɪːnɪəs/

(n.)
mathematician

/mæθəmətɪʃən/

(n.)
researcher (n.)
morse code (exp.)
secret service (exp.)
caesar cypher

/ˈsiːzə ˈsaɪfə/

(n.)
code-name Ultra (n.)
Enigma

/ɪˈnɪgmə/

(n.)
gibberish (n.)
message (n.)
telegraph (n.)
wires

/ˈwaɪəz/

/ intelligence (n.)
break (a code) (v.)
crack (v.)
decipher

/dɪˈsaɪfə/

(v.)
decode

/ˌdiːˈkəʊd/

(v.)
decrypt (v.)
encrypt (v.)
intercept

/ˈɪntəˈsɛpt/

(v.)
invent (v.)
make it / succeed (v.)
classified

/'klæsɪfaɪd/

(adj.)
feminist (adj.)
hidden (adj.)
innovative (adj.)
smart (adj.)
top secret (adj.)
unbreakable (adj.)
visionary

/ˈvɪʒənərɪ/

(adj.)
Nazi

/ˈnɑːtsɪ/

(adj. or n.)
wage war

/ˈwɛɪʤ ˈwɔː/

(exp.)
World War II (exp.)
defeat (n. or v.)
enemy (n.)
spies (n.)
the Allies

/ˈæˌlaɪz/

≠ the Axis

/ˈæksɪs/

(n.)
attack (v.)