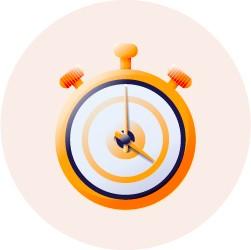 Retrouvez un
quiz d'anticipation
et
un quiz de révisions
pour cette unité, à faire en classe en direct !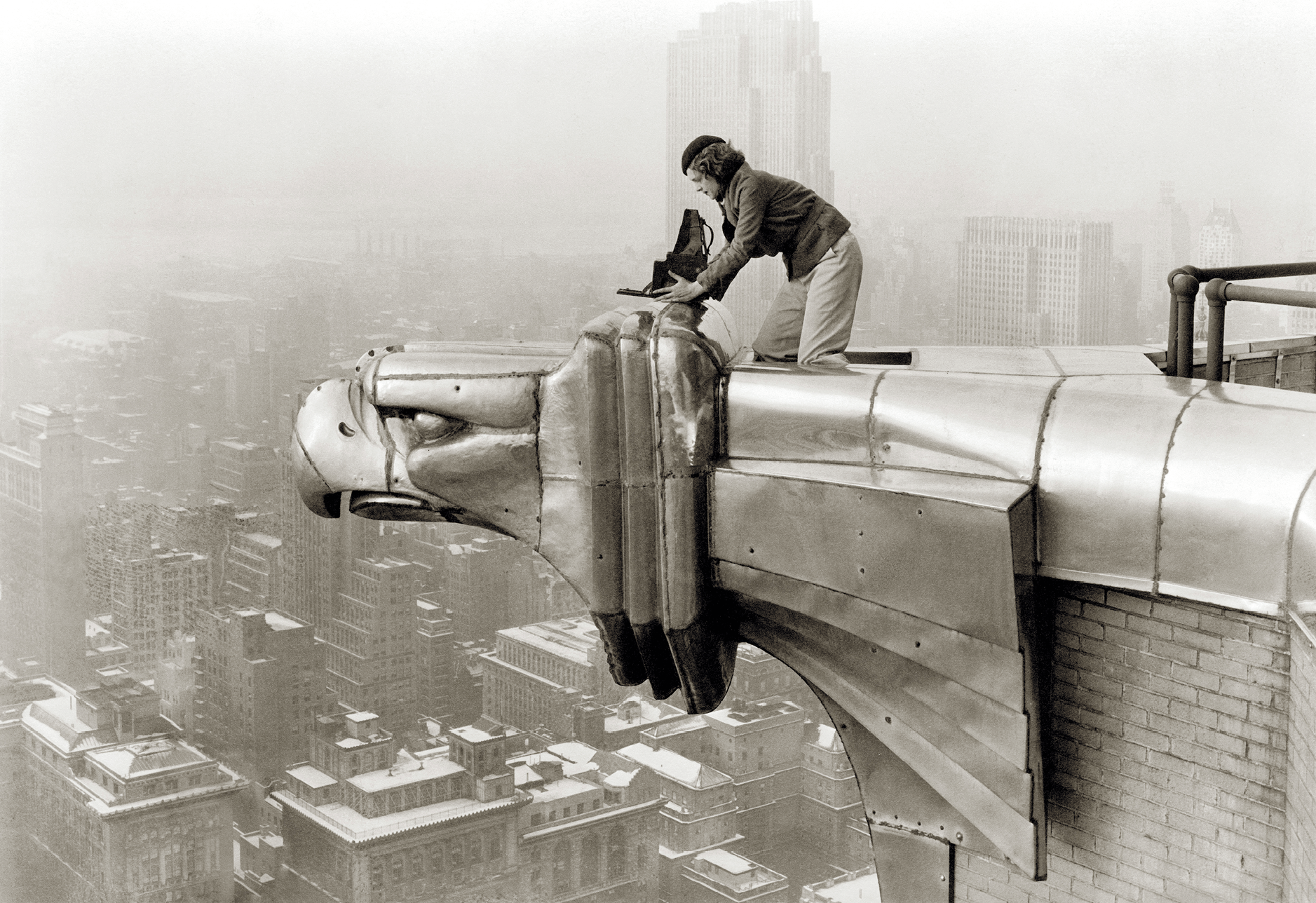 a.
What do you associate photography with? What does it evoke for you?
b.
Find a title for each
vocabulary list
.
Look at the photograph above.
How is the female photographer represented? What does it convey?
Watch the video.
Be ready to present it.
Discuss these brainstorming questions with your classmates:
Which women photographers are you familiar with? Do you take pictures yourself? On which occasions?
Read the idiom of the week.
Rephrase it in your own words and give examples.
bold / brave (adj.)
pathbreaking (adj.)
conquer (v.)
overlook / ignore (v.)
Vocabulary Game
Prepare a crossword puzzle to test your classmates on vocabulary.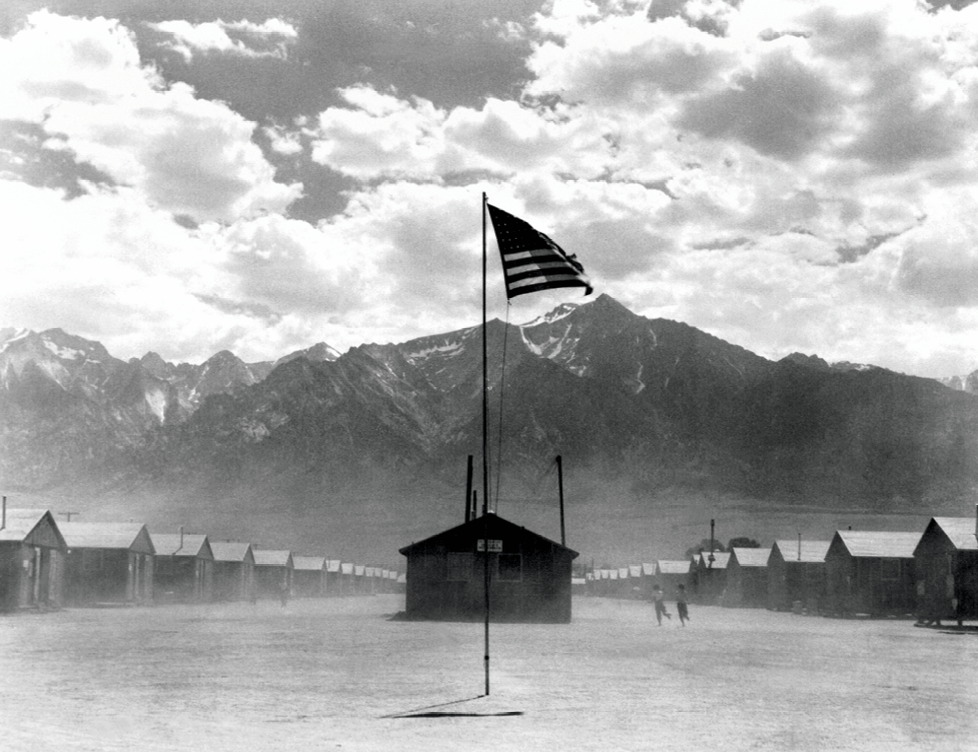 Get the full picture


When you "get the full picture" or "the big picture", you understand a situation in all its details, intricacies and implications. The first known use of the phrase dates back to the beginning of the 20th century — probably in relation to the growing film industry.
photographic (adj.)
photo documentary (exp.)
photo montage (exp.)
photo shoot (exp.)
photograph (n.)
photographer (n.)
photography (n.)
shot / pic of(n.)
(from) a vantage point (exp.)
background (n.)
close-up (n.)
composition (n.)
foreground (n.)
lens (n.)
shot angle (n.)
capture (v.)
convey (v.)
depict (v.)
document (v.)
focus (v.)
offer (v.)
portray (v.)
render (v.)
draw attention to (exp.)
raise awareness (exp.)
foreground (n.)
contrast with (v.)
debunk (v.)
enhance (v.)
gloss over (v.)
highlight (v.)
biased (adj.)
committed (adj.)
detailed (adj.)
emotional (adj.)
filmic (adj.)
graphic (adj.)
idealised / unrealistic (adj.)
moving (adj.)
photoshopped (adj.)
realistic (adj.)
thought-provoking (adj.)
acclaimed (adj.)
accomplished / full(y)-fledged (adj.)
creative / inventive / imaginative (adj.)
daring (adj.)
eccentric (adj.)
gifted / talented (adj.)
insightful (adj.)
pioneering (adj.)
trailblazing (adj.)
visionary (adj.)