Richard III, play by William Shakespeare, around 1591.
Hamlet, play by William Shakespeare, 1603.
Macbeth, play by William Shakespeare, 1606.
The Duchess of Malfi, play by John Webster, 1612-13.
A Game of Thrones, book one of A Song of Ice and Fire by George R.R. Martin, 1996.
The Hollow Crown, TV series by Dominic Cooke, Richard Eyre, Rupert Goold and Thea Sharrock, 2012-2016.
Macbeth, movie by Justin Kurzel, 2015.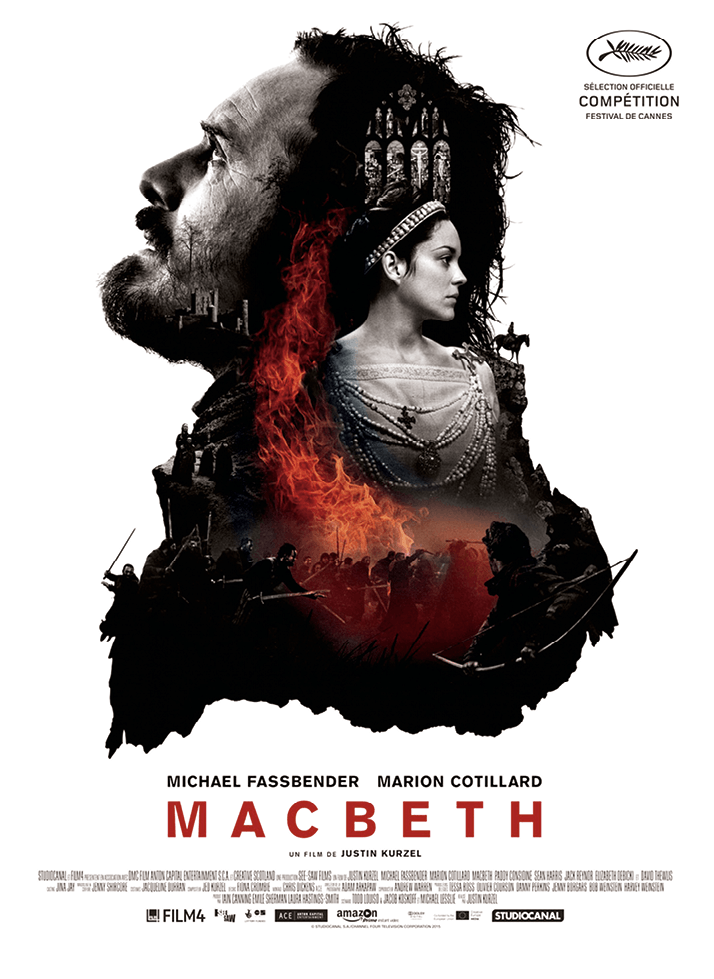 You are in charge of one item from the selection.
a.
Search for information online to present your play, movie or series (genre, plot, characters...).
b.
What are the main themes?
What is the link with Shakespeare's work? With
Game of Thrones
?
Useful vocabulary: It was published / released in… It was written / directed by… It seems to be about… It mainly deals with… There is a close link between… and… because…
Share your findings and learn about the other plays, movies and series.
What differences and similarities can you find between these plays, movies and series and:
a.
Game of Thrones
?
b.
Shakespeare's work?
Is it an adaptation? What differences have been or should be made to turn it into a movie or TV series?
Which one do you feel like reading or watching? Why?
Useful vocabulary: The one I'd most like to watch / read is… In my opinion, it is the most… I find the story quite… The main reason why I feel like reading / watching this one is…
La traduction de « il faut »
➜

you must / you've got to : l'obligation émane de l'énonciateur (celui qui parle)



➜

you need / have to : l'obligation émane d'une autorité autre et extérieure



➜

it must be / it has to / needs to : la tournure est impersonnelle


Adapt it
Turn to your nearest classmate to explain to her or him how to adapt a play to the screen. Use as many different translations of il faut as you can. Then ask your classmate to tell someone else what you said.
Write a review of one of the items from the selection, insisting on the parallels that can be drawn with Game of Thrones or Shakespeare.