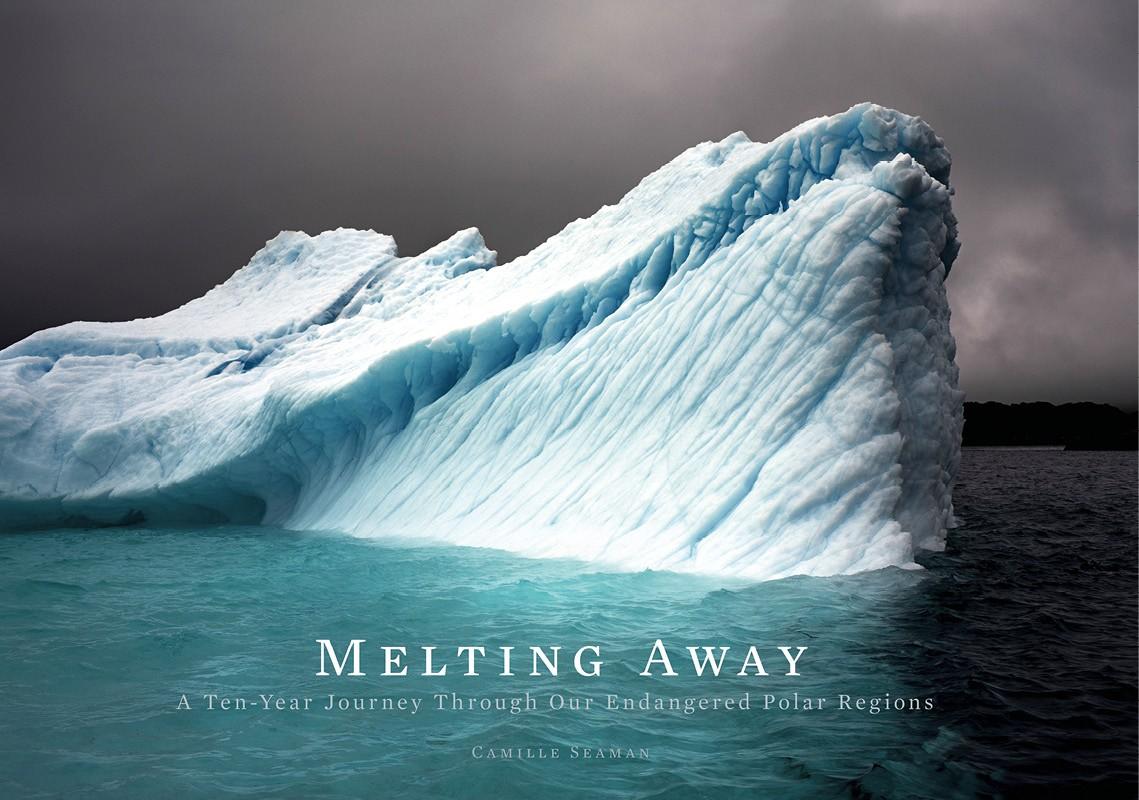 Ai Weiwei mixes humour and oppression.
Mbongeni Buthelezi softens plastic to create influential art.
Chris Jordan is the current "it" green artist.
Mary Mattingly creates wearable sculptures.
Roy Staab's exhibits only last as long as their natural materials.
Agnes Denes is a queen among land artists who exhibits in the U.S.A.
Camille Seaman highlights the fragility of the polar regions.
You are in charge of one artist from the selection.
Research one artist from the selection. Find three of her or his works of art and explain why she or he is a conscious artist.
What is your opinion of her or his art? Do you subscribe to her or his artistic vision?
Useful vocabulary: What makes her / him a conscious artist is... It appeals to me... I like how she / he... I don't quite understand why...
Share your findings and learn about the other artists.
What are the main common points and differences between these artists?
a.
Which message is the most effective? Why?
b.
Can conscious art make a difference?
Useful vocabulary: It really makes the point... I find it creative / inspirational / ridiculous / useless that...
La traduction de « chez »
➜
in this artist's work :
chez cet artiste
➜
my home, at home :
chez moi
➜
at (place) :
chez (+ lieu)
➜
among artists :
chez les artistes
Stand up / Sit down
Prepare sentences about the artist and works of art you were in charge of. Hand them to the teacher or to a mediating student. Everyone stands. When you hear a sentence about your artist, you can sit down.