Culture : je prends conscience des différences culturelles.
Écrire et réagir à l'écrit : j'écris pour décrire, raconter, rendre compte.
Halloween, an ancient Celtic festival called Samhain, celebrated the new year on November 1st (All Souls Day).
People used to believe that, on October 31st, the worlds of the living and the dead overlapped... What if the dead woke up?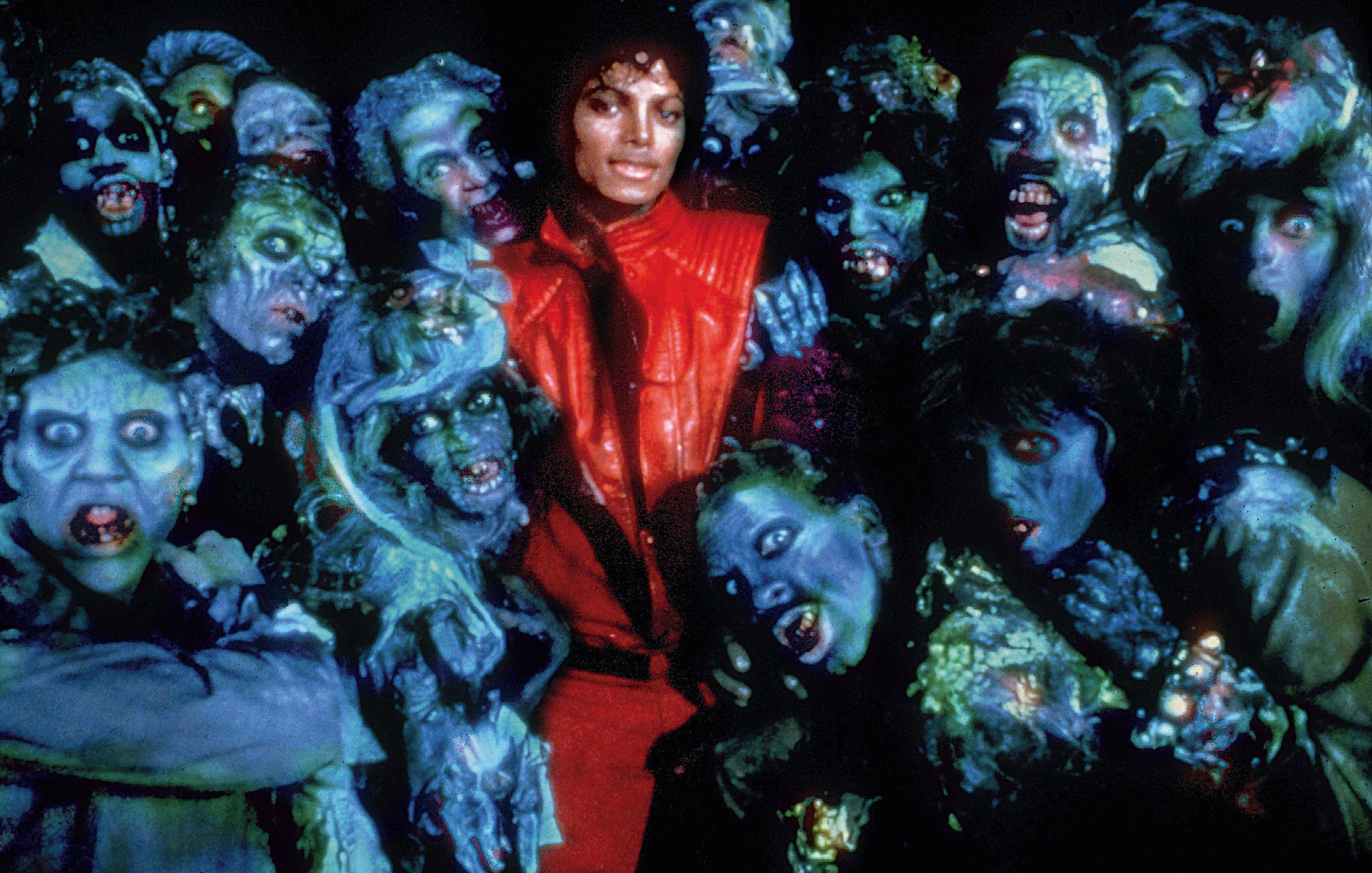 10 Thrilling Secrets Now Revealed

The King of Pop's spooky movie in 10 quick (and fun) facts!

1. Thriller is the all-time best selling album worldwide with 104 million copies sold!
2. The album received 8 Grammy Awards.
3. The video clip was the most expensive ever made; it cost half a million dollar!
4. The movie was directed by John Landis who had previously made "An American Werewolf in London".
5. The song was written by Rod Temperton and was originally titled "Starlight".
6. Make-up was made by Oscar-winner Rick Baker. He was a zombie in the clip.
7. Fred Astaire, one of Jackson's mentors, even attended a "Thriller" rehearsal.
8. Choreographer Michael Peters did "Thriller" and the epic dance sequence of "Beat It". He played a zombie.
9. On August 29, 2009, 13,597 people did the Zombie Dance in Mexico City, Mexico.
10. Horror-movie legend Vincent Price performed the voice-over.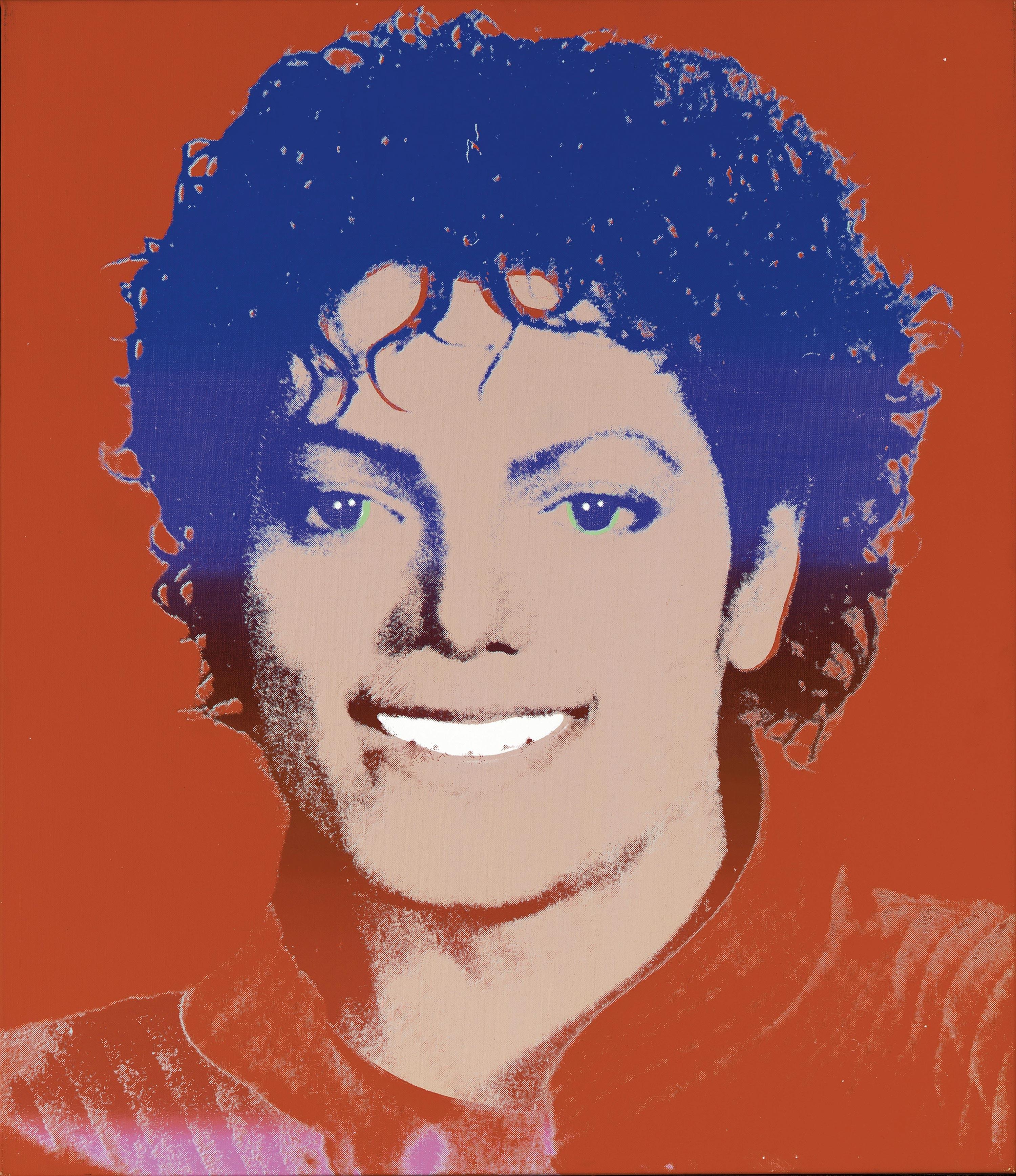 Speak
Can you say the numbers and dates out loud?
Which fun fact is your favourite? Debate!
Annotate Thriller's album cover with your Top 5 facts. Reformulate.
Solve the riddles !
- It's the place where vampires usually sleep.
- It used to be alive.
- It's a place full of dead bodies.
- It hates garlic.
- It usually transforms on the full moon.
Watch
Watch
and recap using past BE + V-
ing
. Then sing!
Time to recap: what happened? Use both preterites.
Are you ready to dance?
Organise an award ceremony for monsters! Choose your favorite and explain why it's the scariest!
zombie / demon / vampire / witch / werewolf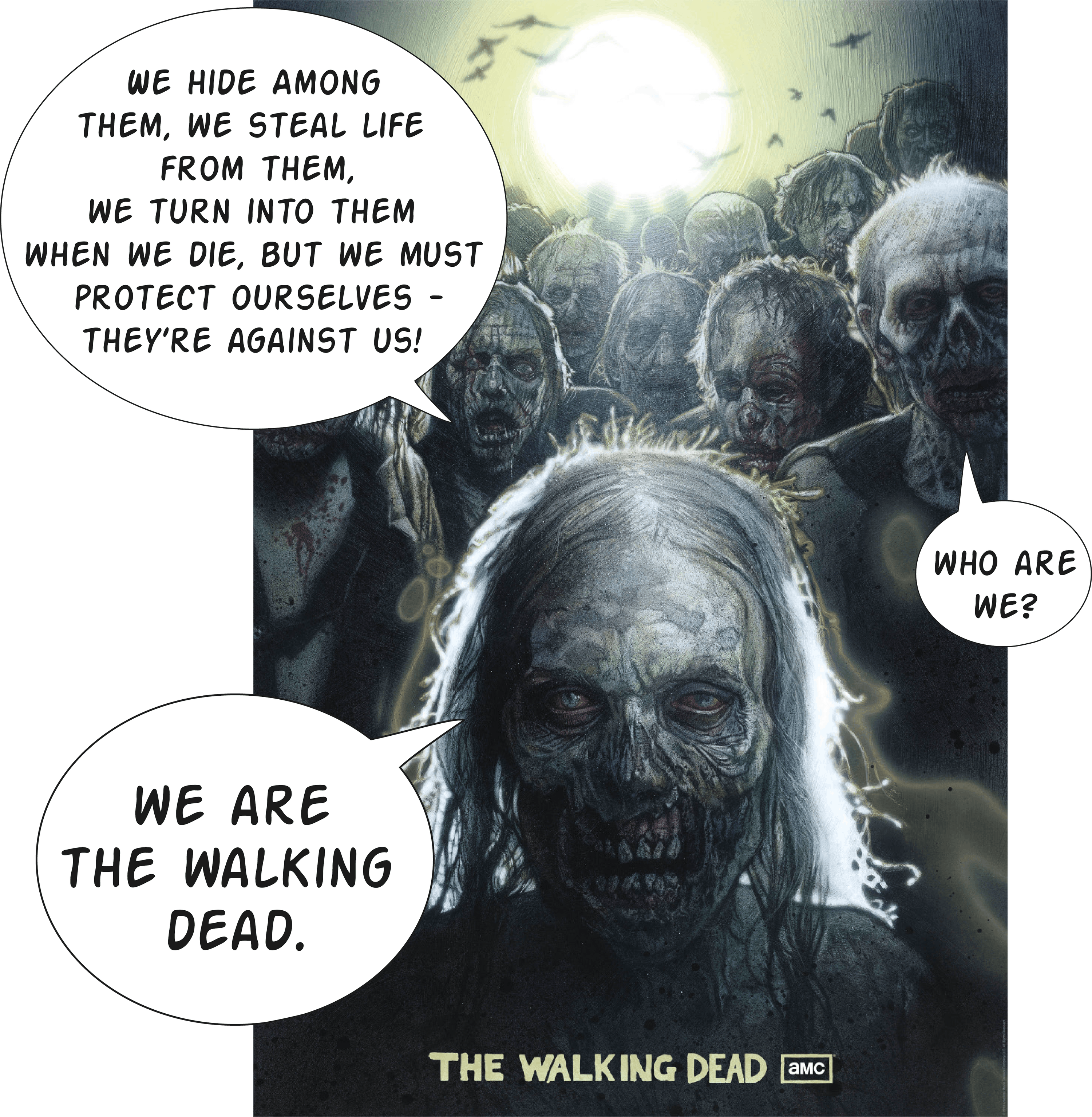 Read
Find who, where, what. Read the
text
aloud.
Interview a zombie.
Introduce your zombie to the class.
Find the odd one out.
injure / eviscerate / shoot / cremate / decapitate / disembowel / behead / gore / kitten / impale / rotten
It's a pity to be a zombie!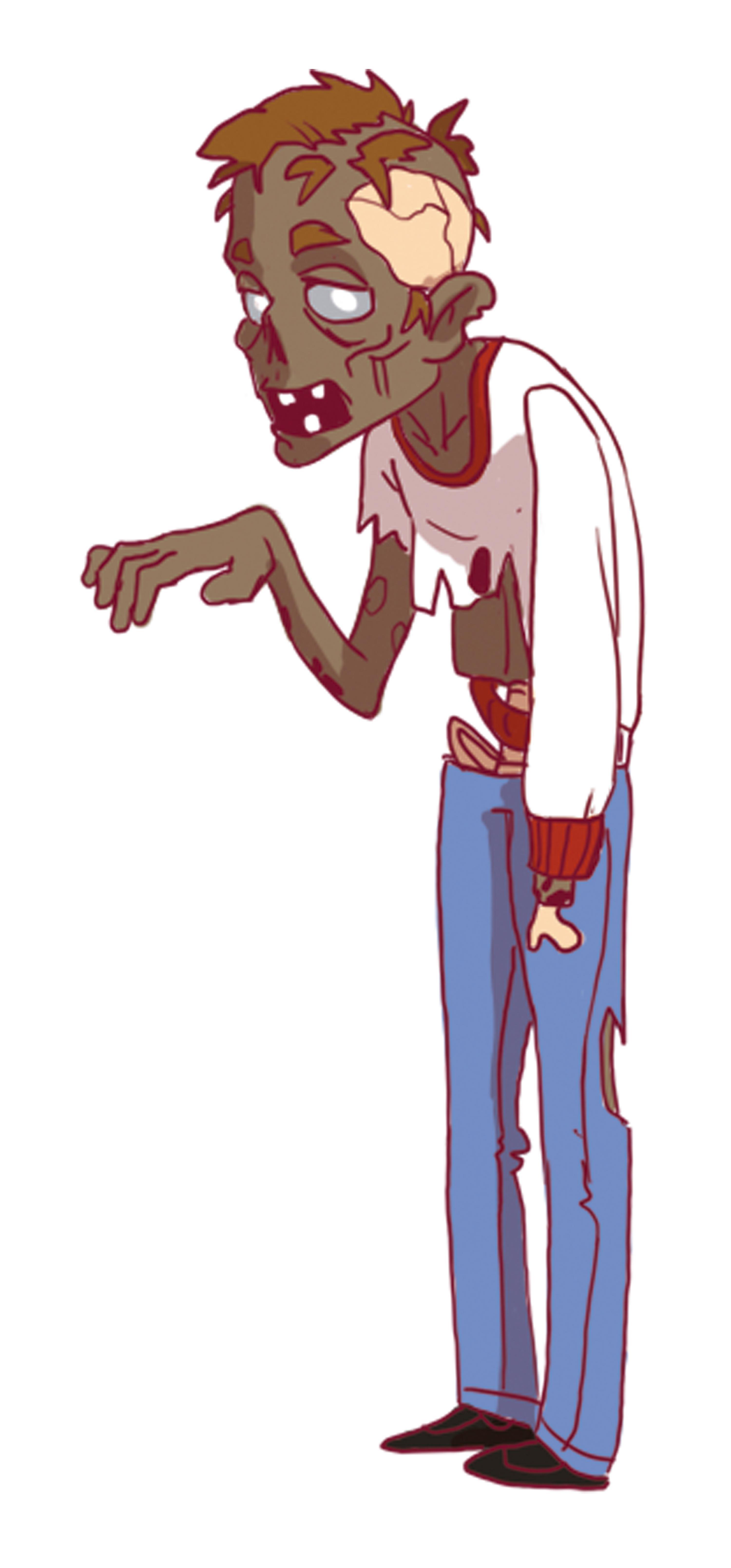 Use Video and write your own "Thriller" video clip.
Choose your monster and write a short part. Enact the scary scene all together: talk, sing and dance!
A2 I can write in the present with simple rhymes.
A2+ I can add details about my past with rhyming verses.
B1 I can recount past activities and be a real poet.